The family-owned foodservice equipment manufacturer Glastender has hired David Ben Grife as its new director of sales.
Grife has over 25 years of sales and business management experience in the foodservice industry. Most recently, he served as president of Arctic Industries. In his new role with Glastender, he will manage manufacturer sales representatives and further develop dealer and customer relationships.
Glastender is headquartered in Saginaw, Mich., and was established in 1969.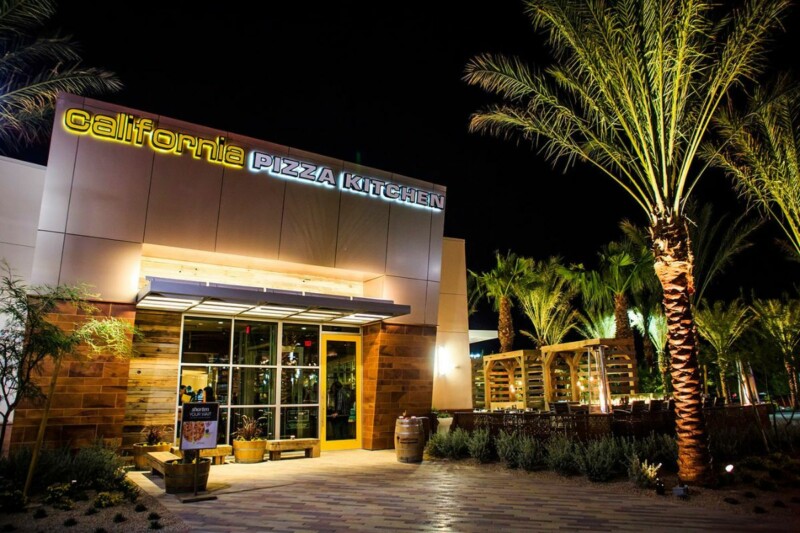 Appointments
Jeff Warne brings over 23 years of C-suite experience in the restaurant industry to the CEO role.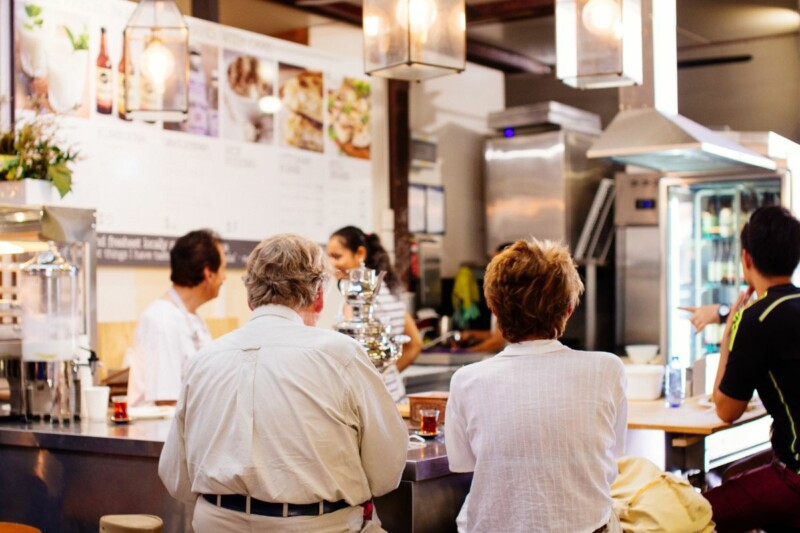 Economic News
The restaurant industry continues to build its workforce at a slow but steady pace, with November marking the 23rd consecutive month of employment growth.