The family-owned foodservice equipment manufacturer Glastender has hired David Ben Grife as its new director of sales.
Grife has over 25 years of sales and business management experience in the foodservice industry. Most recently, he served as president of Arctic Industries. In his new role with Glastender, he will manage manufacturer sales representatives and further develop dealer and customer relationships.
Glastender is headquartered in Saginaw, Mich., and was established in 1969.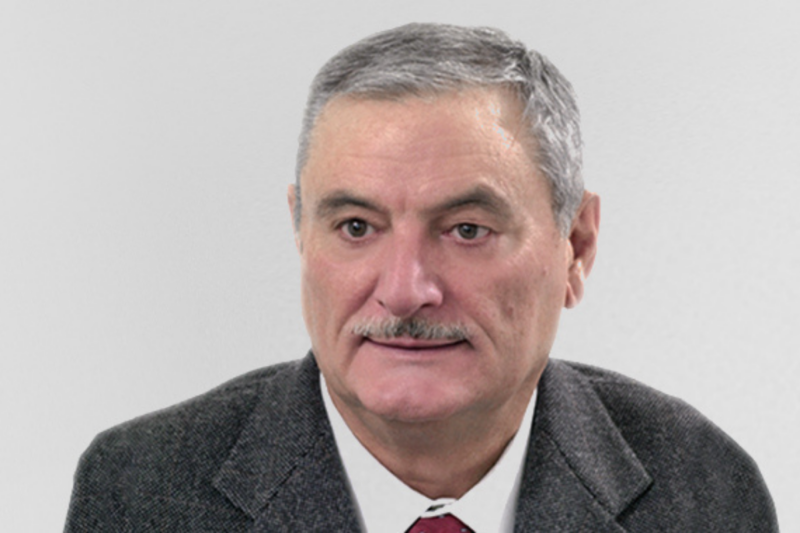 In Memoriam
Vittorio Ricci worked for LF, a European distributor of spare parts for professional kitchens, coffee machines and bar equipment, from 1982 to 2018.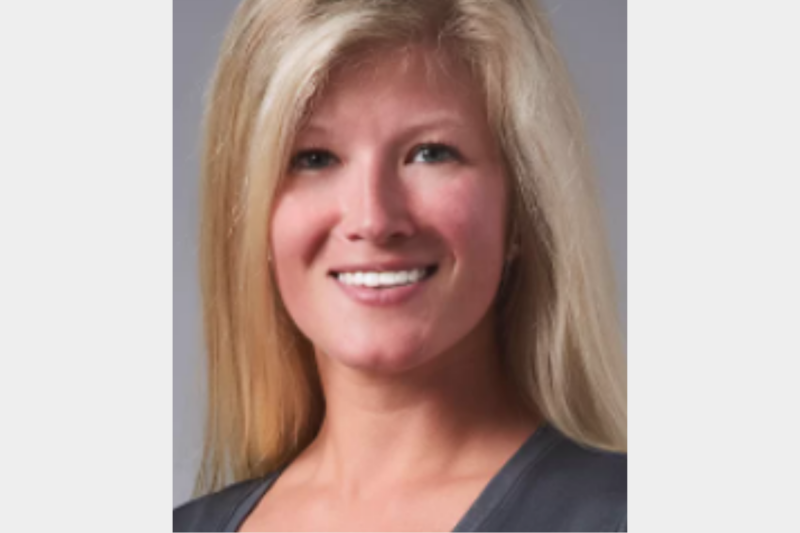 Appointments
Marlowe Parker will take on an expanded leadership role and greater responsibility for the company's overall strategic direction.