The family-owned foodservice equipment manufacturer Glastender has hired David Ben Grife as its new director of sales.
Grife has over 25 years of sales and business management experience in the foodservice industry. Most recently, he served as president of Arctic Industries. In his new role with Glastender, he will manage manufacturer sales representatives and further develop dealer and customer relationships.
Glastender is headquartered in Saginaw, Mich., and was established in 1969.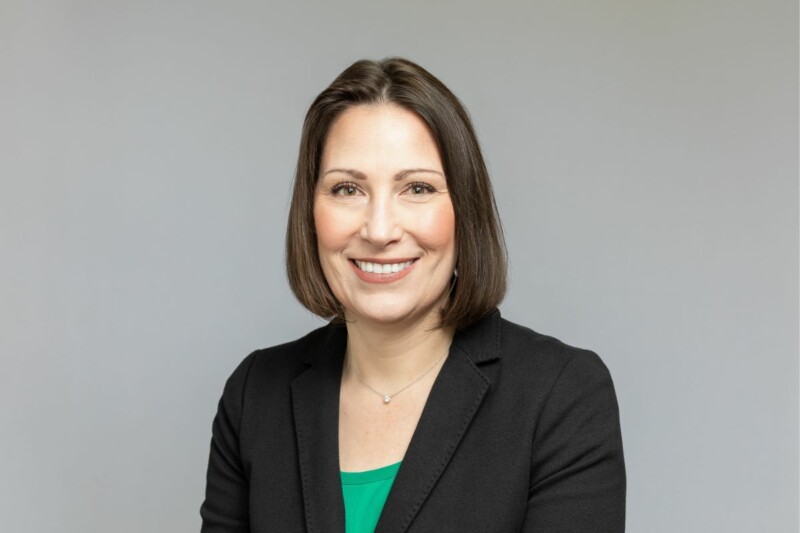 Event Coverage
Foodservice Packaging Institute's Natha Dempsey will offer a deep dive on recycling and composting.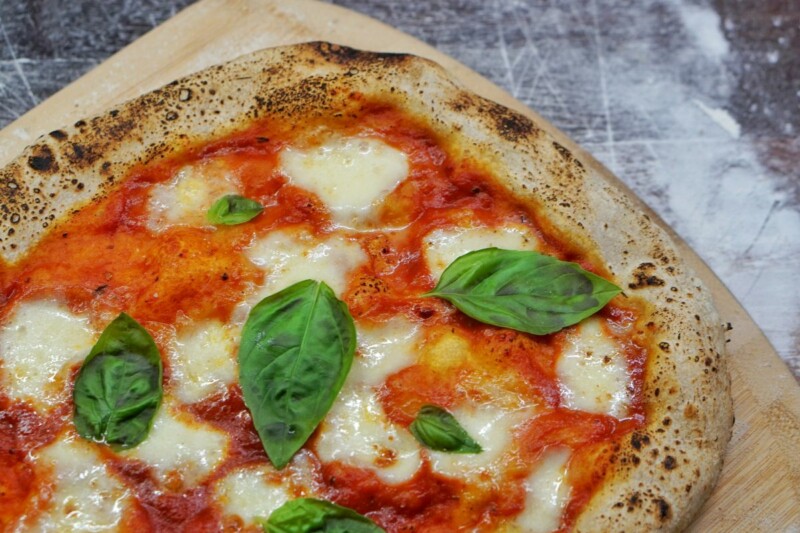 Economic News
Sales and traffic growth show positive signs, while quick-service marks the best performing segment.