Golden Corral Introduces Fast-Casual Concept
The concept will serve classic comfort foods on the go with dine-in, takeout and drive-thru ordering options.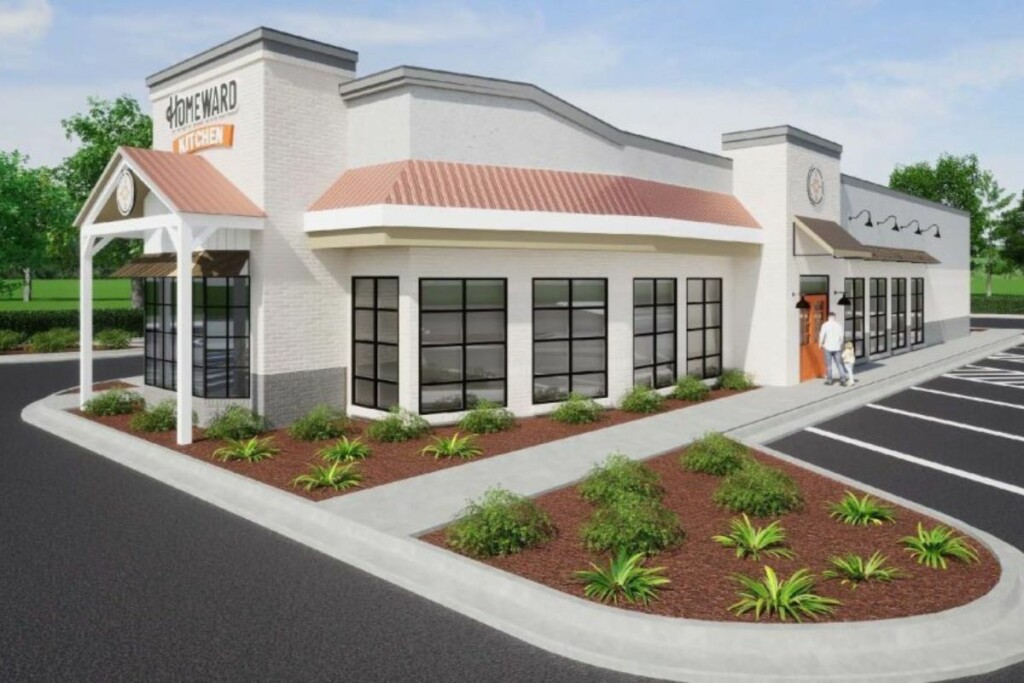 Golden Corral Corp. will debut its first fast-casual concept this December in Southern Pines, N.C. Called Homeward Kitchen, the renovated restaurant will serve homestyle favorites, alongside a variety of fresh sandwiches, salads and bowls.
Golden Corral says the restaurant is light, bright and spacious with two dining areas for dine-in, a designated area for online and third-party takeout orders, and drive-thru for guests on the go. Those looking to feed large groups will have the choice of family-style servings to take home.
"We see an opportunity to provide wholesome, craveable food for families on the go. We're excited to launch a concept that combines high quality, freshly-prepared, classic comfort foods, with the convenience of being able to enjoy them in the restaurant, on the go, through the drive-thru or at home." Golden Corral Corp. President and CEO Lance Trenary says in the release.
While its first location is scheduled to open in December, the company plans to expand to other areas soon.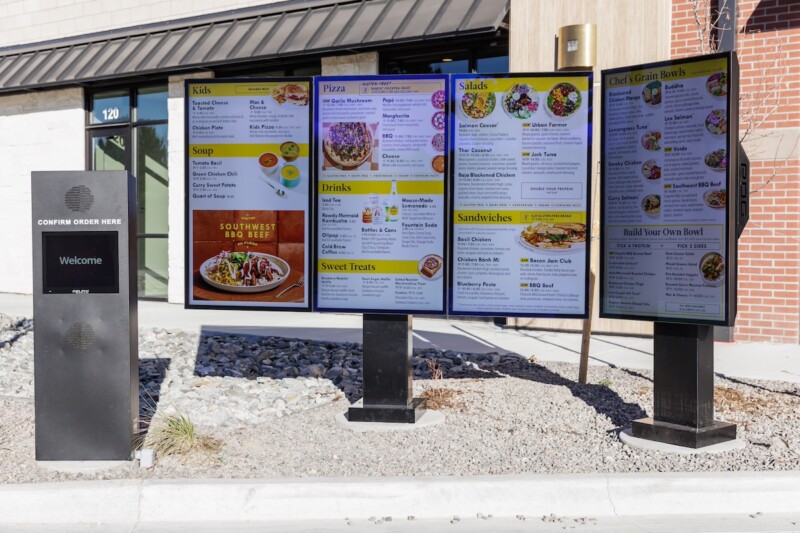 Company News
The newest Modern Market Eatery location in Colorado Springs features a brand first.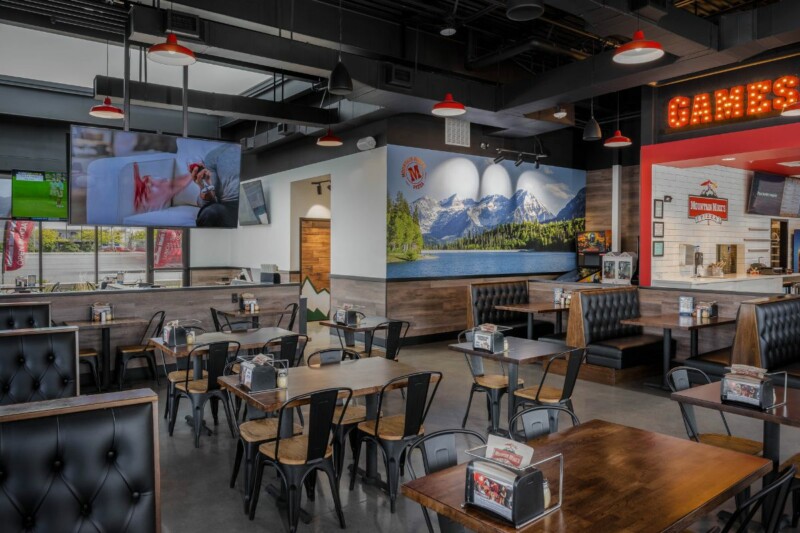 Company News
The California-based brand operates nearly 300 restaurants and continues national expansion.