Growing Coffee Chain Announces CEO Transition
The next leader of Scooter's Coffee had careers with Starbucks and Jamba Juice, among other brands.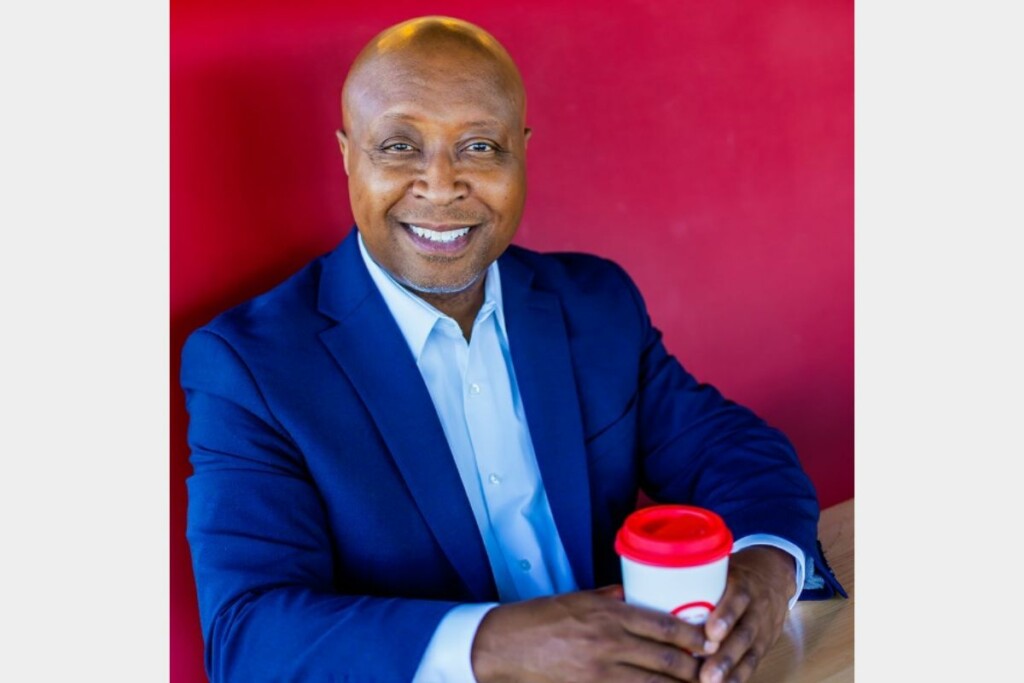 Scooter's Coffee, the drive-thru chain that this year marked a quarter of a century in business, has a new CEO in line to power it forward.
On Jan. 1, Joe Thornton, currently the brand president, will take over for Todd Graeve, who is retiring from the CEO post he's held since April 2016. The remainder of this year will serve as a transitional period for Thornton and Graeve.
Thornton has 40 years of leadership experience in large-scale operations, strategy and human resources. He previously served as the chief operating officer at HMSHost and, prior to that, chief operating officer at Jamba Juice. Earlier in his career, he spent 25 years combined in executive leadership roles at Starbucks and Blockbuster. Scooter's Coffee Chairman and Co-Founder Don Eckles says Thornton is the right leader for the chain in its "next acceleration of growth."
Scooter's Coffee is currently nearing 750 stores across 30 states, and says it plans to have more than 1,000 units open by the end of next year.
"During this exciting time and planned transition, I also must acknowledge the incredible impact Todd had on the company," says Eckles. "We wouldn't be where we are today without him. He always walked with integrity and was vigilant about protecting the company's core values as we grew. Every brand says they will maintain their core values as they grow but often lose their way somehow."
Graeve joined Scooter's Coffee in 2005 as a franchisee and developer in Kansas City, alongside his business partners. In 2008, he joined the leadership team at Scooter's Coffee as its chief financial officer—a role he held for eight years until transitioning to CEO.
"Almost 20 years ago, I started on this journey at Scooter's Coffee as a franchisee, and I'm so excited to circle back to my beginnings and help my family with their Scooter's Coffee franchise journey," Graeve says. "I will always treasure my time as CFO, CEO and a franchisee, and I will be rooting loudly from the sidelines as this company continues to build on its greatness."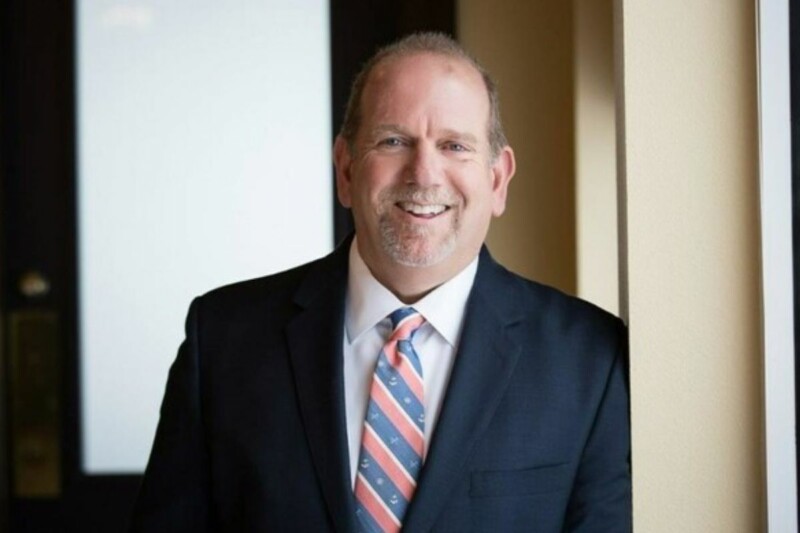 Appointments
Stak's career includes time spent at ACP Inc. and HC Duke. In his new role, he will focus on sales growth at Victorinox.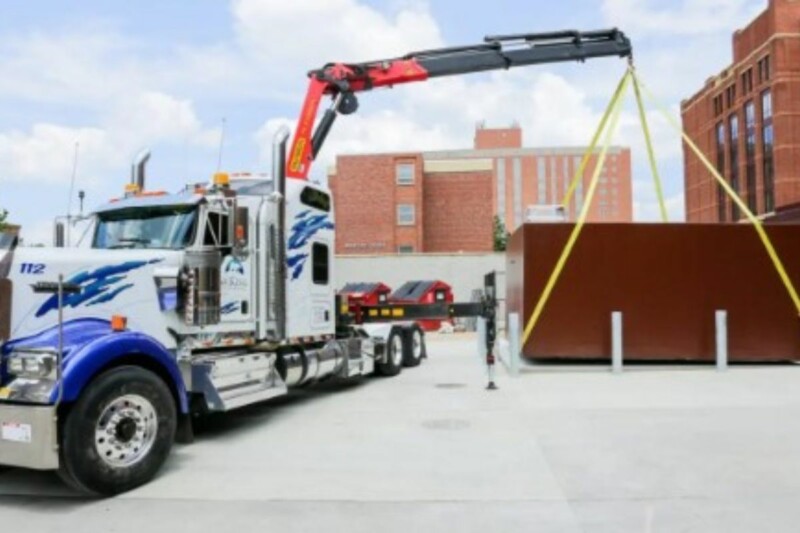 Appointments
Tommie Cornwell will play a part in the delivery of the manufacturer's walk-in cold storage units to customers around the country.