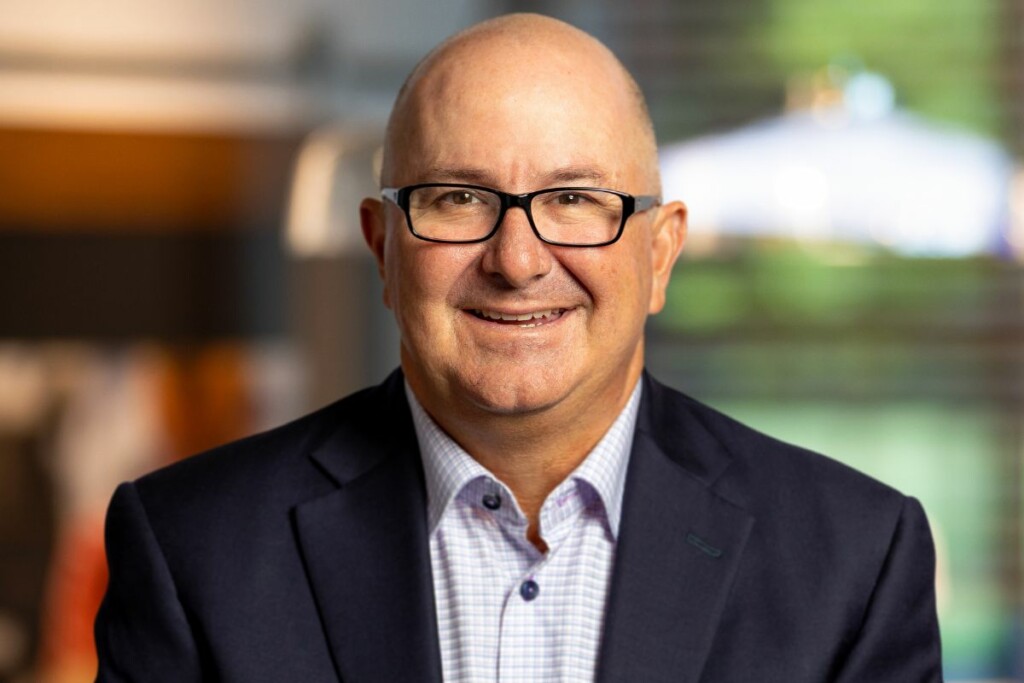 With Henny Penny President Steve Maggard's retirement set for May 2024, the manufacturer today announced the leader waiting in the wings.
Current Chief Financial Officer Brian Silverberg, who's been in his role for four years, will take the helm as the seventh president in company history.
As CFO, Silverberg has aided in the development and execution of Henny Penny's digital transformation and technology innovation initiatives, the company says. Henny Penny Chairman and CEO Rob Connelly calls Silverberg "a strong and steadfast leader who has been involved in all aspects of our business, making decisions that have positioned our company for a successful future."
Silverberg has over 30 years of strategy, finance, technology, business analytics and operations experience in the public and private sectors, spending much of his career in the manufacturing and service industries.
Now, as president, he will focus on executing the company's strategic priorities, scaling the company's infrastructure and supporting global business operations.
"I feel incredibly fortunate to continue the work of those before me and advance Henny Penny's commitment to taking the long view and investing in our employee-owners, facilities and community," says Silverberg.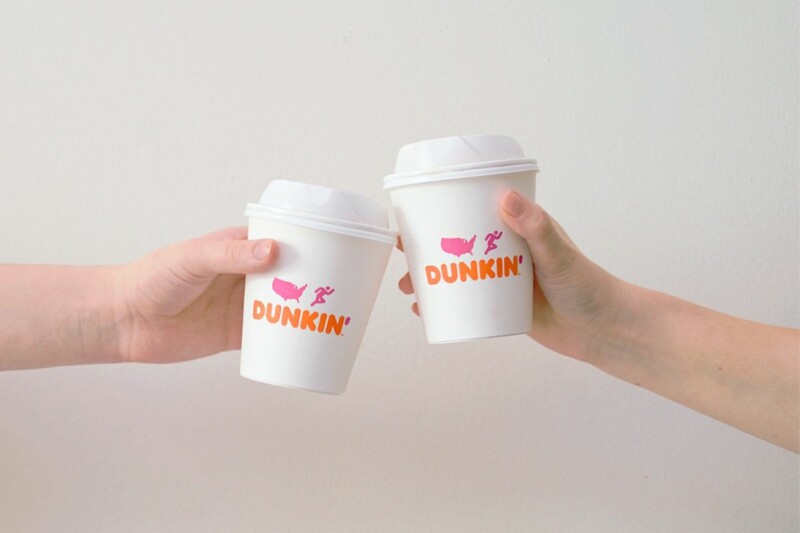 Appointments
Scott Murphy becomes chief brand officer and Dan Lynn is chief commercial and restaurant officer.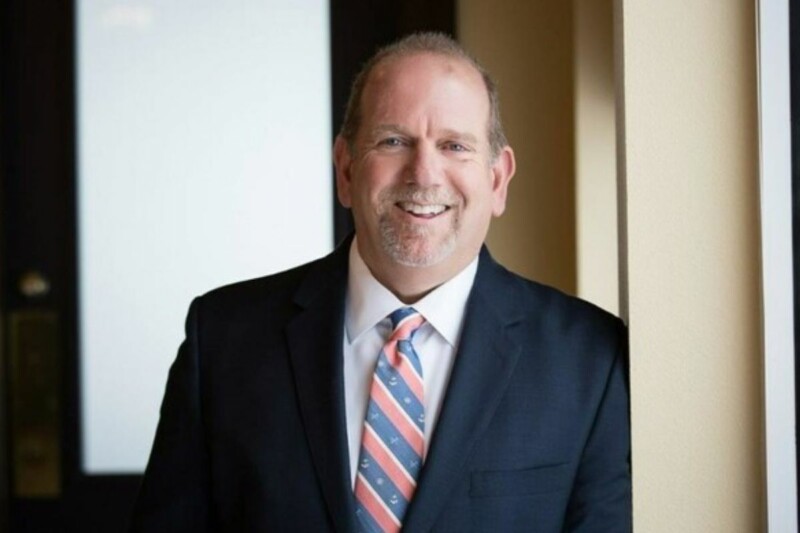 Appointments
Stak's career includes time spent at ACP Inc. and HC Duke. In his new role, he will focus on sales growth at Victorinox.