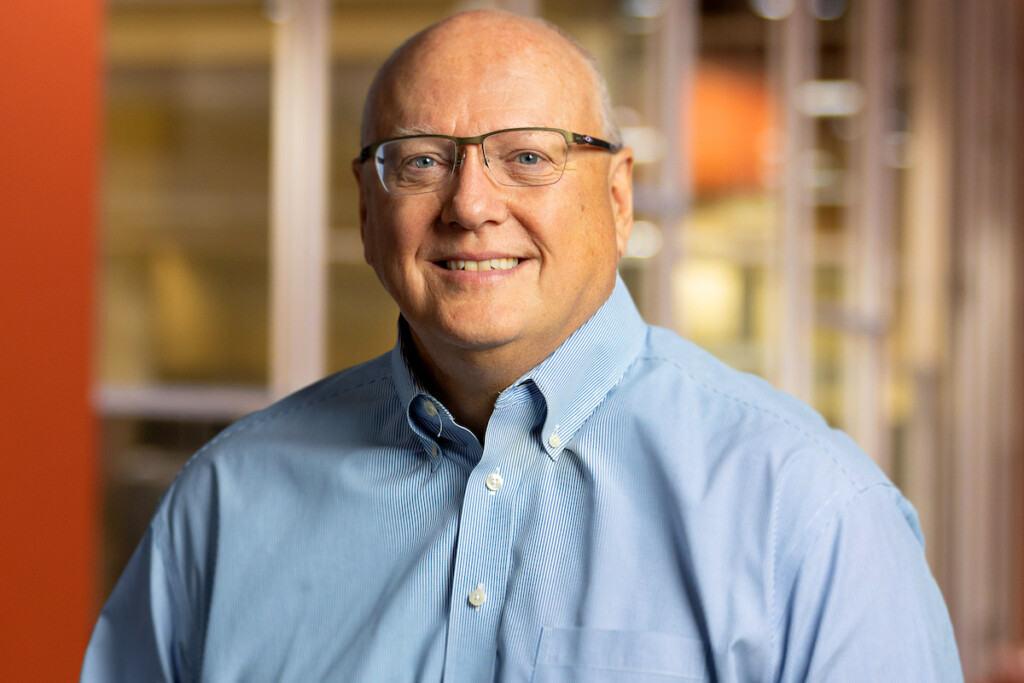 By this spring, Henny Penny expects to have named a new president—its seventh in history.
The change comes following the recent announcement that Steve Maggard, a longtime employee of Henny Penny and president since 2020, will retire in May 2024.
Maggard has been at the helm for various company milestones, says Henny Penny, including multiple years of double-digit growth in sales and employment, several major expansion projects, and the launch of its most recent strategic plan.
Since 2019, Henny Penny' company-wide revenues grew 49%, from $265 million to $395 million, while its employee base blossomed from 758 to 1,165—a growth of 54%. The executive leadership team expanded to include a chief operating officer, chief people officer, chief technology officer and chief customer experience officer, with the latter two roles being filled in October 2022.
"Though hard numbers can quantify the positive business results of his tenure, it's impossible to capture his true impact," says Henny Penny Chairman and CEO Rob Connelly. "Steve represents the best of Henny Penny, its founders, core values and ownership mentality. His easygoing nature and genuine sense of caring balance his tenacity and relentless pursuit of excellence for our employee-owners and customers. In the same way he effortlessly connects with people, he's unassumingly created an enduring and unforgettable legacy."
Maggard joined Henny Penny in 1978 as a manufacturing assembler and later held a variety of roles within marketing, training, sales and operations. In 2017, Maggard stepped up to the role of executive vice president. His career comprised travels to meet customers across more than 60 countries.
"I'll miss the people, but they're also the reason I feel confident retiring," Maggard says. "I know—without a doubt—that Henny Penny's incredible employee-owners are the key to the company's success, and that it will continue into the future. Over the next year, I will remain fully focused on executing our strategy and supporting a gradual, successful transition."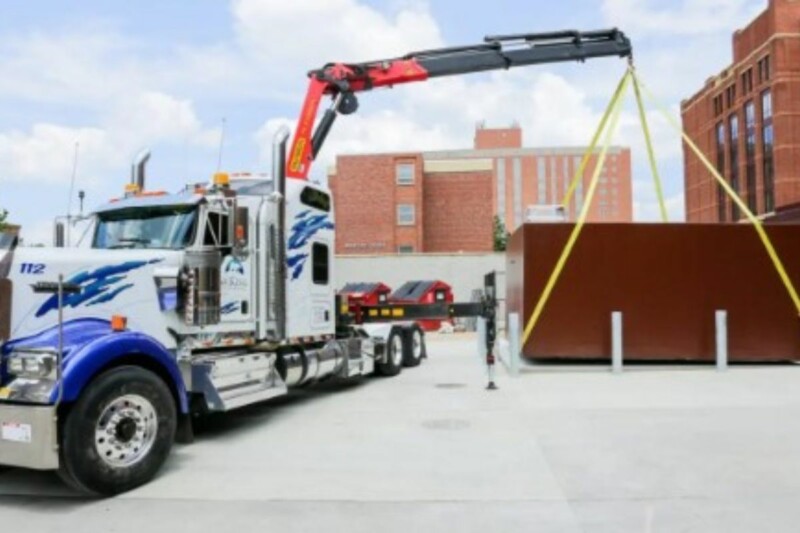 Appointments
Tommie Cornwell will play a part in the delivery of the manufacturer's walk-in cold storage units to customers around the country.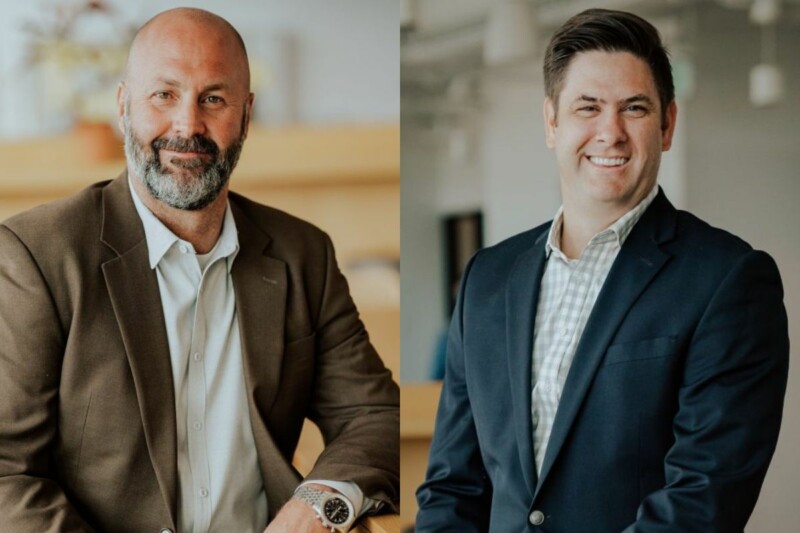 Appointments
The private equity firm promotes two amidst acquisitions, multistate development and exponential job growth.