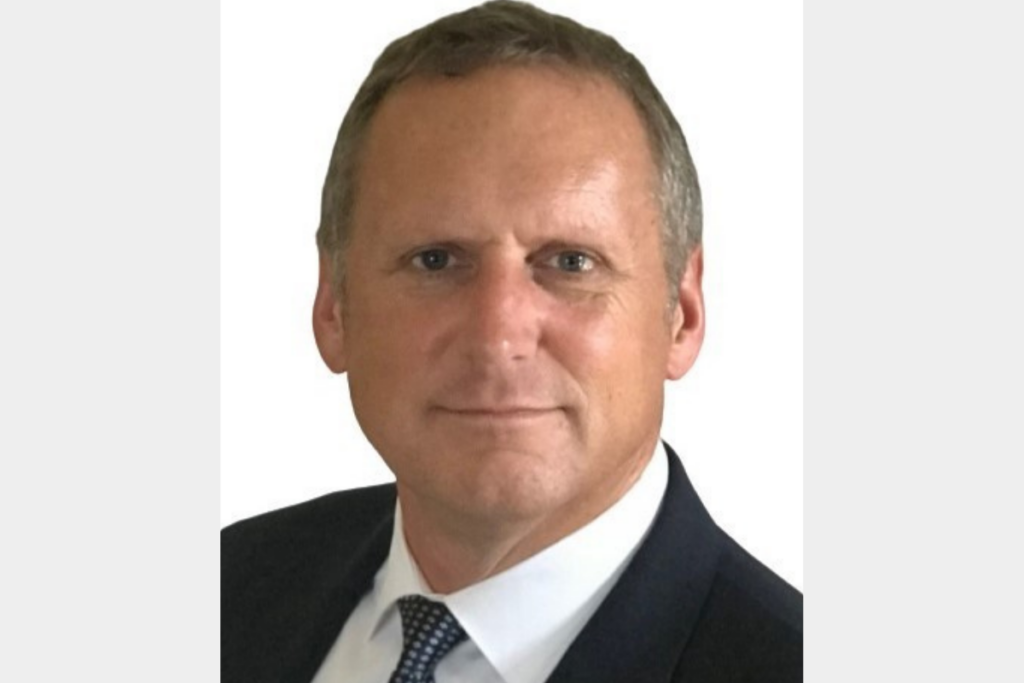 The foodservice equipment manufacturer Hoshizaki America has named Allan Dziwoki senior vice president of sales and marketing.
Dziwoki most recently worked for Panasonic of North America as the division vice president and general manager. He also previously served in executive roles for Watsco and Mitsubishi Electric Cooling and Heating.
In his new role with Hoshizaki America, Dziwoki will lead sales, marketing, product management, technical support and distribution operations for the company at its Peachtree City, Ga., headquarters.
"Allan's experience with global organizations, along with his proven skills in operations, team building and customer experience, make him a perfect fit for Hoshizaki," says Chris Karssiens, president of Hoshizaki America and the Americas region, in a press release. "We look forward to Allan helping us grow the business and scaling our internal processes to better meet the needs of our customers."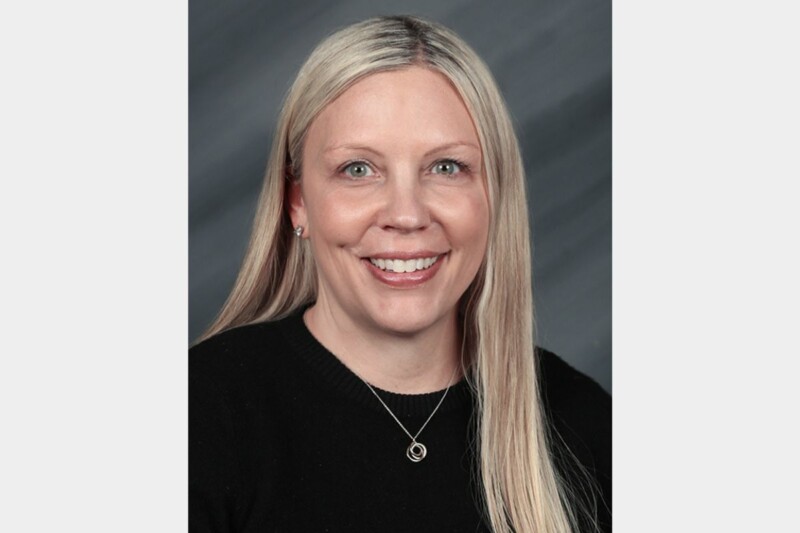 Appointments
Sheri Noordhof is taking the reins as vice president of sales and marketing at Merco.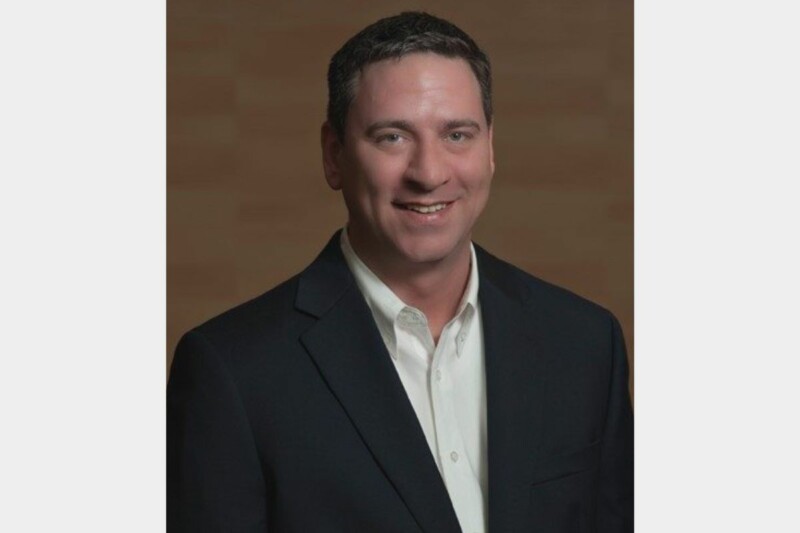 In Memoriam
CFESA announced today the passing of longtime member Christopher Heina, president of Cobblestone Ovens.