Hoshizaki Appoints President to Additional Role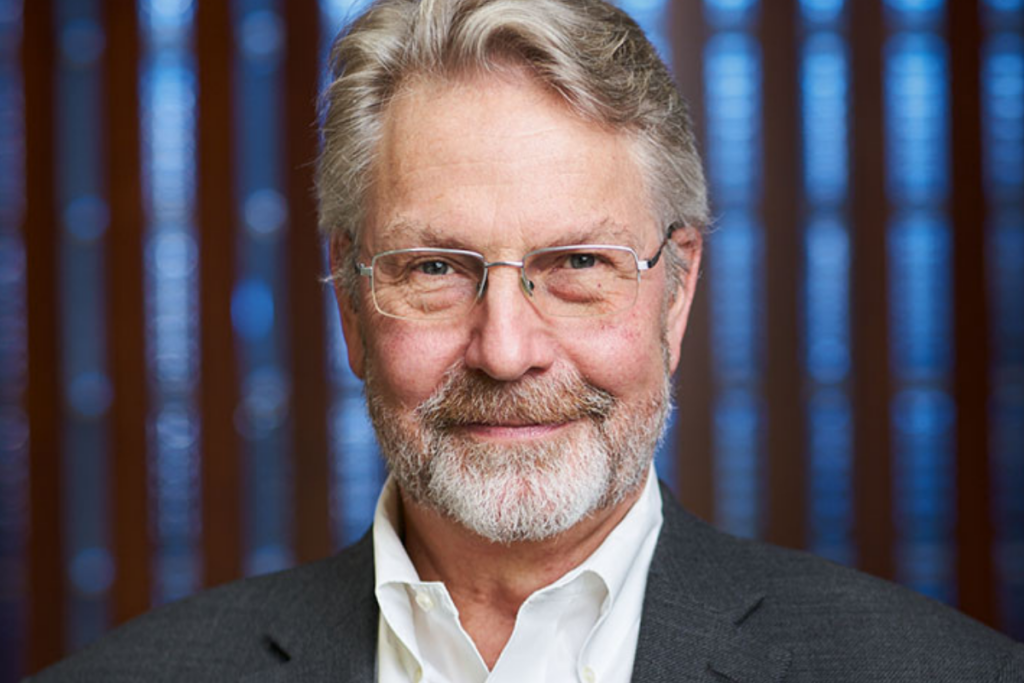 Hoshizaki Corp. has appointed Chris Karssiens, the president of Hoshizaki America, to the new role of president of the Americas region, which he will serve concurrently with his current position.
The new role will help unite the Americas region, according to Yasuhiro Kobayashi, president and COO of Hoshizaki Corp. in Japan.
"I believe that our company presidents in this region have the needed global enterprise perspective, strength and vision to lead their teams to be successful in this effort," says Kobayashi in a press release.
The team consists of Matthew Whitener, president of Lancer Worldwide; Carlos Storniolo, president of AÇOS Macom; and Jonathan Akin, president of Jackson WWS.
"Synergistic opportunities across our multi-brand team will allow us to achieve our primary goal of exceeding the expectations of our customers, our channel partners, our people and our shareholders," says Karssiens in a press release.
Karssiens joined the manufacturer of foodservice equipment in early 2020 as senior vice president of sales and marketing. In June, he was named president of Hoshizaki America after serving as the interim president since March 2021.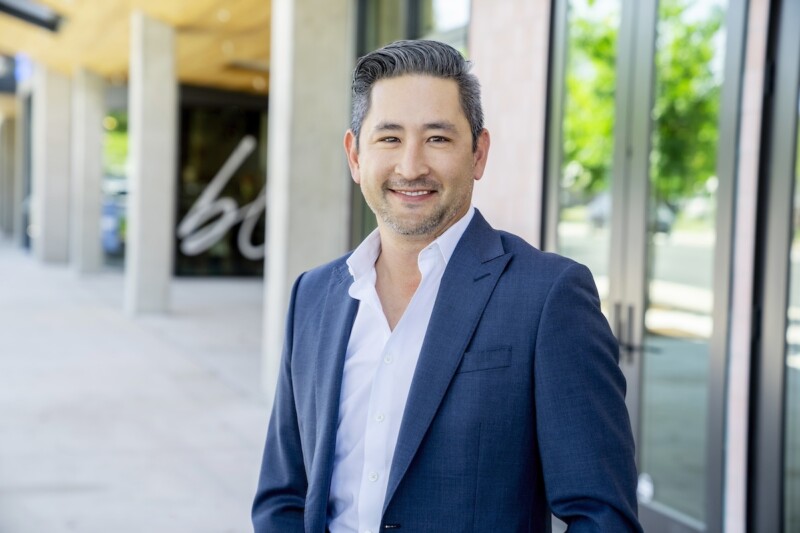 Appointments
The brand says the individual's C-suite promotion signals 'a pivotal phase' in executing growth strategies domestically as well as internationally.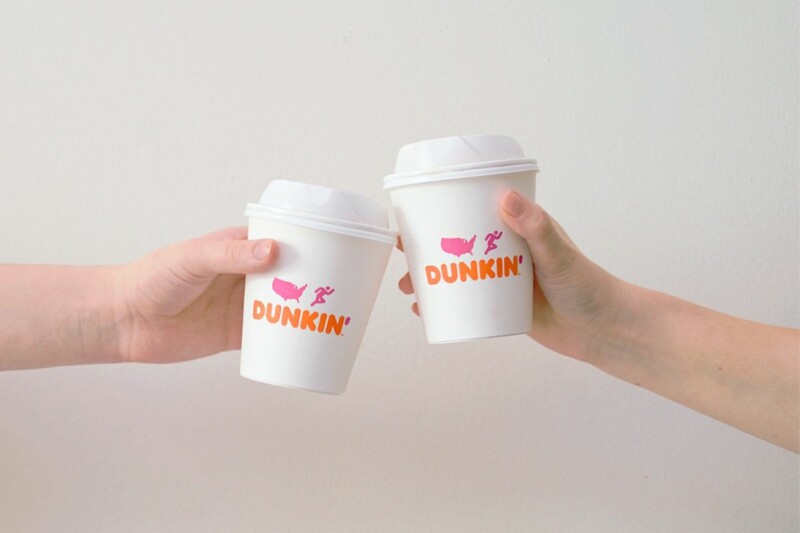 Appointments
Scott Murphy becomes chief brand officer and Dan Lynn is chief commercial and restaurant officer.