Hoshizaki Creates, Fills Supply Chain-Focused Role
Formerly of Welbilt, the new hire has 20 years of experience with global supply chain operations.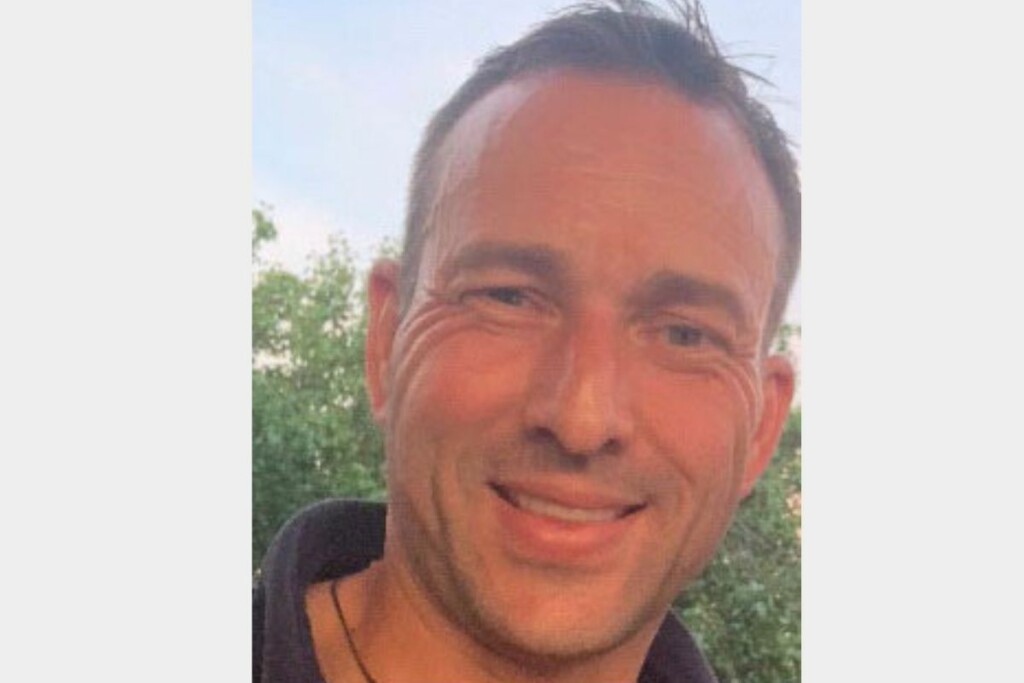 Hoshizaki America has a new position: vice president of regional supply chain.
Taking the role is Konrad Barraclough, who boasts more than 20 years of experience in global supply chain operations. He most recently worked at Welbilt.
Hoshizaki calls Barraclough "an innovative and results-driven leader with a proven record of leveraging corporate spend, exceeding savings targets, implementing supply chain financing, internal and supplier [Value Analysis/Value Engineering], Kaizens and supply chain integration."
"Konrad's global supply chain operations experience along with his longtime established relationships in the industry make him a perfect fit for this new role," says Chris Karssiens, president of Hoshizaki America and the Americas region. "We look forward to Konrad bringing fresh eyes and strong leadership to our operation and helping us improve the experience for our customers."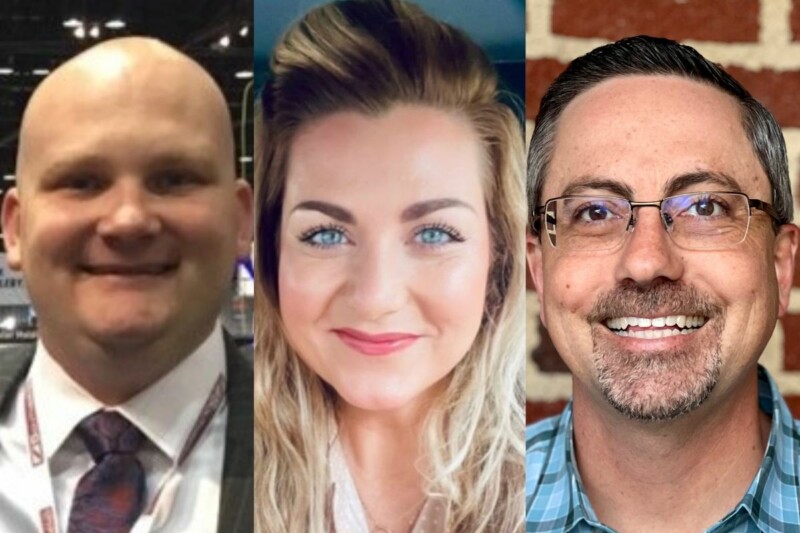 Appointments
The Middleby brand also announced two regional sales manager appointments.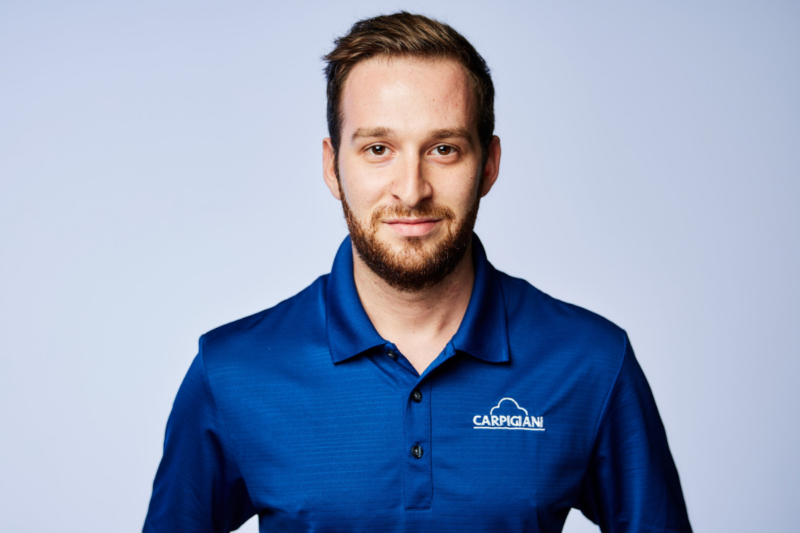 Appointments
The manufacturer says its new structure, with five pillars, will leverage employees' strengths and provide a greater focus.