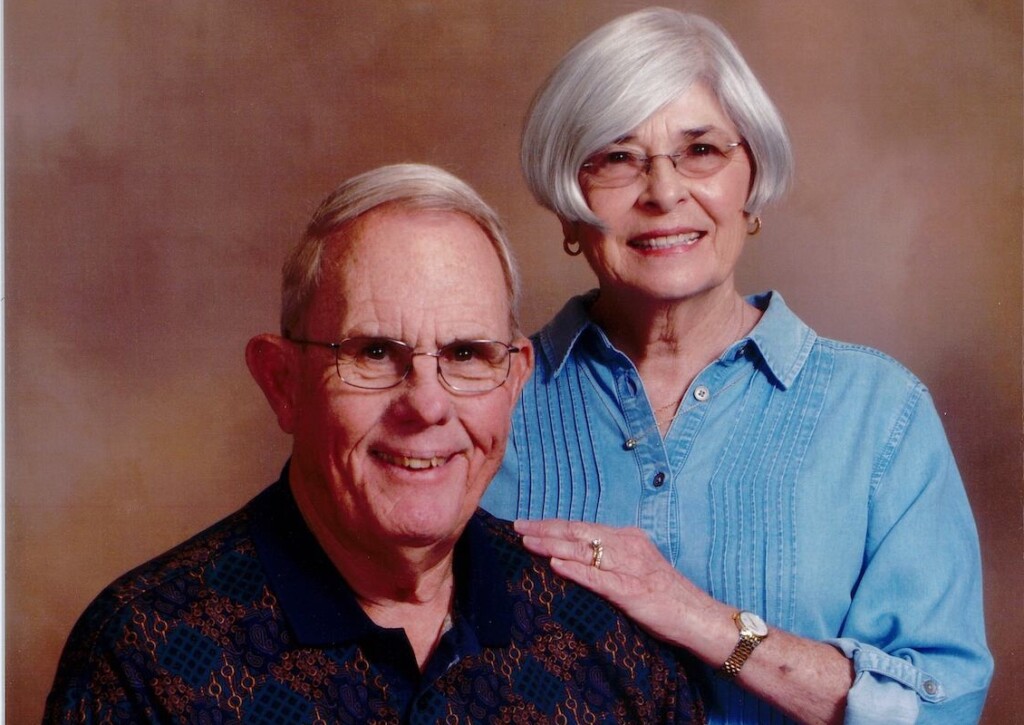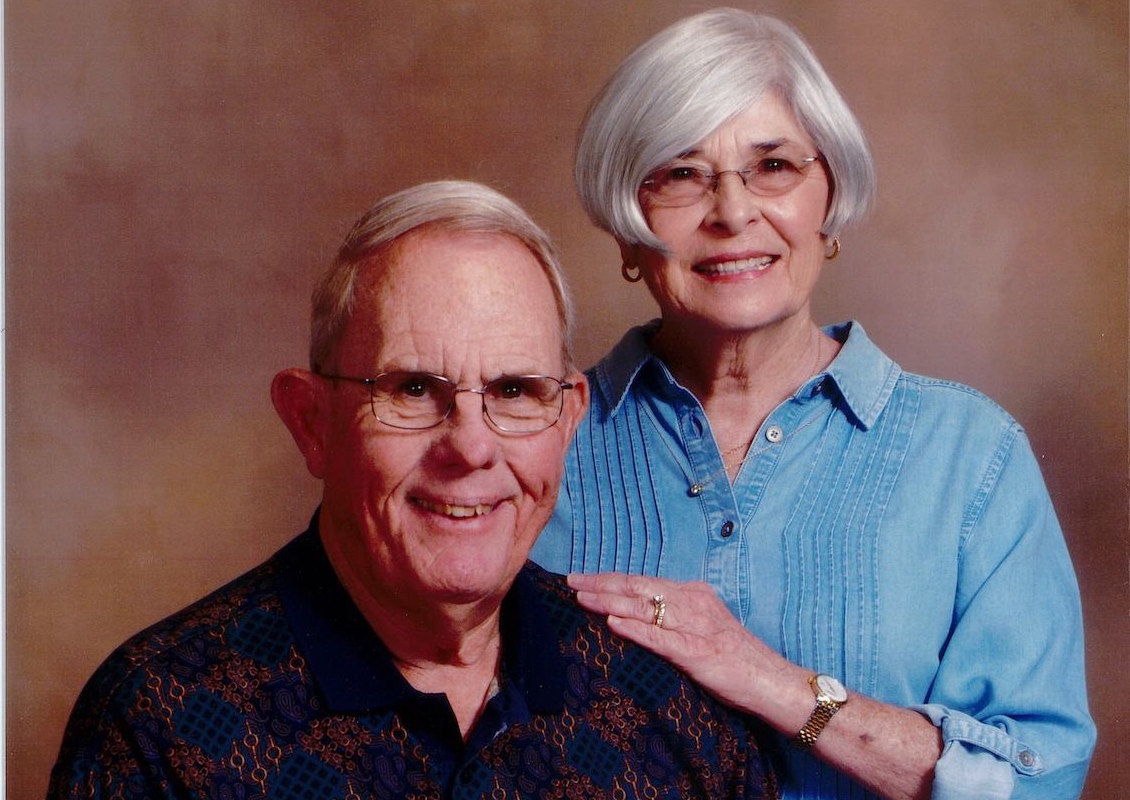 Hotel & Restaurant Supply announced that Executive Vice President Bill Wolfe has retired after four decades of leadership.
Hotel & Restaurant Supply President Mason Green pointed to Wolfe's passion for the industry and the legacy he leaves behind at the the foodservice equipment and supply dealer, as he thanked Wolfe for his contributions. "Bill's leadership was invaluable in leading the company through its many years of growth and expansion," he says.
The Meridian, Miss.-based dealer was founded in 1953 and has six locations in the Southeast, including two in Tennessee and one in Alabama. Hotel & Restaurant Supply ranked No. 18 on FER's 2020 Top Dealers list, with sales of nearly $87 million in 2019.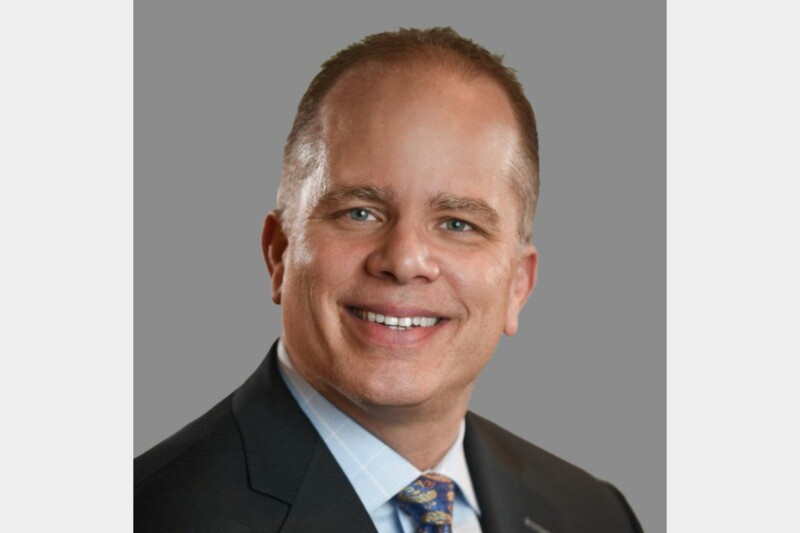 Appointments
CEO Tom Wienclaw says the individual 'will be instrumental in making a huge impact for TriMark's customers.'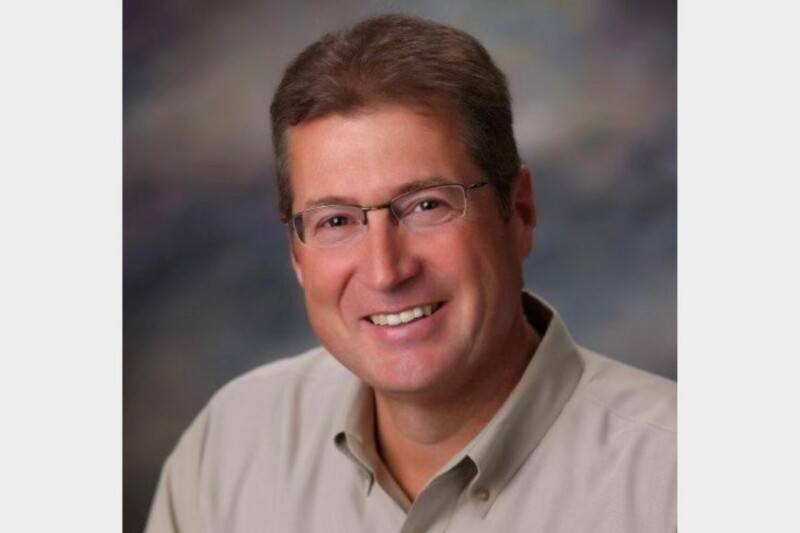 Appointments
The new hire's portfolio includes executive roles at Long John Silver's, Pizza Hut and Yum Restaurants Canada.