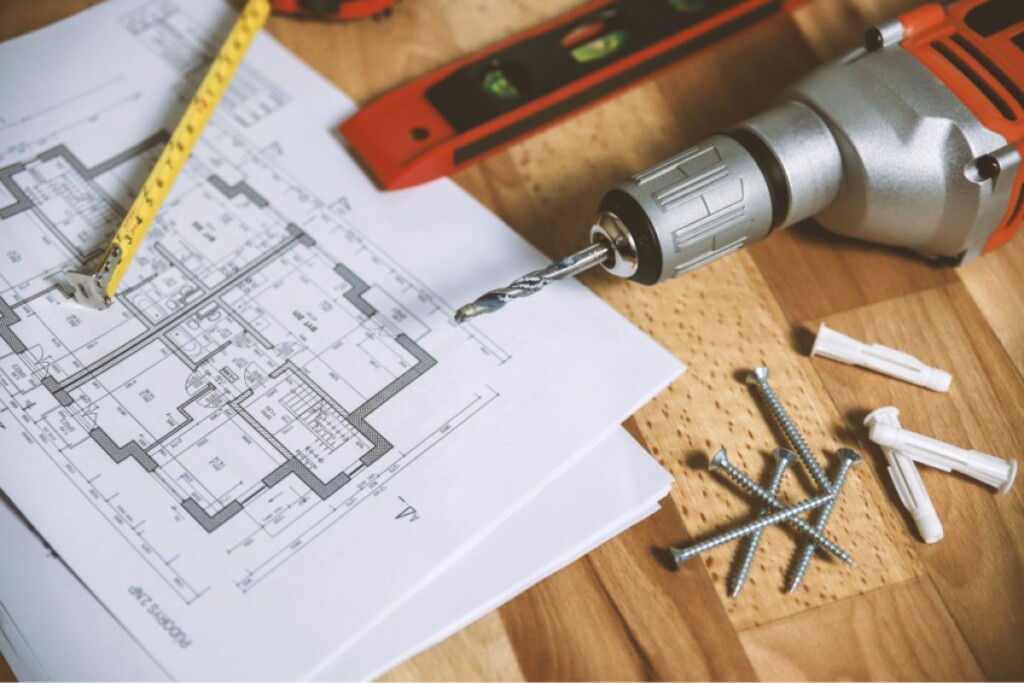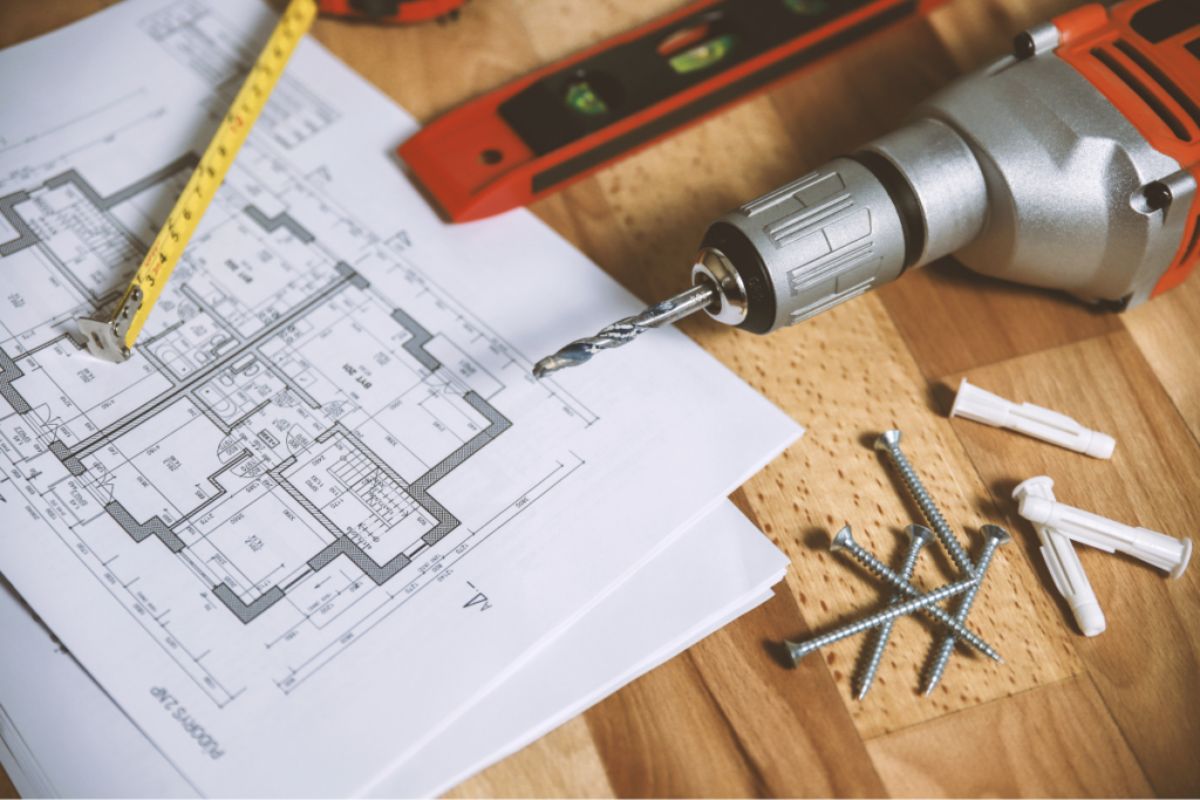 Tampa, Fla.-based Innovative Foodservice Group (IFG), a foodservice equipment and supplies dealership, is expanding its services with the acquisition of Morrow, Ga.-based Food Service Renovations (FSR) and Big A Distributors.
FSR and Big A Distributors offer full-service design-build services, providing customers with construction work for the remodel and refresh of foodservice locations across the Southeast.
"The addition of FSR to the IFG enables us to provide our multiunit customers in the Southeast with a full-service build-out and renovation package, including design, equipment specification, construction and installation—a new level of integrated, single-source solutions in the foodservice equipment industry," says Iain Whyte, CEO of IFG, in a press release.
FSR will continue to be led by President Fred Drucker, who will work with the IFG team to build upon growth strategies and development plans.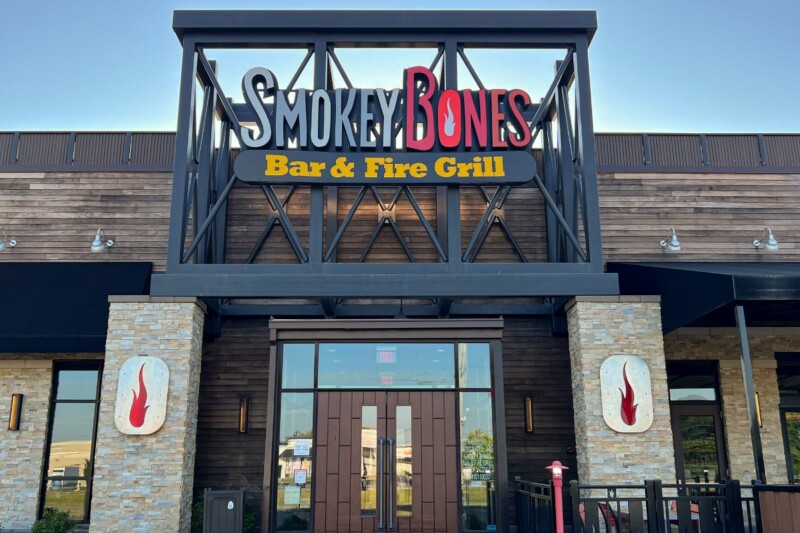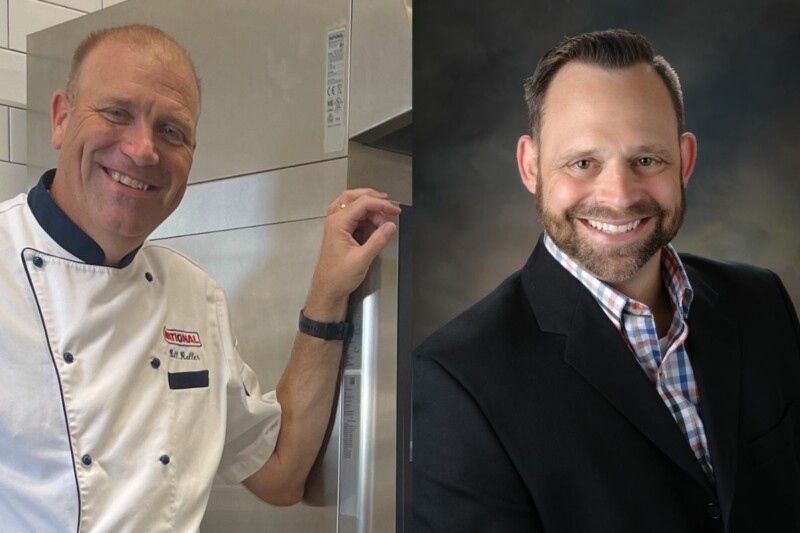 Appointments
Bill Roller and Jon Bero will move up to sales director roles at the manufacturer on Oct. 1.