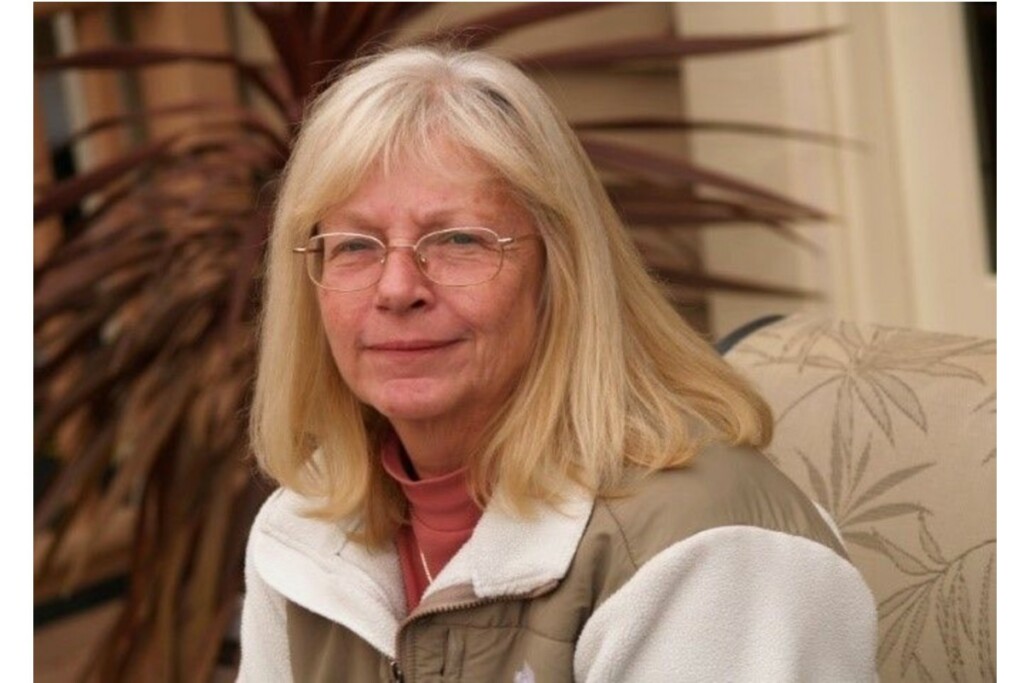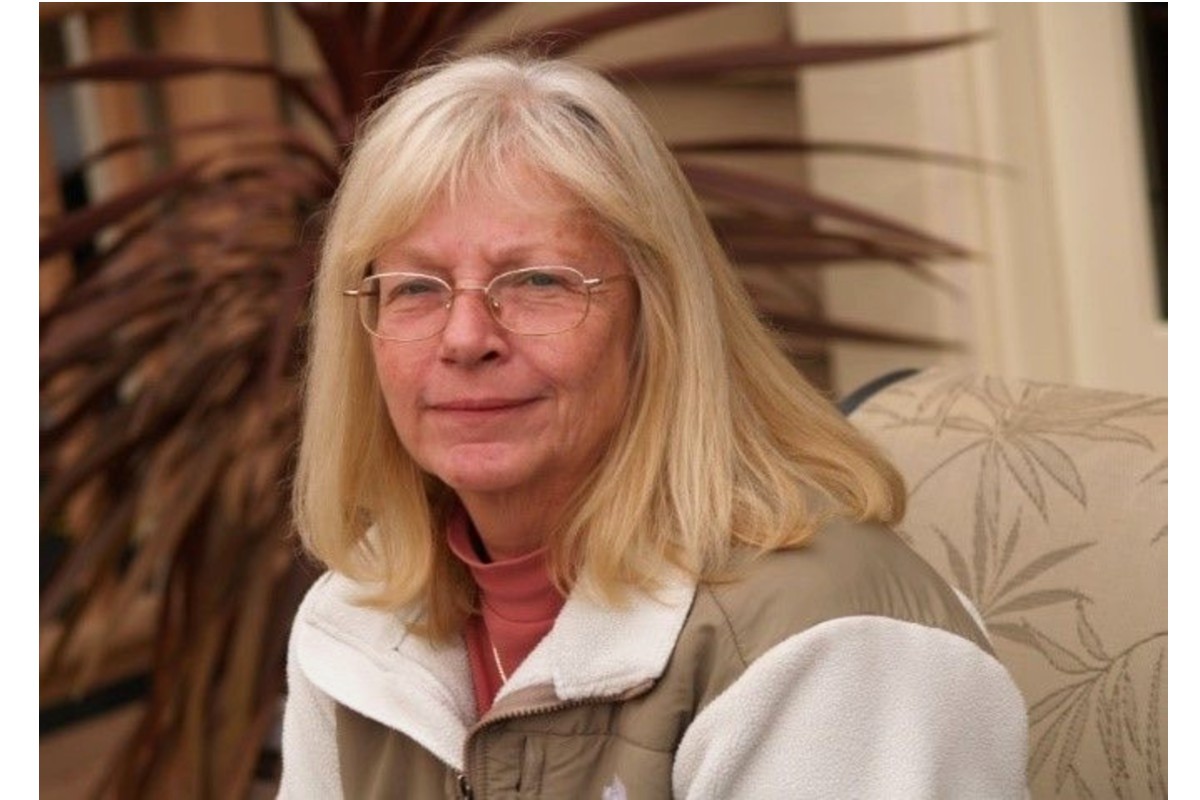 Barbara Heina, president of Cobblestone Ovens, died on Aug. 31, according to a statement the family released through CFESA.
"She was the rock and the glue that held our small family and company together," Ed and Chris Heina said.
Cobblestone Ovens, an Elk Grove Village, Ill.-based commercial oven installation, maintenance, and repair firm was founded in 1980 by Karl Heina. Barbara joined the company in 1982 as a bookkeeper and scheduler.
"She was instrumental in growing the business of Cobblestone and established key bakery and food equipment manufacturer contracts, all of which are still in place today," the family said.
"Barbara was a woman with the strongest work ethic and a total commitment to honesty and integrity.  Her word was her bond.  Many in the industry would call needing help on an older oven and were constantly amazed at her technical knowledge.  She was so proficient on so many levels," they added.
Chris Heina will take over as president, the family announced.
Services are being held on Tuesday, Sept. 8 in Woodstock, Ill., her birthplace.
In lieu of flowers, the family requests that donations be made to support the Cancer Clinical Research Fund at Rush University Medical Center. Please send memorial gifts to Rush University Medical Center, 1201 W. Harrison St., Ste. 300, Chicago, IL 60607-3319 or visit http://rush.convio.net/BHeina.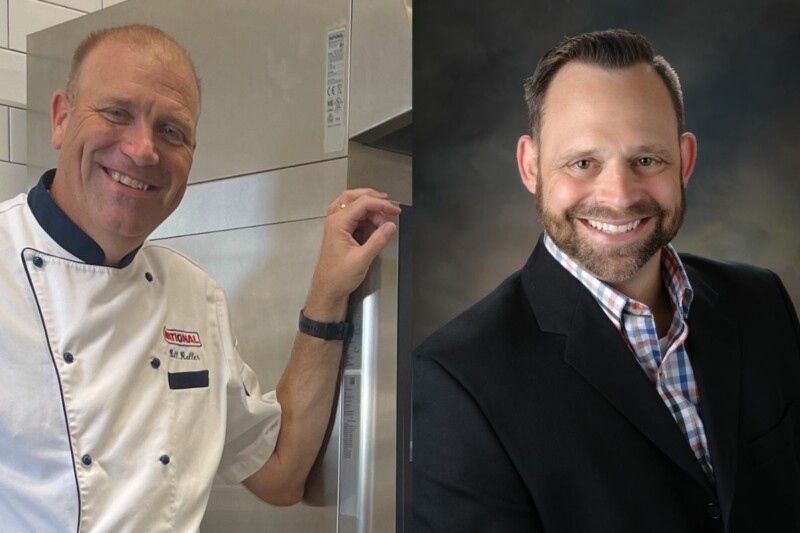 Appointments
Bill Roller and Jon Bero will move up to sales director roles at the manufacturer on Oct. 1.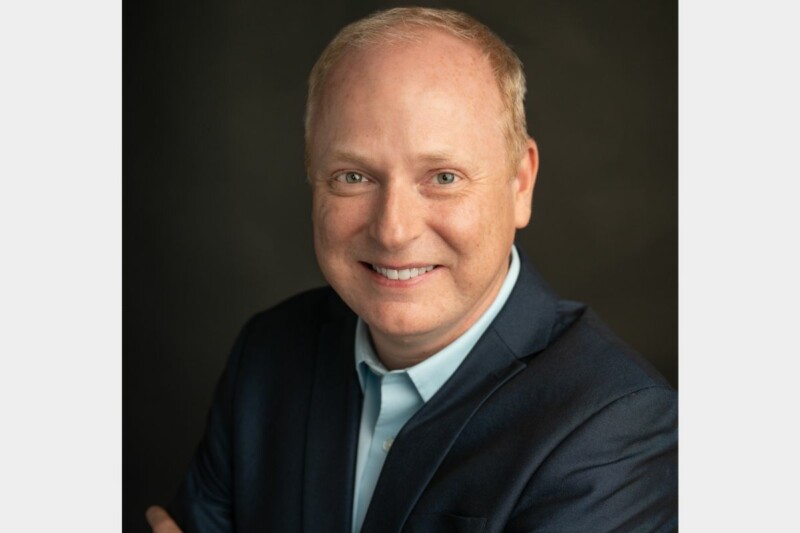 Appointments
Michael Tattersfield, CEO of the chain since 2017, will transition out of his role in the new year.