Inspire Brands Taps New Executive To Drive International Expansion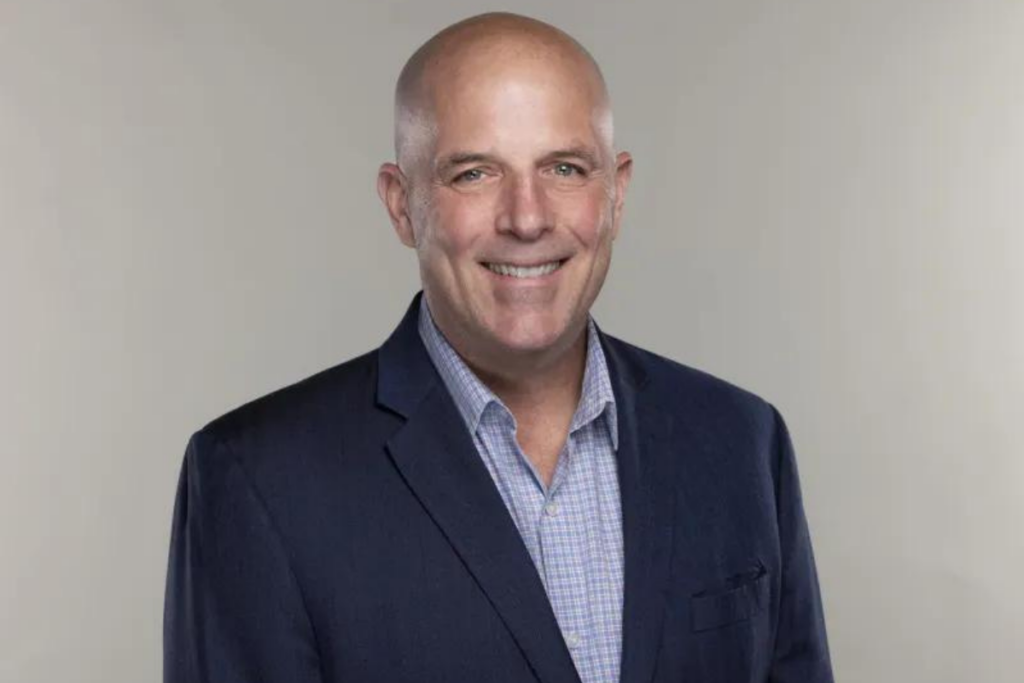 As Inspire Brands prepares for growth as it rolls out its entire portfolio of brands internationally, the company has added industry veteran Frank Sickelsmith to its team to lead the charge as chief development officer of international.
Sickelsmith has more than 30 years of experience, most recently serving as global vice president of brand development and strategic partnerships for Autogrill Group where he managed key relationships with global partners like Starbucks, Burger King and The Coca-Cola Co.
In his new role with Inspire Brands, Sickelsmith will spearhead the company's international expansion while building out an internal team for further international business development and market planning.
Inspire Brands currently has an established international presence for Arby's, Baskin-Robbins, Buffalo Wild Wings and Dunkin' and says all its brands—which round out with Sonic Drive-In, Jimmy John's and Rusty Taco—have potential for "incredible" international momentum. Last year, the company opened more than 800 restaurants outside the U.S.
Throughout this year, the company says it will leverage data-driven strategy, key learnings and differentiated capacities to continue growing its international footprint.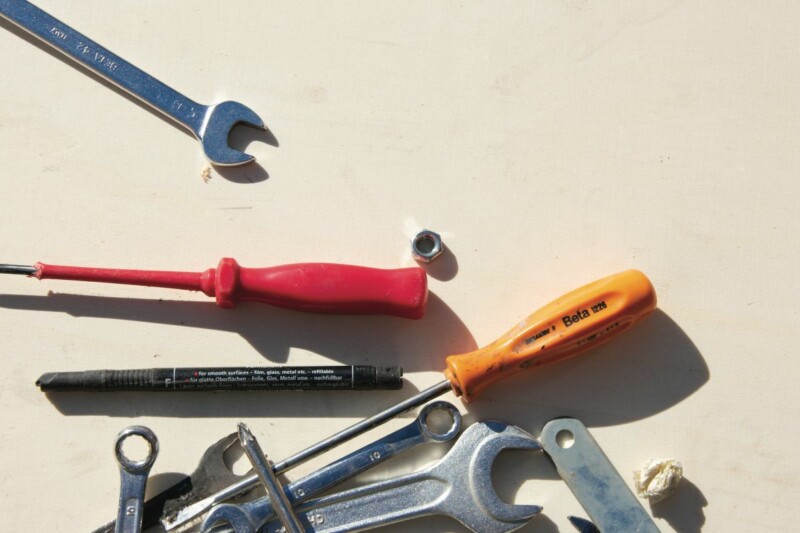 Appointments
Launched in 2022, the parts distributor continues to make changes to its sales team as it supports service agents.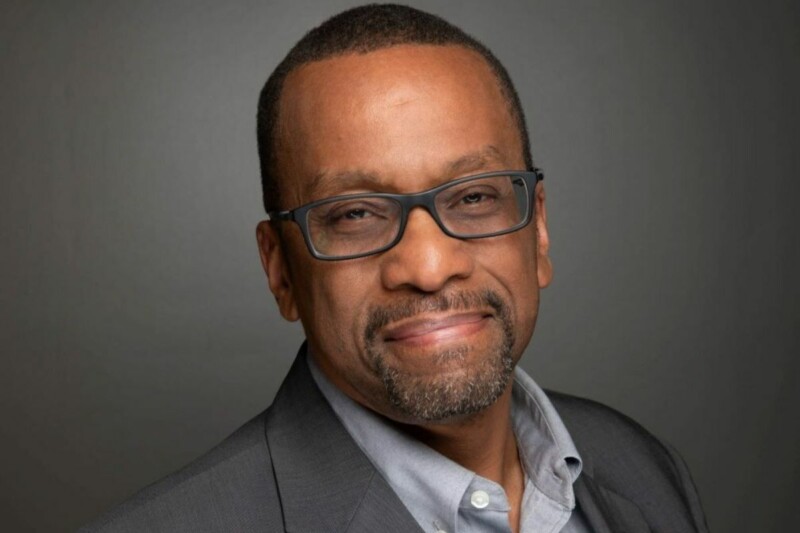 Appointments
The 30-year restaurant industry veteran held roles at Darden Restaurants and Hard Rock Café Int'l. prior to joining the seafood chain.