Inspire Willing to Pay Big Dough for Dunkin'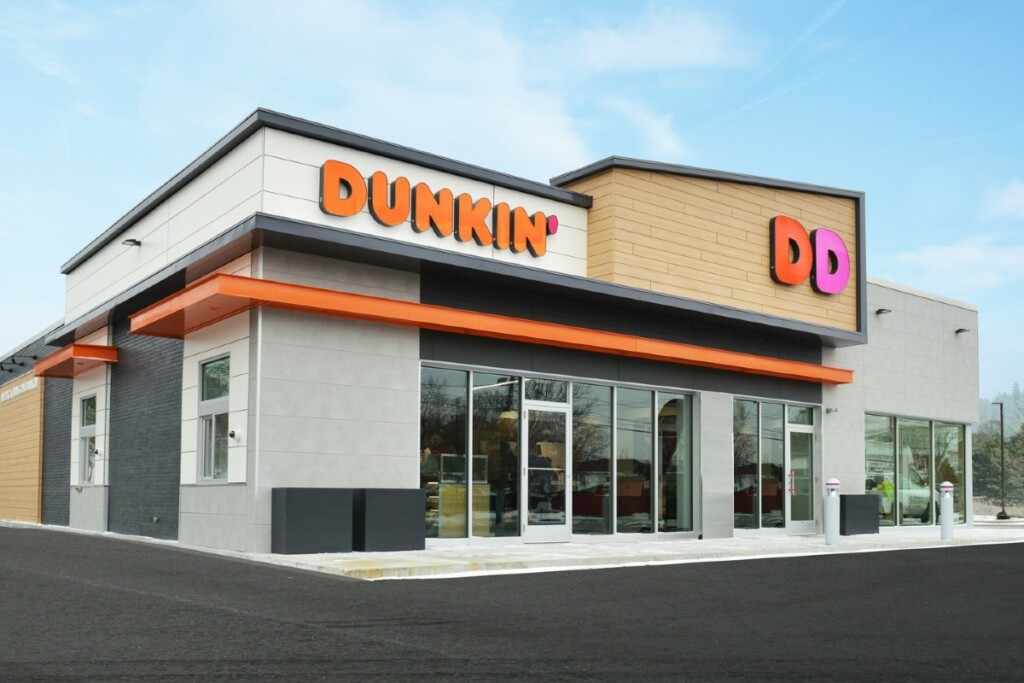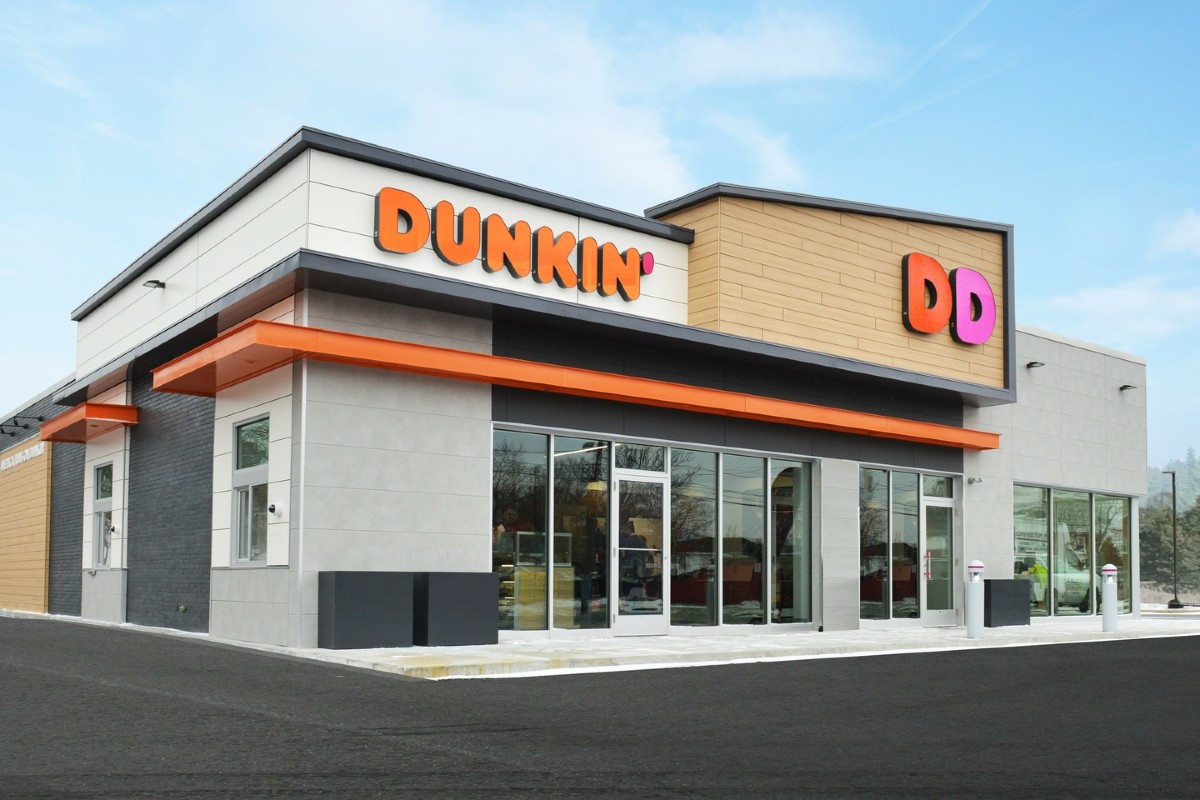 Dunkin' Brands, the company behind Dunkin' and Baskin-Robbins, confirmed that it is considering a reported $8.8 billion takeover bid from Inspire Brands.
"There is no certainty that any agreement will be reached," the company cautioned in a statement. "The company will not comment further unless and until a transaction is agreed or discussions are terminated."
The price represents a 20 percent premium of its Friday share price, the New York Times reported. According to Dunkin', it has 21,000 points of distribution and it reported a $240 million profit last year.
Dunkin' – which dropped the word "Donuts" from its name in 2018 – announced last year it would invest $60 million in new coffee equipment to sharpen its focus on premium coffee.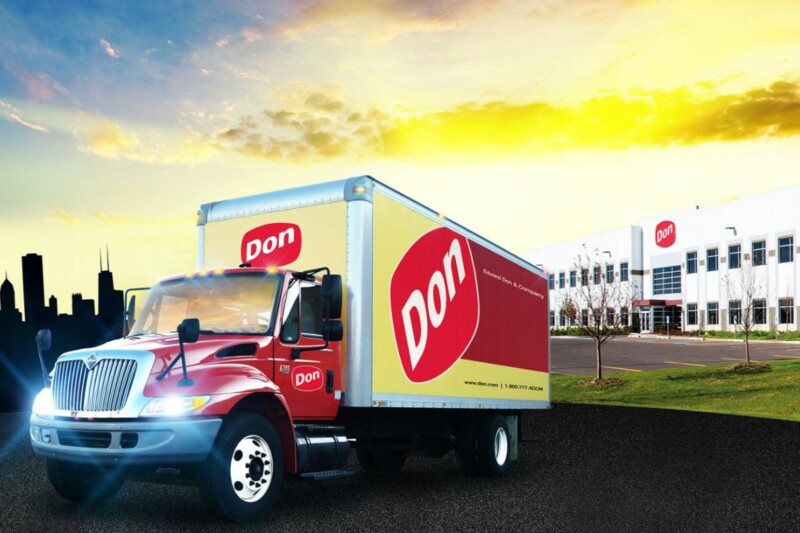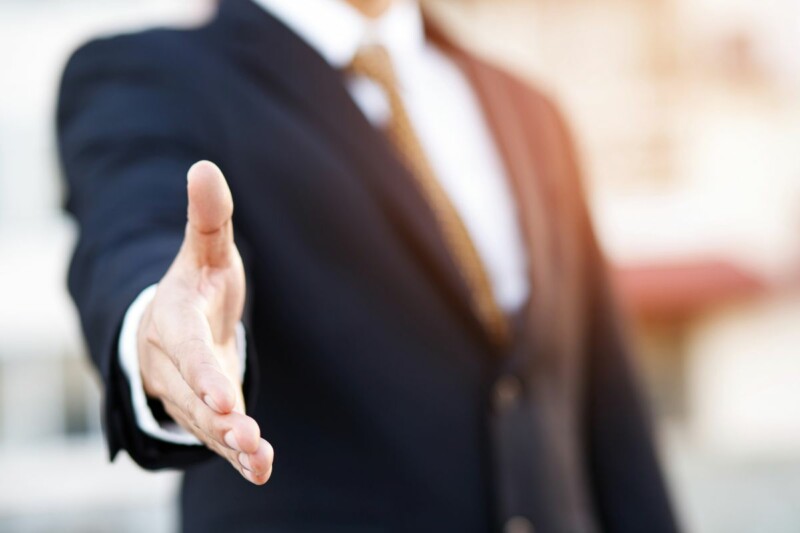 Mergers and Acquisitions
The addition strengthens North American Kitchen Solutions' custom fabrication team, plus adds another facility to its portfolio.