Main Squeeze Juice Co. Acquires I Love Juice Bar
The deal nearly doubles Main Squeeze Juice Co.'s footprint.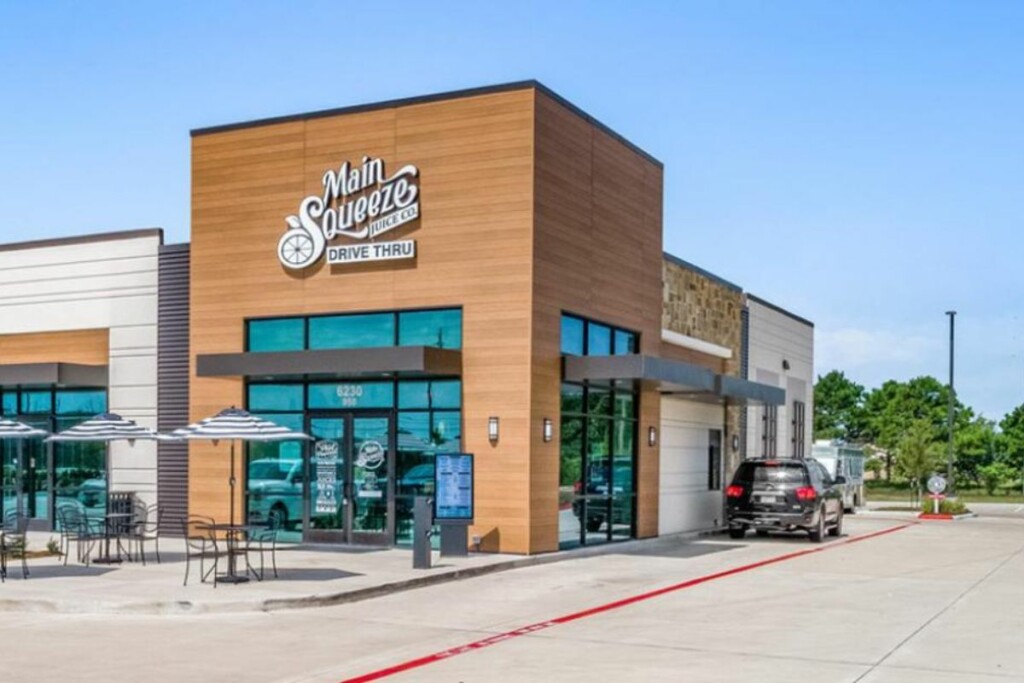 Firebirds Wood Fired Grill wasn't the only brand acquired last week.
On March 28, Scottsdale, Ariz.-based Conscious Capital Growth portfolio brand Main Squeeze Juice Co. announced the acquisition of Tennessee-based I Love Juice Bar. The merger serves as part of the firm's strategy to serve more customers, accelerate growth and increase stakeholder value.
The two companies will merge under the Main Squeeze Juice Co. brand name with the intent of integrating the best of both brands, including the menu items customers love most, according to the press release. The rebranding will occur over the coming months.
Conscious Capital Growth's team and the Main Squeeze Juice Co. leadership saw I Love Juice Bar as a natural next move to accelerate growth, drive store economics, and increase brand equity for franchisees in both systems.
I Love Juice Bar has 23 locations, primarily in Tennessee and Texas. Main Squeeze's 28 locations are in Louisiana, Missouri, Texas, Florida, and Mississippi. The acquisition nearly doubles the footprint of Main Squeeze Juice Co.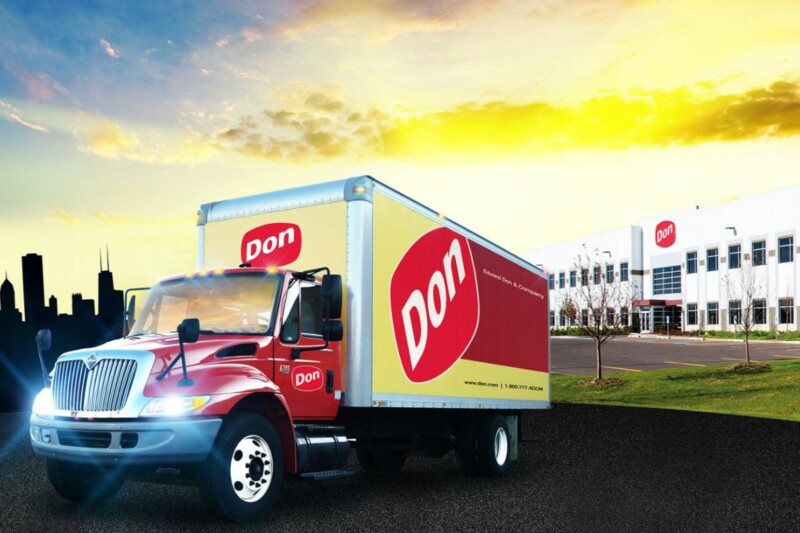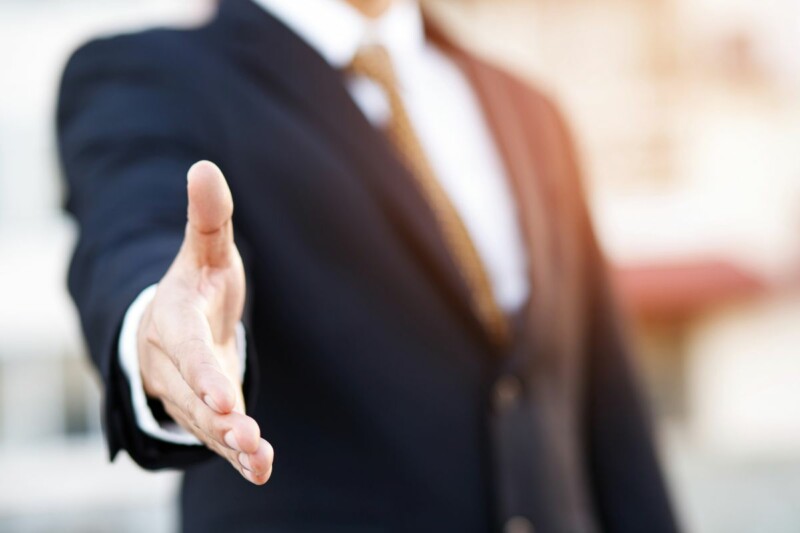 Mergers and Acquisitions
The addition strengthens North American Kitchen Solutions' custom fabrication team, plus adds another facility to its portfolio.