La Madeleine Makes Growth-Geared Hire
The newly appointed exec hails from Chicken Guy, and previously worked at Wingstop and Twin Peaks.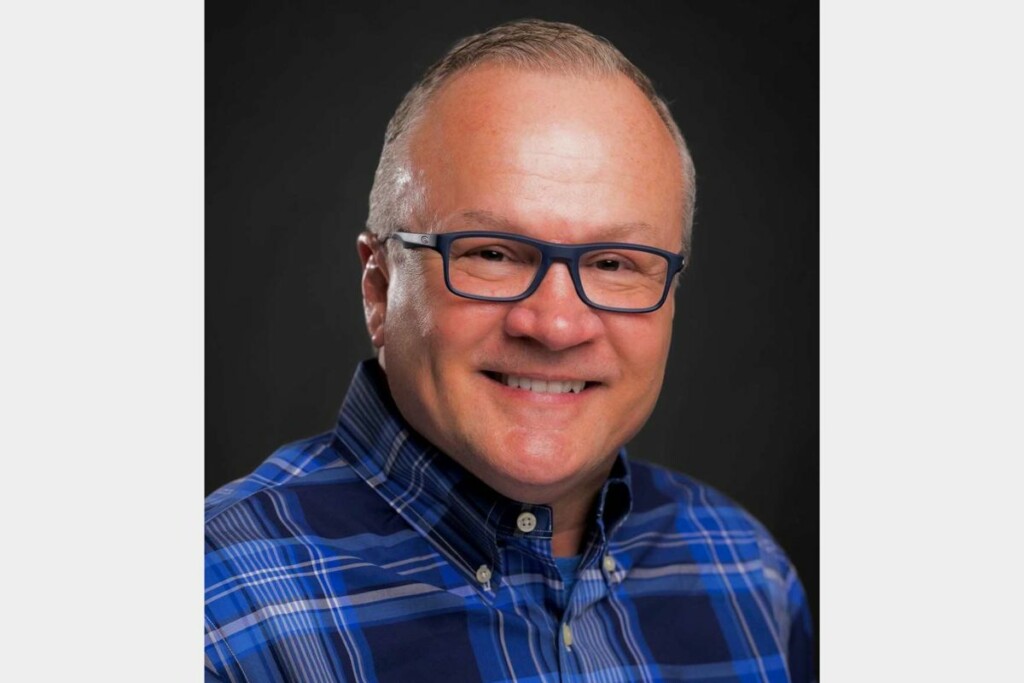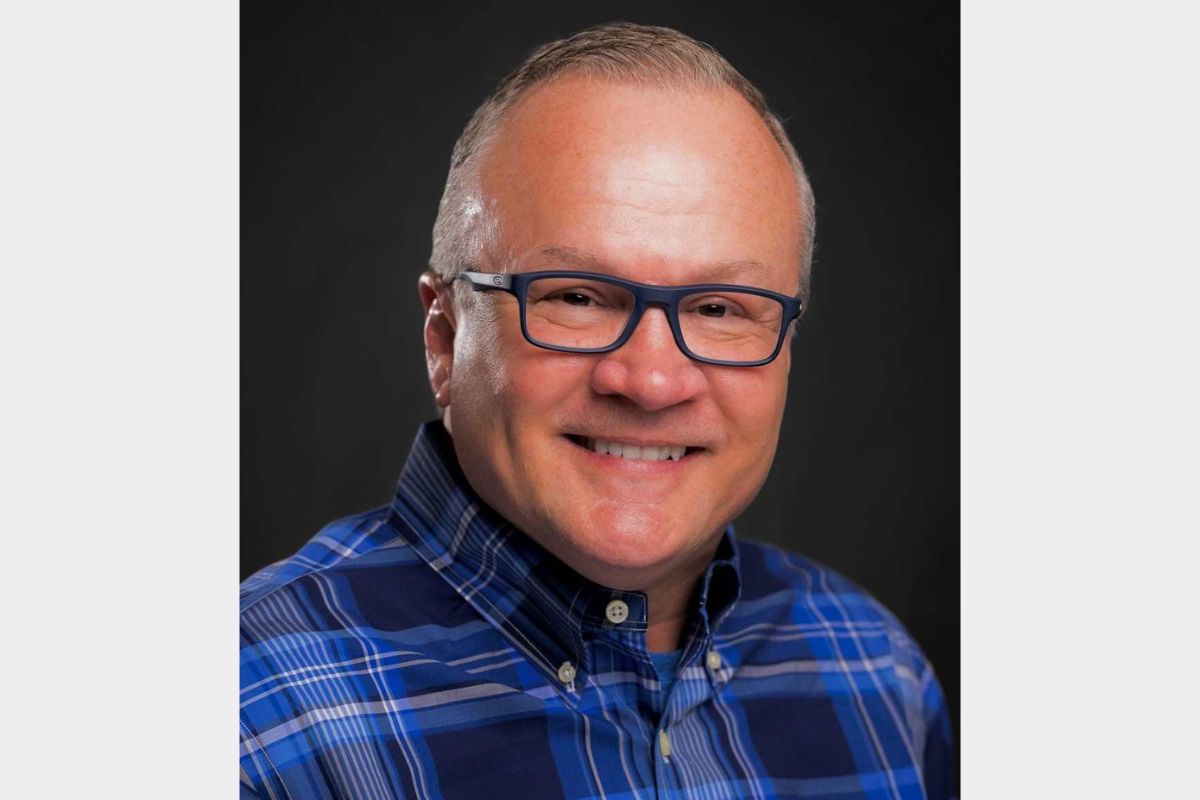 Mark Ramage joins la Madeleine's senior leadership team in a time of focused growth.
Currently, the French-founded and French-owned chain is eyeing growth and expansion in 20 key markets, including Arizona, Colorado, Georgia, Virginia and Pennsylvania. According to a press release, the brand aims to develop 50-100 new locations in the next five years.
As the newly appointed senior director of franchise development, Ramage will be responsible for overseeing all aspects of franchise development, including seeking qualified candidates, and setting up processes and programs to generate leads.
Ramage has more than 20 years' experience in the franchise development industry, with success spearheading development strategy, sales and real estate across multiple franchise restaurant and quick-service brands. He has held leadership roles at restaurant brands including Wingstop, Twin Peaks and, most recently, Chicken Guy.
"Mark is a strong business leader and strategist who brings an impressive background with milestone accomplishments from previous leadership roles," says la Madeleine COO Christine Johnson. "As we enter the next 40 years of providing authentic French cuisine, our focus is on expansion through franchising, and we are confident he has the knowledge and expertise to drive unit growth."
La Madeleine serves "approachable French cuisine," with a menu featuring all-day breakfast, soups, salads, sandwiches, pastas and entrees, along with a traditional French bakery display featuring fresh bread and French patisserie. Currently, the brand operates more than 86 corporate and franchise locations in nine states.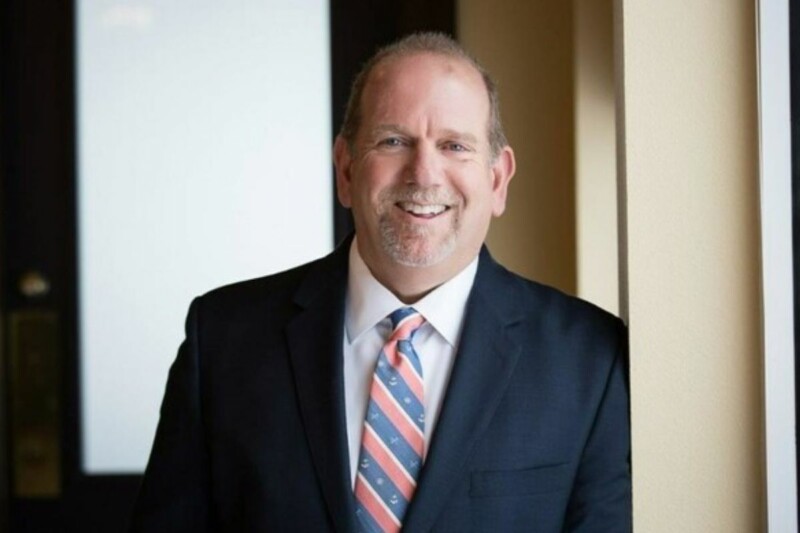 Appointments
Stak's career includes time spent at ACP Inc. and HC Duke. In his new role, he will focus on sales growth at Victorinox.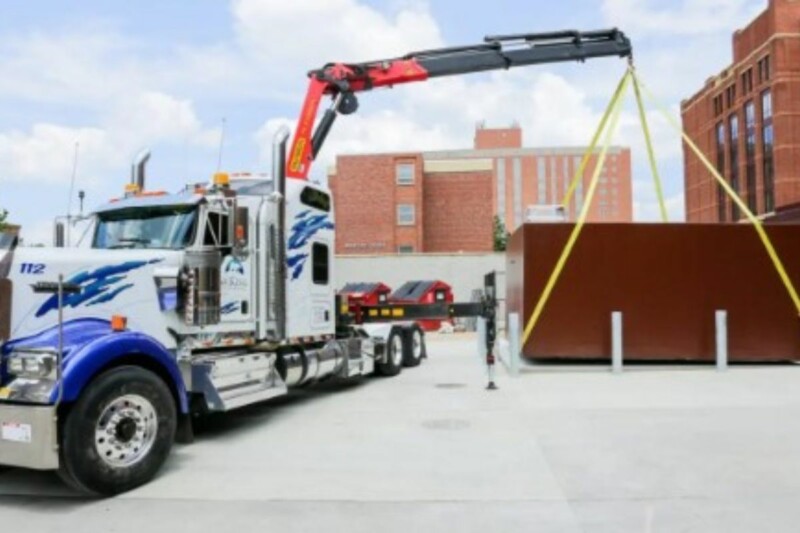 Appointments
Tommie Cornwell will play a part in the delivery of the manufacturer's walk-in cold storage units to customers around the country.