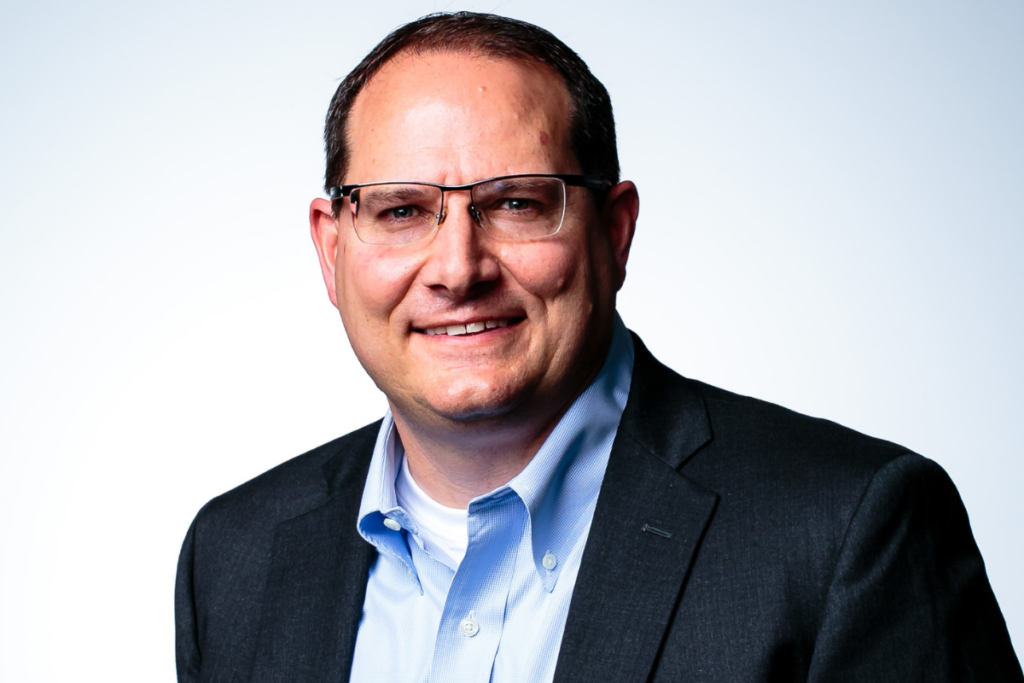 Lancer Worldwide, a provider of beverage dispensing equipment, has tapped Matt Whitener as president.
Whitener has more than 20 years of leadership experience, with expertise in business development, manufacturing operations and strategy deployment both domestically and internationally. Most recently, he served as the general manager of Emerson's Commercial, Water and Int'l. businesses with the InSinkErator division where he gained experience in the foodservice market.
"I couldn't be more honored to have been chosen to lead this dynamic organization. The opportunities ahead for Lancer Worldwide are compelling, and I look forward to building on Lancer's legacy of quality and innovation," says Whitener in a press release.
Lancer Corp. is a subsidiary of Hoshizaki Corp., a supplier of commercial kitchen equipment. Lancer Worldwide maintains sales and manufacturing facilities in the U.S., Mexico, Australia, New Zealand, Belgium and the U.K.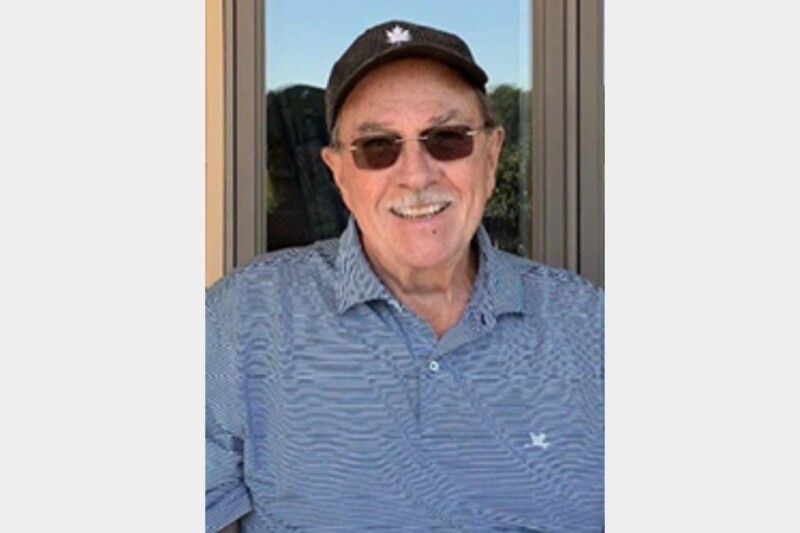 In Memoriam
Larry McAllister passed away on Aug. 10 after a lengthy battle with cancer, announced FEDA.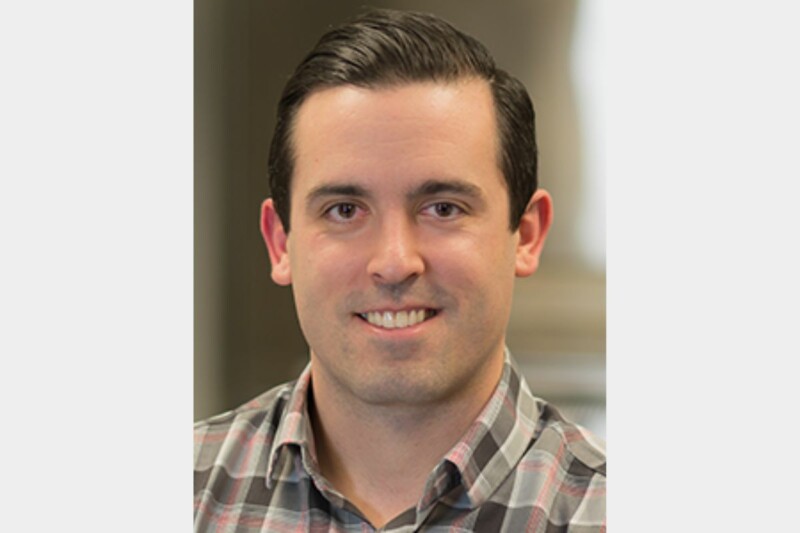 Appointments
Eric Schmitt will take over for Joe Schmitt, former president, and Joe Dodds, executive vice president, who are moving into advisory roles.