Longtime Hotel and Restaurant Supply Exec To Retire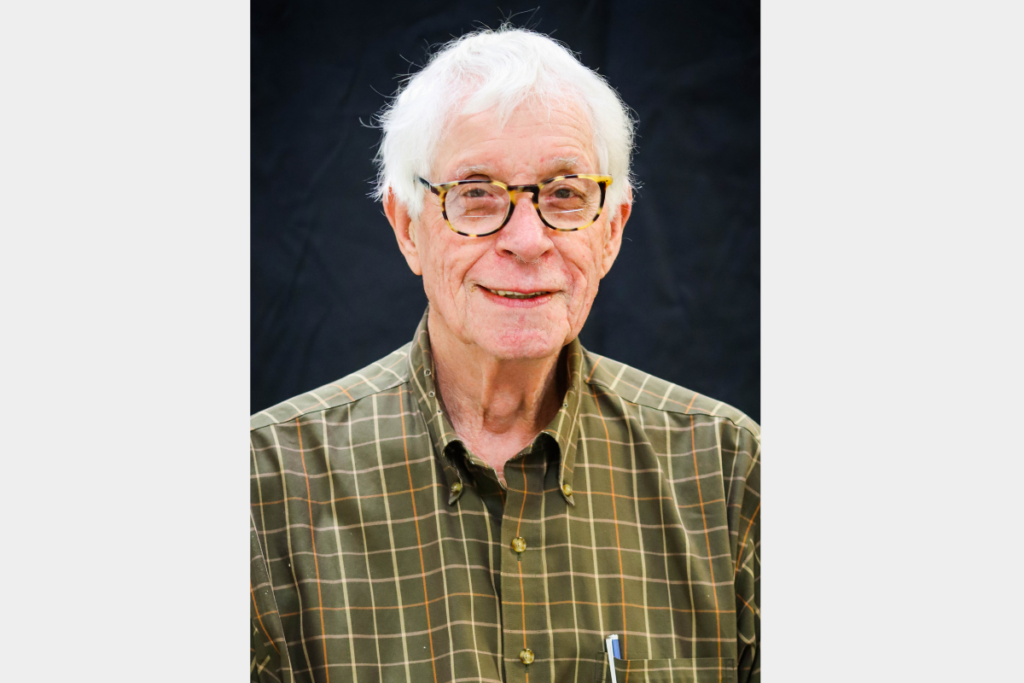 After a 50-year career at Hotel and Restaurant Supply, Ollie Wilkes, vice president of national accounts, will retire on March 4.
Wilkes began his career with the foodservice equipment and supplies dealership in 1964 as the seventh employee of the company. After leaving for a different industry in 1972, Wilkes returned in 1981 and built a successful department servicing national accounts and other large customers.
"Ollie's successes have carried over into other parts of our organization, assisting in both our growth as a company, as well as our reputation in the industry and with other customers," says Mason Greene, Hotel and Restaurant Supply president, in a press release. "Ollie has always been extremely focused on providing clients a great experience from the development of their concept all the way to how we handle any issues customers have after a project is completed. His remarkable career will leave a lasting legacy on his customers, our organization and the industry as a whole."
A retirement luncheon will be held for Wilkes on March 4 at the company's Meridian, Miss., office.
Hotel and Restaurant Supply, which landed the No. 17 spot on FER's 2021 Top Dealers list, was founded in 1953 and has six locations in the southeast.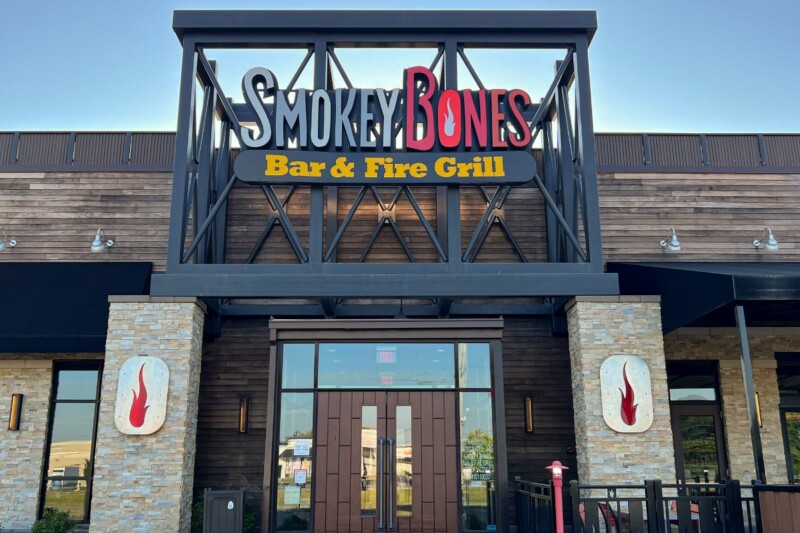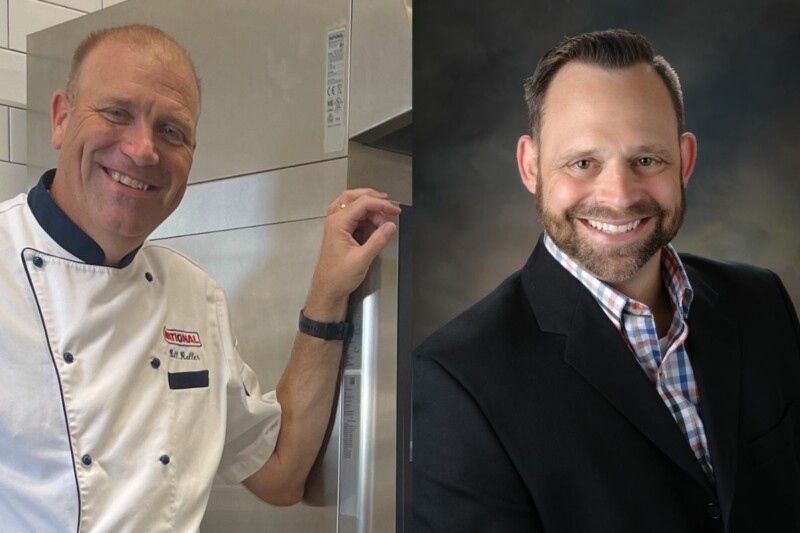 Appointments
Bill Roller and Jon Bero will move up to sales director roles at the manufacturer on Oct. 1.