Longtime Scotsman Sales Manager Moves to ACP
Prior to joining Scotsman, Ken Harris worked with manufacturers' rep groups Bauer Marketing Group and SESCO.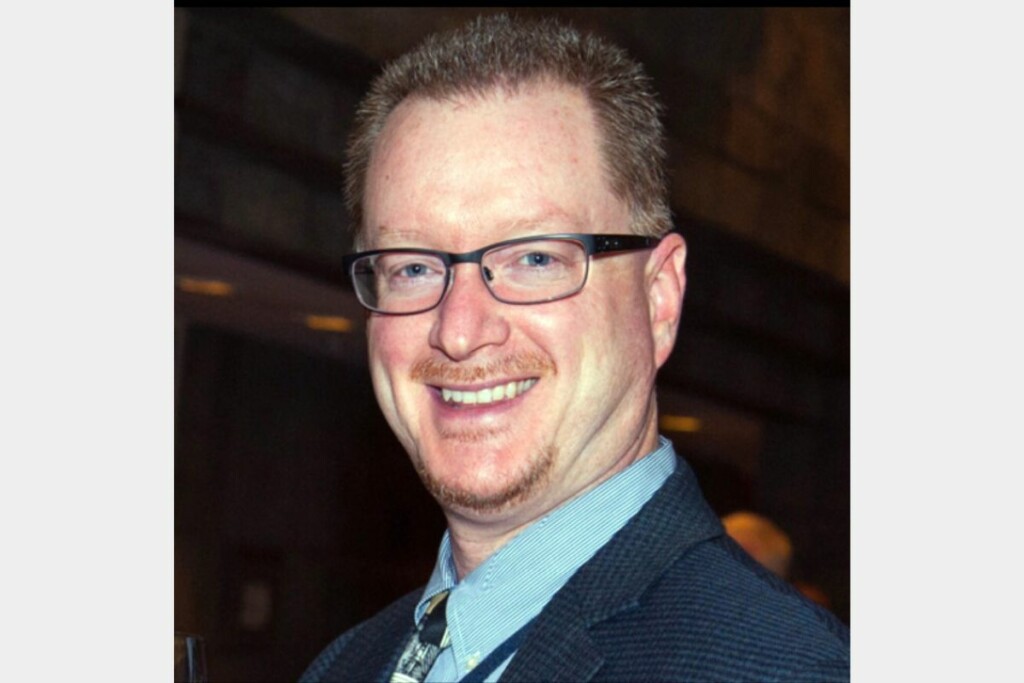 ACP, an Ali Group company, has appointed Ken Harris as its vice president of sales, effective Oct. 2.
Harris will oversee ACP's global sales operations, leading its internal sales team and collaborating with international partners. He will report to ACP President David Kalinowski.
Harris brings a knowledge of equipment sales and restaurant operations alike to his new role. Since 2011, Harris has been with Scotsman Ice Systems, where he held the role of regional sales manager, overseeing the northeast U.S. and Canada.
Before joining Scotsman, Harris was a territory manager with manufacturers' representative groups Bauer Marketing Group and SESCO. There, he represented a range of foodservice manufacturers, covering categories such as cooking equipment, refrigeration, food preparation equipment, smallwares and accessories.
Further, in the early stages of his career, Harris was an owner/operator of a Chick-fil-A in Morgantown, W.Va.
"With Ken's proven leadership and overall dedication to his deep relationships in the industry, I am confident he will continue to deliver value to our partners," says Kalinowski. "I look forward to seeing the impact he will have on our team and company."
ACP manufactures a full line of commercial high-speed cooking equipment, carrying the Amana Commercial, Menumaster Commercial and XpressChef brands.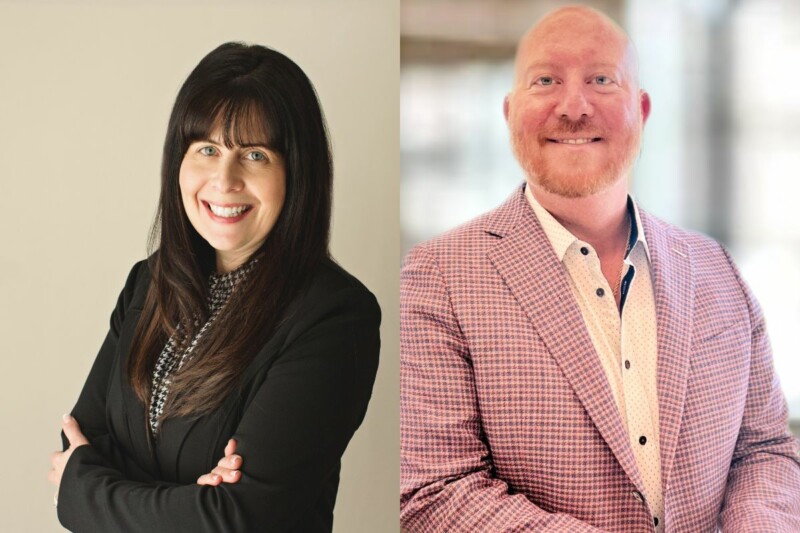 Appointments
Two are joining the leading lineup at Walk-On's Sports Bistreaux. Jennifer Pecoraro-Striepling takes on the role of chief development officer, while Chris Porcelli joins the company as its chief financial…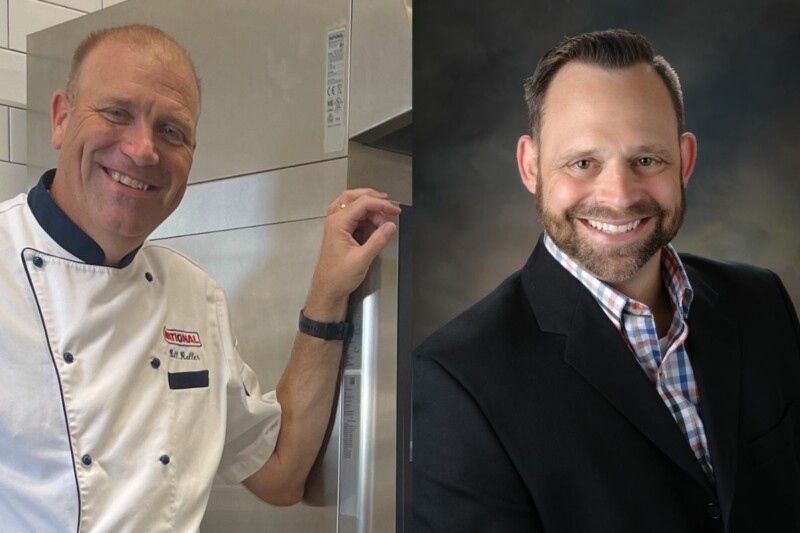 Appointments
Bill Roller and Jon Bero will move up to sales director roles at the manufacturer on Oct. 1.