LTI Promotes Two to VP Roles in Manufacturing, Human Resources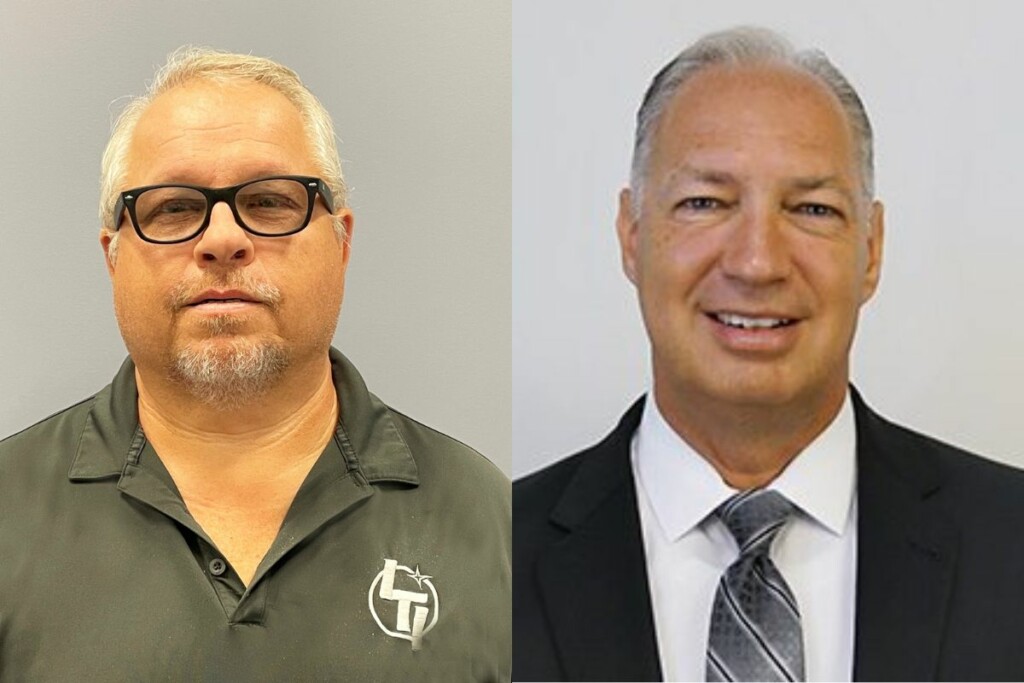 Jonesboro, Ga.-based Low Temp Industries (LTI) has promoted Tracy Bennett to vice president of manufacturing and Brent Myers to vice president of human resources.
In his new role, Bennett's responsibilities include leading efforts to improve capacity and production efficiency to meet customer demand. LTI's manufacturing leads, production scheduling, maintenance, shipping/receiving and takedown will now report to Bennett.
Bennett joined LTI in 1998 and has the distinction of being the youngest supervisor in LTI's history. He is a certified programmer on Bystronic laser equipment and also is certified in Six Sigma Lean.
As for Myers, an LTI employee since 2018, he will use his knowledge in human resources to help lead the department.
Myers has 35 years of experience leading and developing programs to support strategic initiatives in employee retention, talent acquisition and human resource process automation. He has additional experience in manufacturing with glass fabrication, metal forming, automotive OEM, temperature control and food serving equipment industries.
A third-generation family owned and operated company, LTI manufactures modular and custom serving counters, fabrication and advanced serving technologies.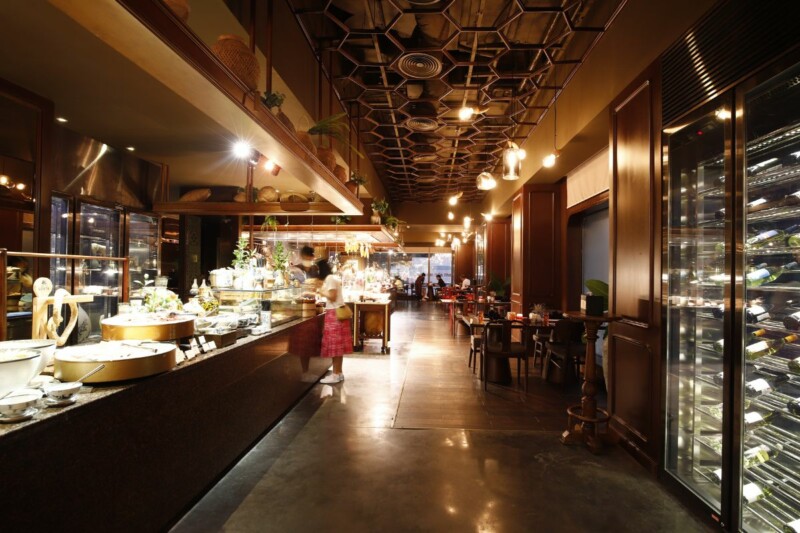 Economic News
A new National Restaurant Association poll finds that 77% of consumers plan to order takeout or go out to eat over the next few weeks.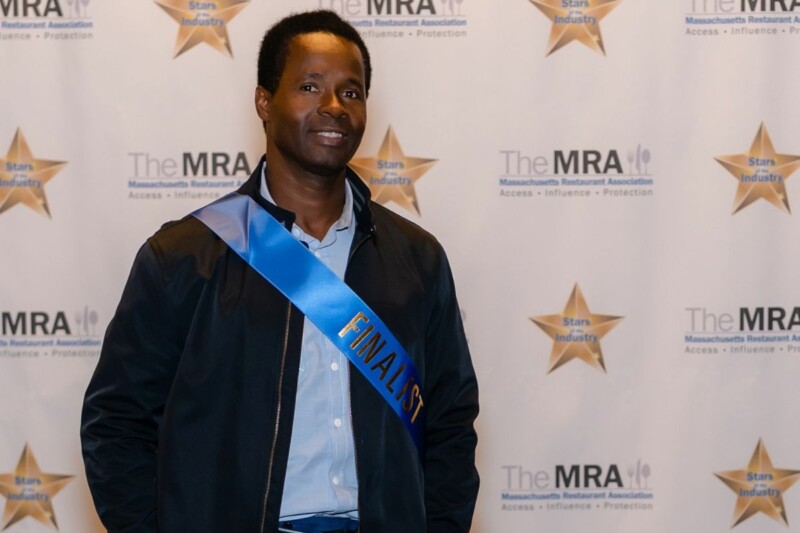 Awards and Recognition
Lincoln Riley has been delivering TriMark supplies to customers in downtown Boston for nearly 20 years.