Make Plans To Attend This Restaurant Show Session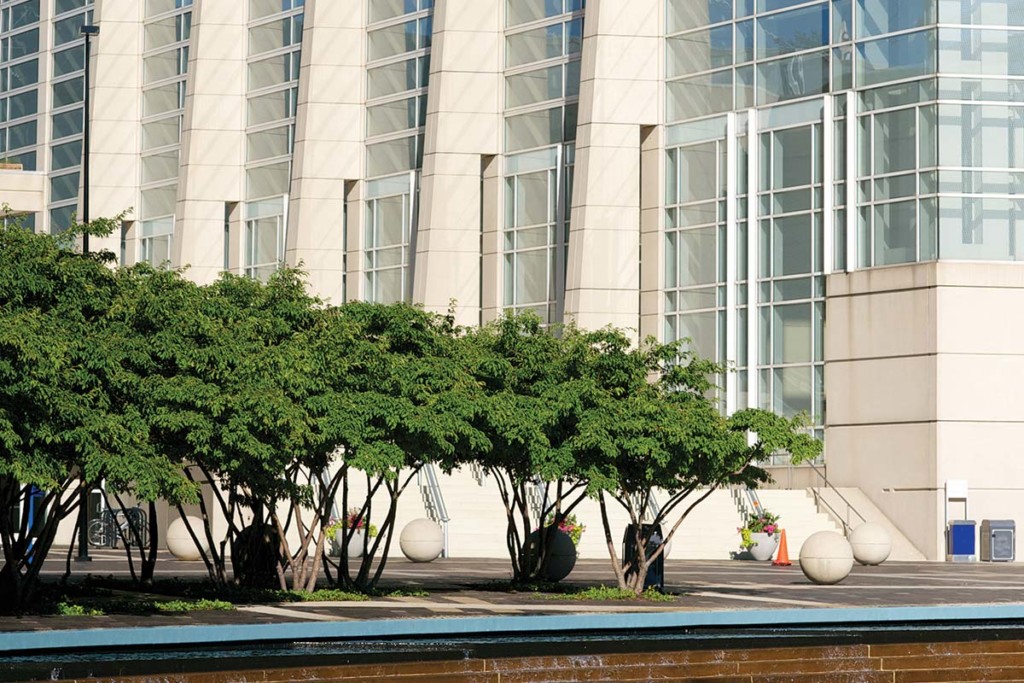 If you're attending the National Restaurant Association Show this weekend, stop by the Kitchen Innovations Showroom on Sunday, May 22, at 2 p.m. In Booth 2088, FER Chief Content Officer Allison Rezendes will host a panel discussion with two leading fast-casual brands' equipment experts: Cha Nye Farley, vice president of construction and facilities, Smashburger, and Nadine Rodriguez, director of supply chain, Noodles & Co.
Panelists will take a deep dive into the latest equipment and design developments that interest them most. Saving labor, speeding throughput and reducing energy use mark a few avenues they will explore.
In her role at Smashburger, Farley manages design, construction, facilities and procurement. The better-burger brand has more than 230 stores, and averages about 20 openings a year. It most recently made headlines when it debuted its first full bar in the U.S. at a new Denver location, according to The Denver Post. Farley also serves as a judge for the KI Awards program.
Rodriguez has more than 20 years of experience in development and procurement, having worked for Chipotle as well as Noodles. At Noodles, Rodriguez's work on the brand's culinary layout and design helped transform its operational workflow and reduced labor, sped throughput and minimized buildout costs related to cooking equipment. News around the 450-plus-unit brand includes the opening of its second ghost kitchen last fall and more recently, its initiative to replace plastic straws with paper straws.
After the half-hour session, be sure to stick around as FER Managing Editor Lauren Coughlin will host a tour of the KI Showroom. It's open to all attendees but organizers encourage you to sign up in advance through the show's website at nationalrestaurantshow.com.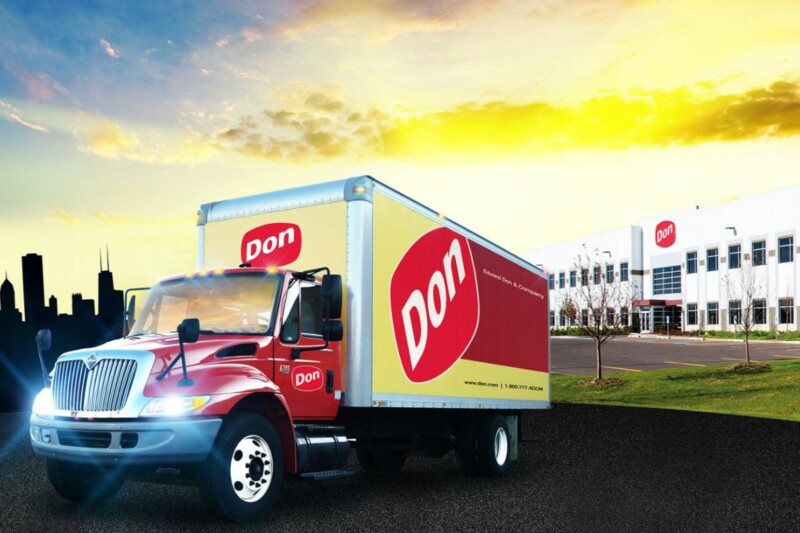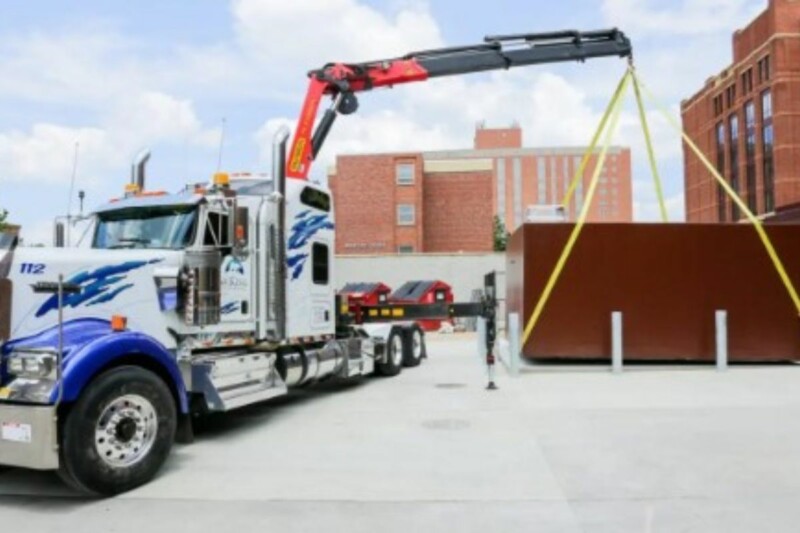 Appointments
Tommie Cornwell will play a part in the delivery of the manufacturer's walk-in cold storage units to customers around the country.