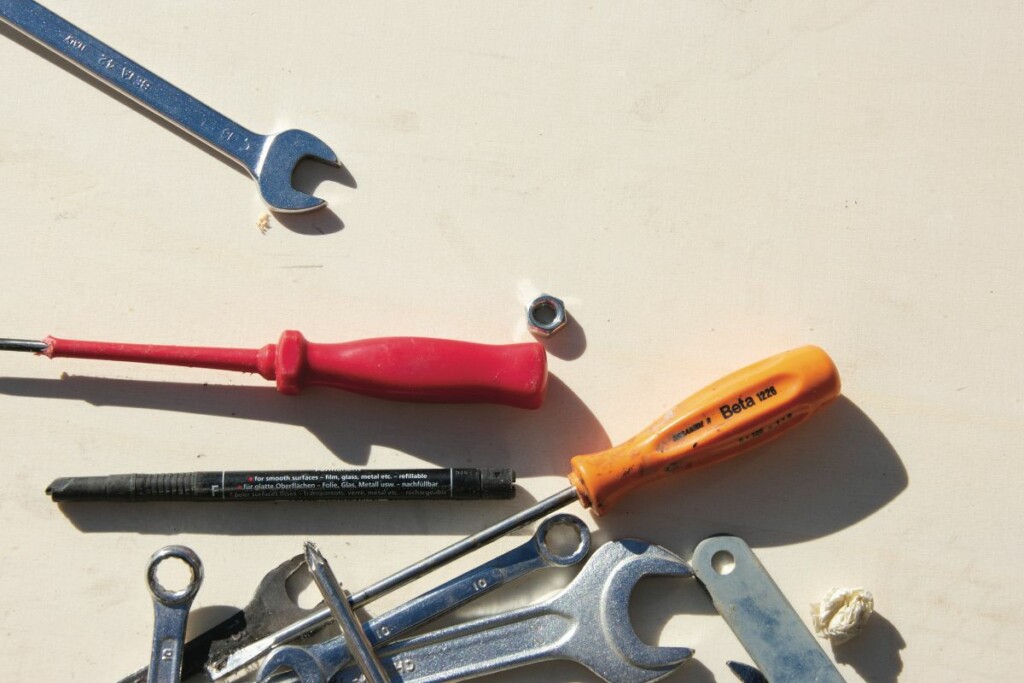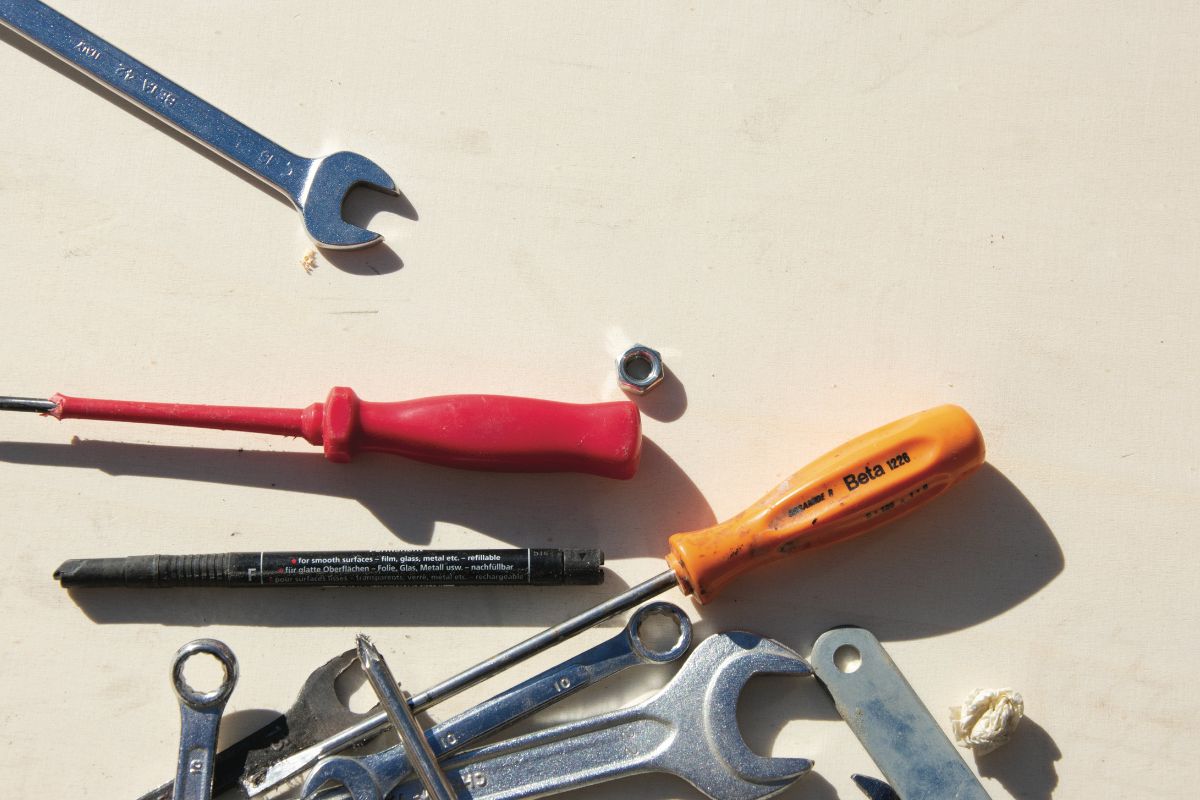 Marcone Commercial Kitchen Group, an OEM parts distributor, announced Sept. 21 new hires for two U.S. regions.
Nashville, Tenn.-based Donny Smith will assume the role of southern regional director, while Washington, D.C.-based Eric Holder has been named northern regional director.
In their new roles, Smith and Holder will oversee sales strategy and direction for their respective regions of the Commercial Kitchen Group. Their focus will be on maintaining industry relationships that drive market share growth of original equipment parts.
"Both Donny and Eric are seasoned veterans in the commercial kitchen service space," says Keri Llewellyn, president of Marcone Commercial Kitchen, in a statement. "I'm confident they'll continue Marcone's growth trajectory as we add even more brands and focus on the value found in equipment uptime."
With the new hires, Regional Sales Director Jeff Victory will assume the role of western regional director, along with leading strategic accounts.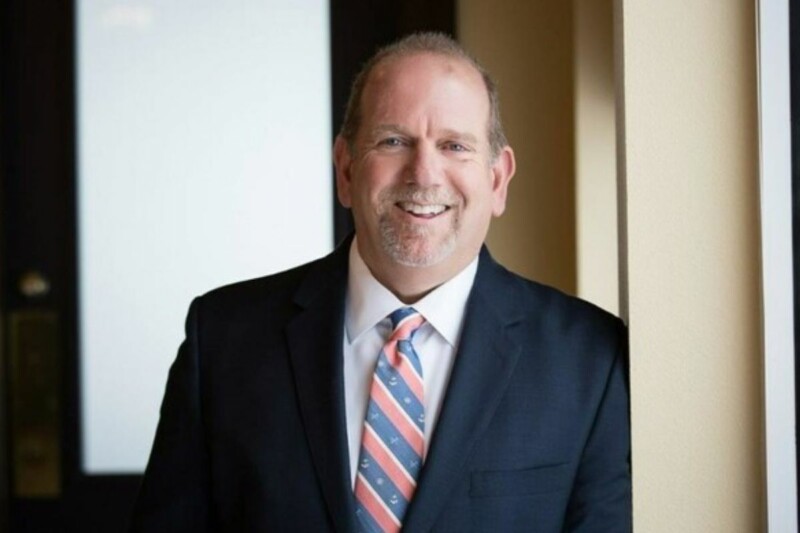 Appointments
Stak's career includes time spent at ACP Inc. and HC Duke. In his new role, he will focus on sales growth at Victorinox.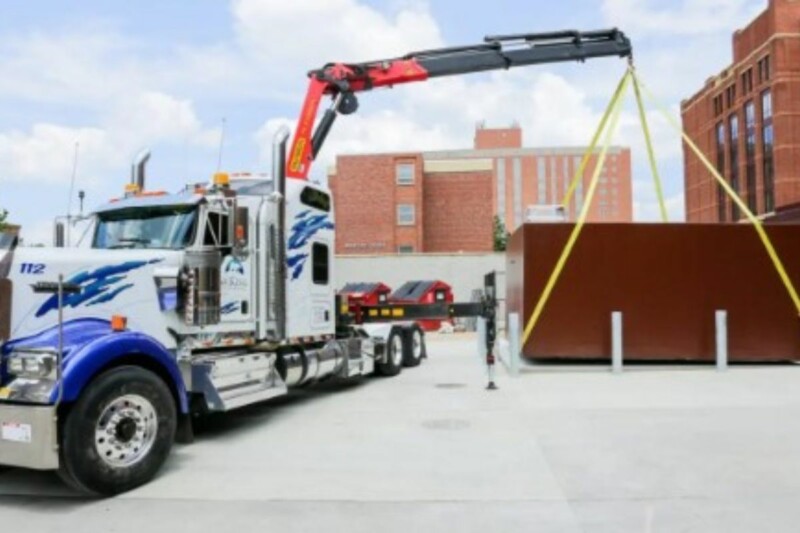 Appointments
Tommie Cornwell will play a part in the delivery of the manufacturer's walk-in cold storage units to customers around the country.