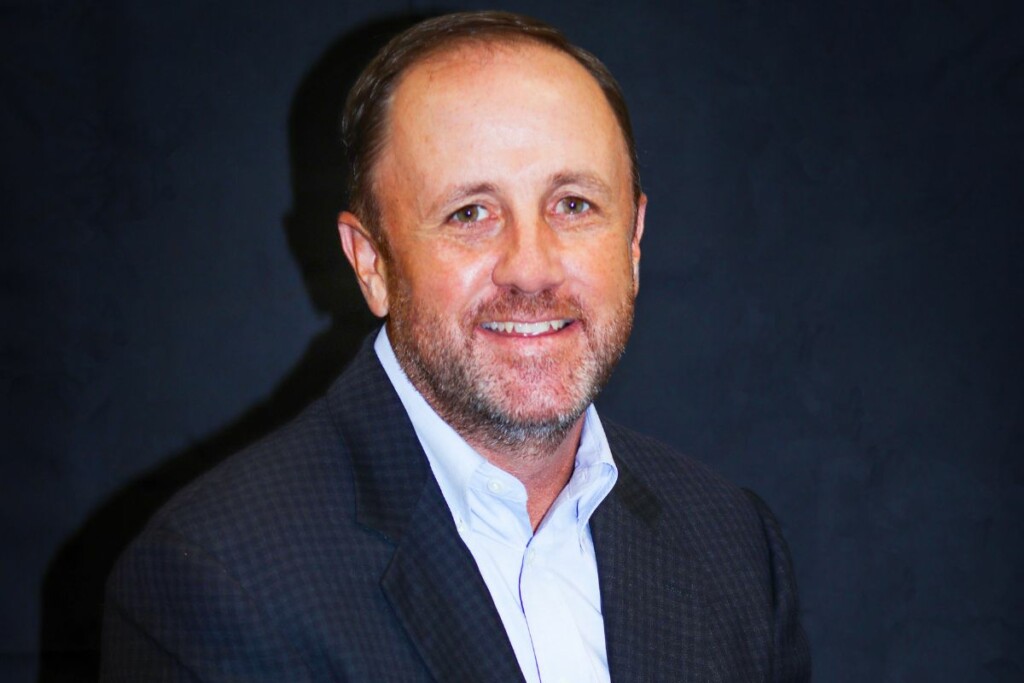 Hotel & Restaurant Supply has named Marcus Lyon its president.
Lyon has been with H&R Supply for over 15 years and has served as executive vice president the past two years. Lyon started as a remote salesperson and developed business that led to him opening, growing and establishing H&R Supply's newest and one of its most successful divisions. Through this he gained experience in all areas of the business from sales, design, project management, installation and all branch operations. In 2020, Lyon was presented with FEDA's Accomplished Young Leader Award for his leadership and accomplishments contributing to H&R Supply's success. In his new role as president, Lyon will lead and run all day-to-day operations of the company.
Mason Greene, chairman of the board, says in a press release, "I recruited Marcus years ago because of his qualities and character. Marcus has a unique gift for coaching and training and being very strategic in accomplishing his vision. He is one of the most focused and hardest working individuals I know.
He has also been a trusted advisor to me in company strategy and decisions. His skillset, focus and competitiveness will help drive H&R to reach new heights! I am excited to see him take on further leadership in this role alongside the talented team we have across our organization. I am confident his leadership will promote growth for each one of our team members, unmatched service and responsiveness to our customers, and strong and trusting partnerships with our suppliers."
Lyon says, "I am truly humbled to be selected as president to lead Hotel & Restaurant Supply. I would not be here today without the tremendous support of Mason, the Greene family, and our entire organization of such talented individuals. As we celebrate our 70th year in business I am confident in our team, our vision and our plan to meet and exceed our customers' needs and look forward to what is in store for the future of our company."
Based in Meridian, Miss., H&R Supply operates six locations in the southeast region. It ranked No. 19 in FER's 2022 Top Dealers Report.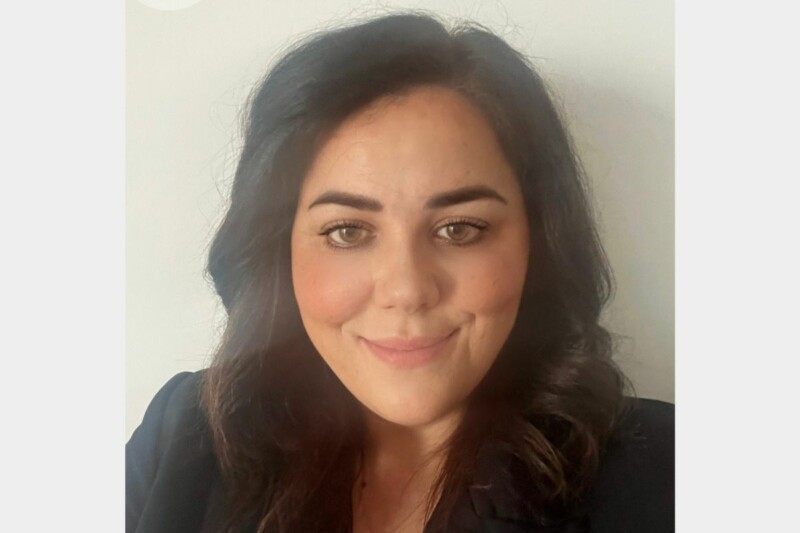 Appointments
Part of the brand since 2019, Leandra Olivotti brings "experience, knowledge and passion" to the role.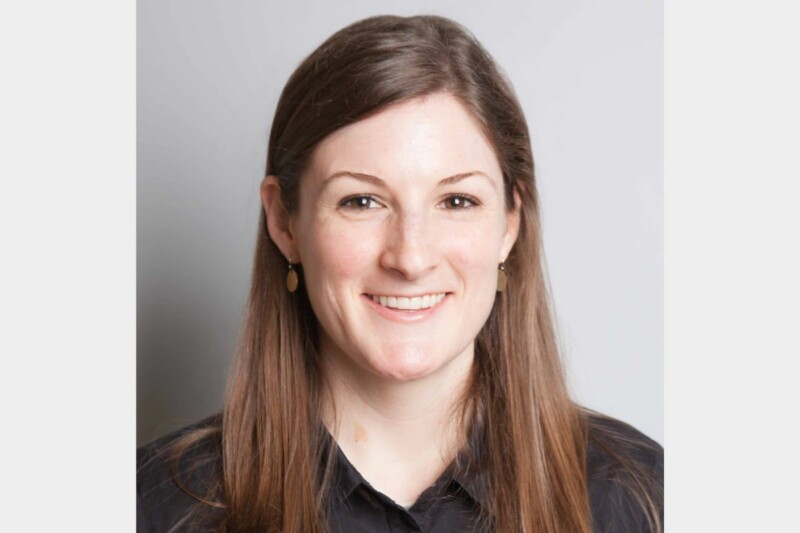 Appointments
Hurst currently serves as vice president–sales and marketing and will take over the responsibilities of Chris Stern, who will retire in February.