In Memoriam: Jerry Greene of Hotel & Restaurant Supply
Industry veteran served as president of Hotel & Restaurant Supply for decades.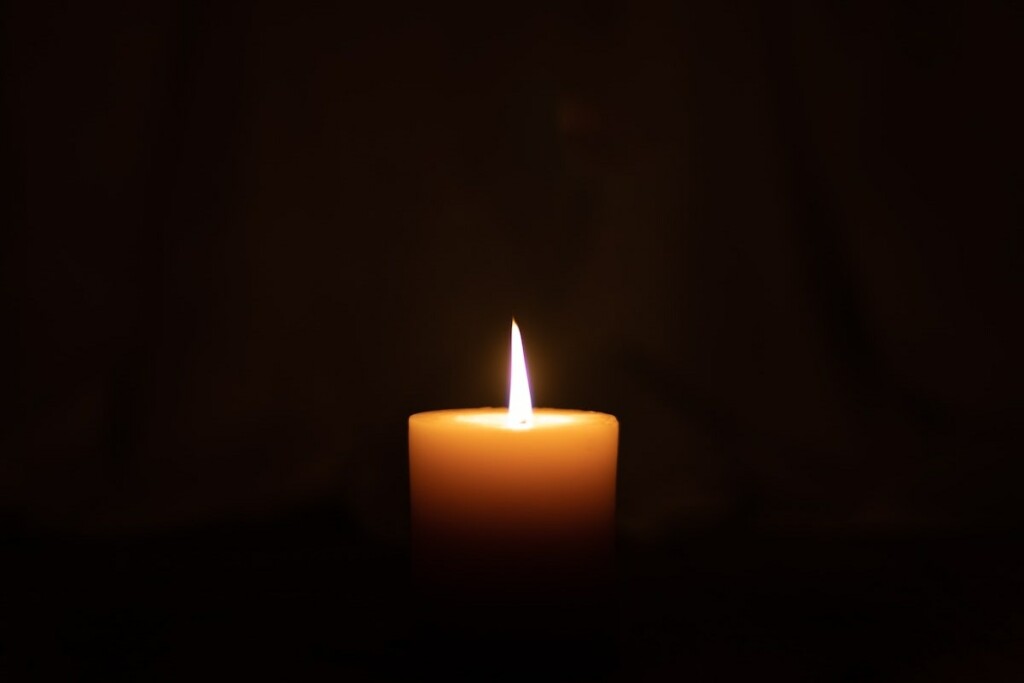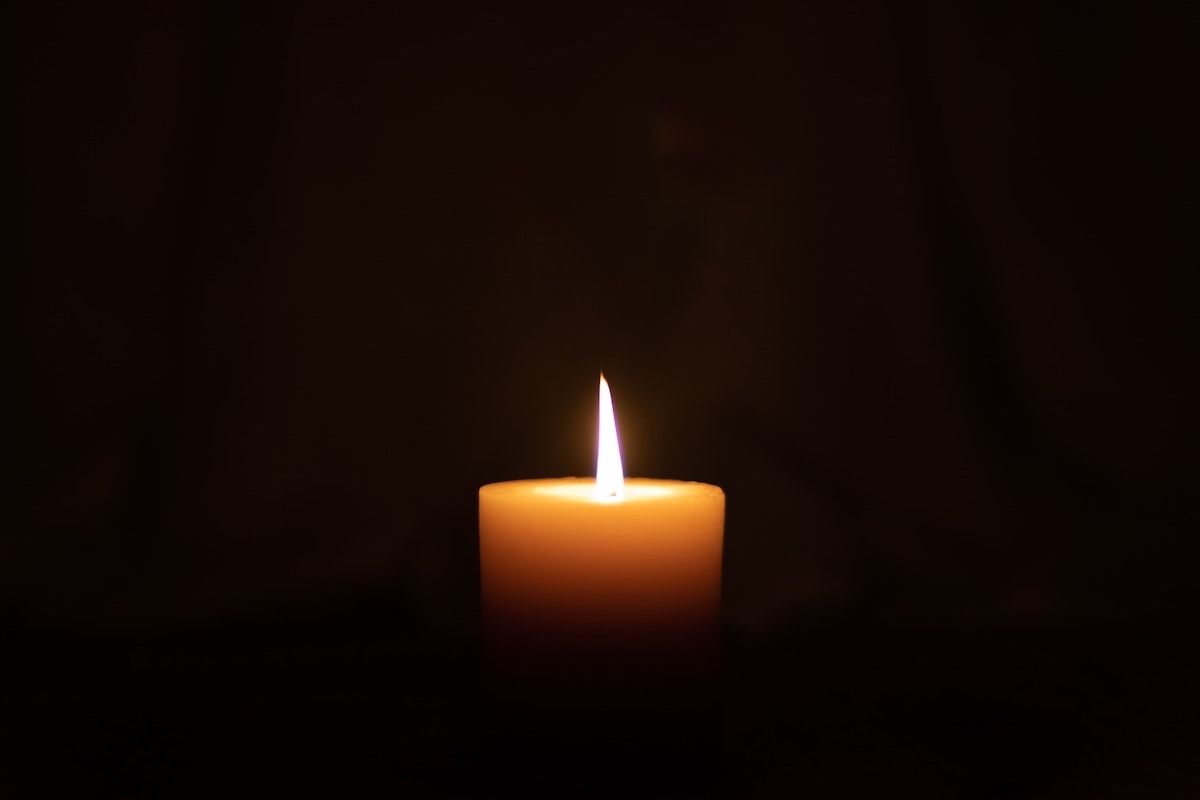 Jerry Greene passed away peacefully on February 24; he was 80. Greene began working with his father, P.B. Greene, for the dealership Hotel & Restaurant Supply in June 1966, after graduating from Auburn University and completing training to serve in the 186th Air National Guard.
Greene worked, served and led H&R faithfully, intensely and compassionately for more than 55 years. Under his guidance, along with a team of talented coworkers, H&R expanded to a national scope with seven locations in Mississippi, Tennessee and Alabama. This year, 2023, marks its 70th year in business and it is included in the Mississippi Business Journal's list of top 100 private businesses. Greene was very engaged in the foodservice equipment and supplies industry by serving on various industry boards.
Greene is survived by his wife of 54 years, Marilyn Edlund Greene; daughter, Merrick Greene Jackson (Stephen, Sr.); son, Mason Reynolds Greene (Grace); six grandchildren: Mary Griffin Jackson, Stephen Blanks Jackson, Jr., Nancy Greene, Miriam Greene, Reynolds Greene, Phoebe Greene; sister, Joyce Greene Welsh; and niece, Kimberly Welsh Ferguson. Online condolences may be expressed to the family at robertbarhamffh.com.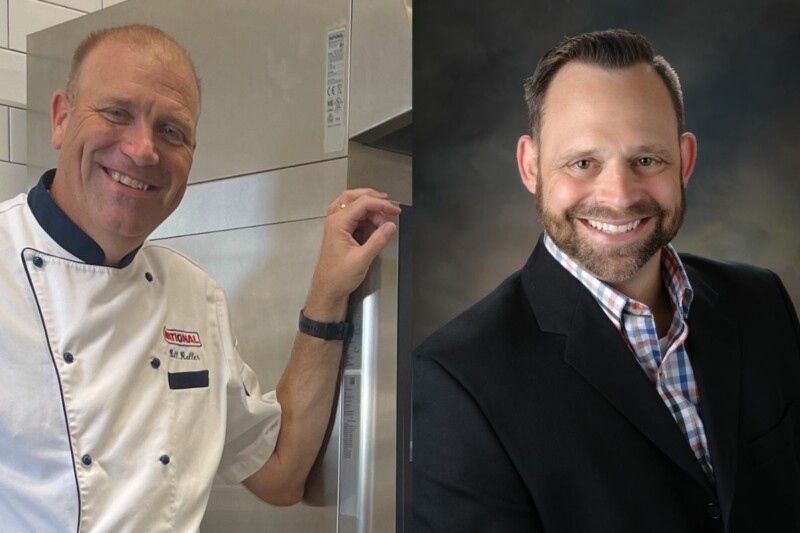 Appointments
Bill Roller and Jon Bero will move up to sales director roles at the manufacturer on Oct. 1.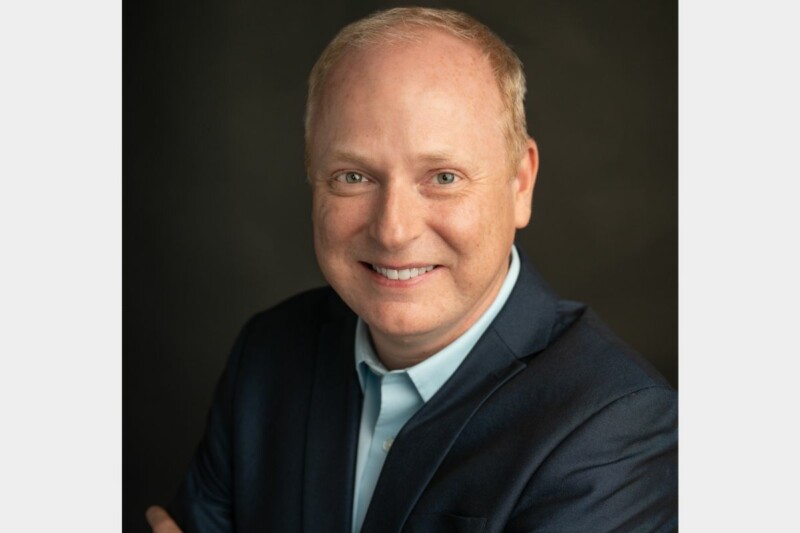 Appointments
Michael Tattersfield, CEO of the chain since 2017, will transition out of his role in the new year.