Marra Forni Adds Regional Sales Managers
Both professionals bring a wealth of experience to their roles.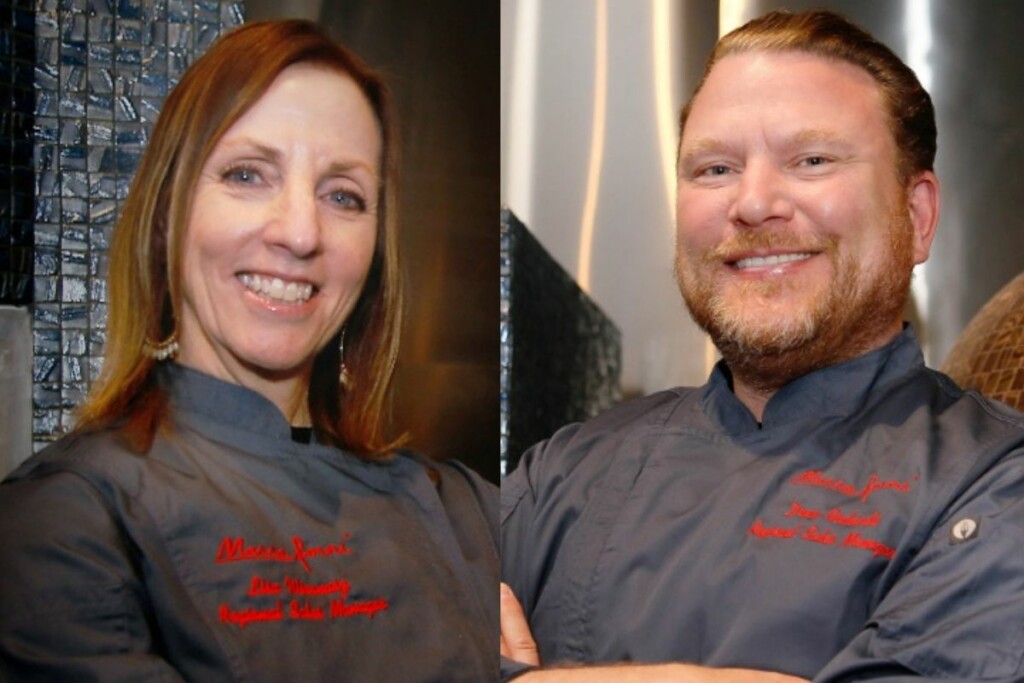 Marra Forni has hired Lisa Wiernasz as its northeast regional sales manager and Drew Richards as its western regional sales manager.
In her new role, Wiernasz will cover the eastern U.S. and Canada. She comes to Marra Forni with more than 13 years of commercial sales experience specializing in the pizza and doughnut industry. Richards will cover the western U.S. and Canadian territories. He comes to the position with more than 20 years of experience in the restaurant and sales industries.
Francesco Marra, CEO and owner of Marra Forni, says in a statement, "On behalf of our entire team we are excited to have Lisa and Drew join the Marra Forni Nation. I feel like the passion and dedication to the pizza community will match our own. We are confident they will support the company as we continue to grow our impact in the food industry."
The Beltsville, Md.-based manufacturer also has adjusted its regional sales managers' territories. Chris Tedford will assume responsibility for MAFSI Region 15 (Forbes, Hever & Wallace) in Texas and Oklahoma. John Wilson will assume responsibility for MAFSI Region 7 (Phoenix Marketing Group) in Western Pennsylvania, West Virginia, Ohio and Kentucky.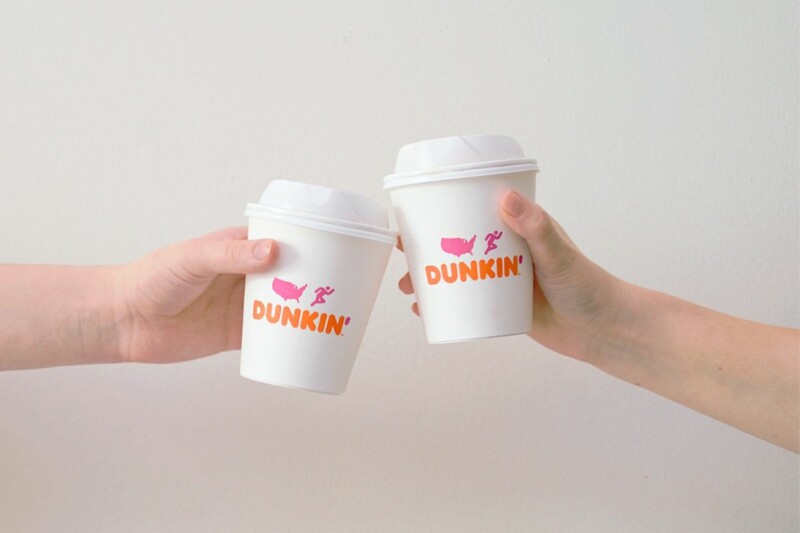 Appointments
Scott Murphy becomes chief brand officer and Dan Lynn is chief commercial and restaurant officer.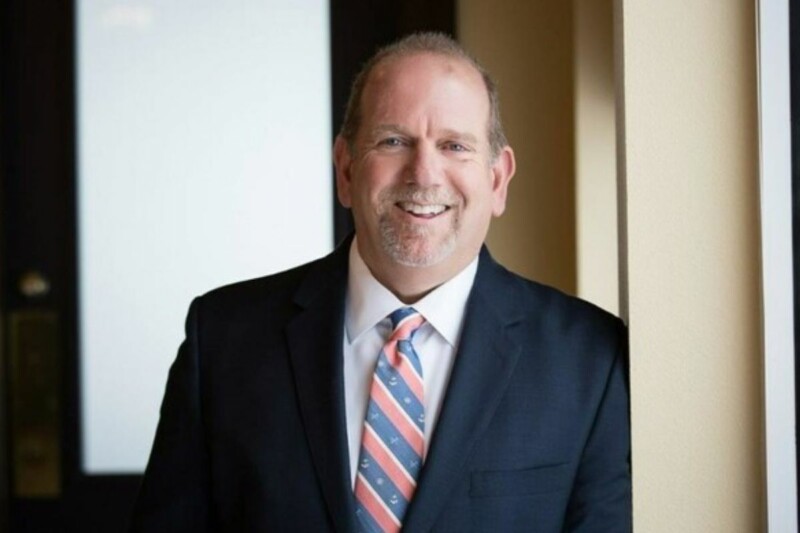 Appointments
Stak's career includes time spent at ACP Inc. and HC Duke. In his new role, he will focus on sales growth at Victorinox.