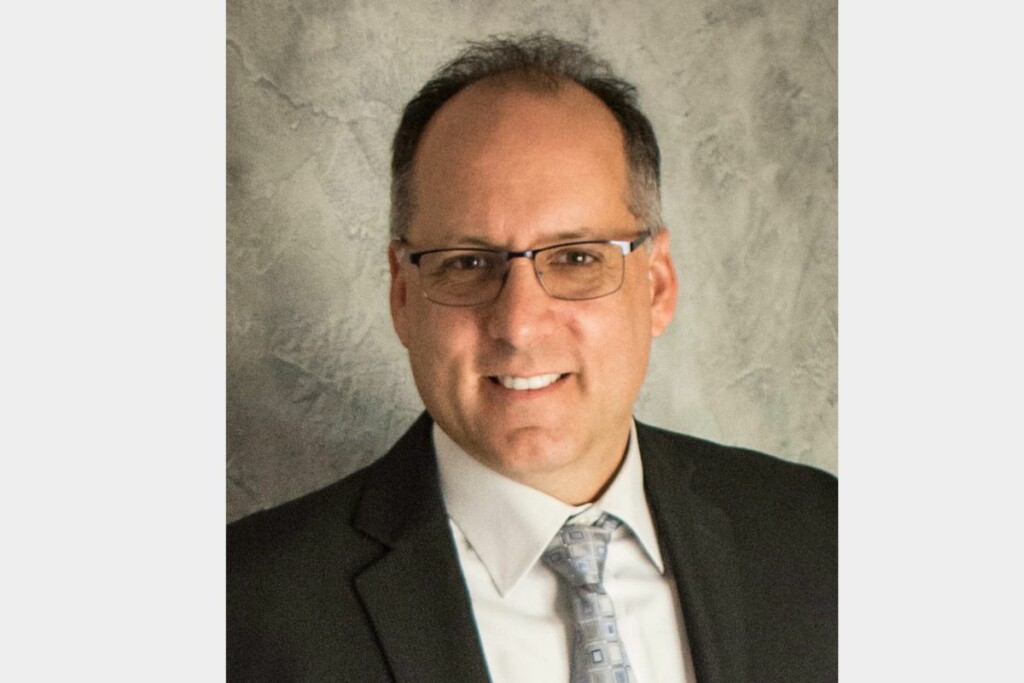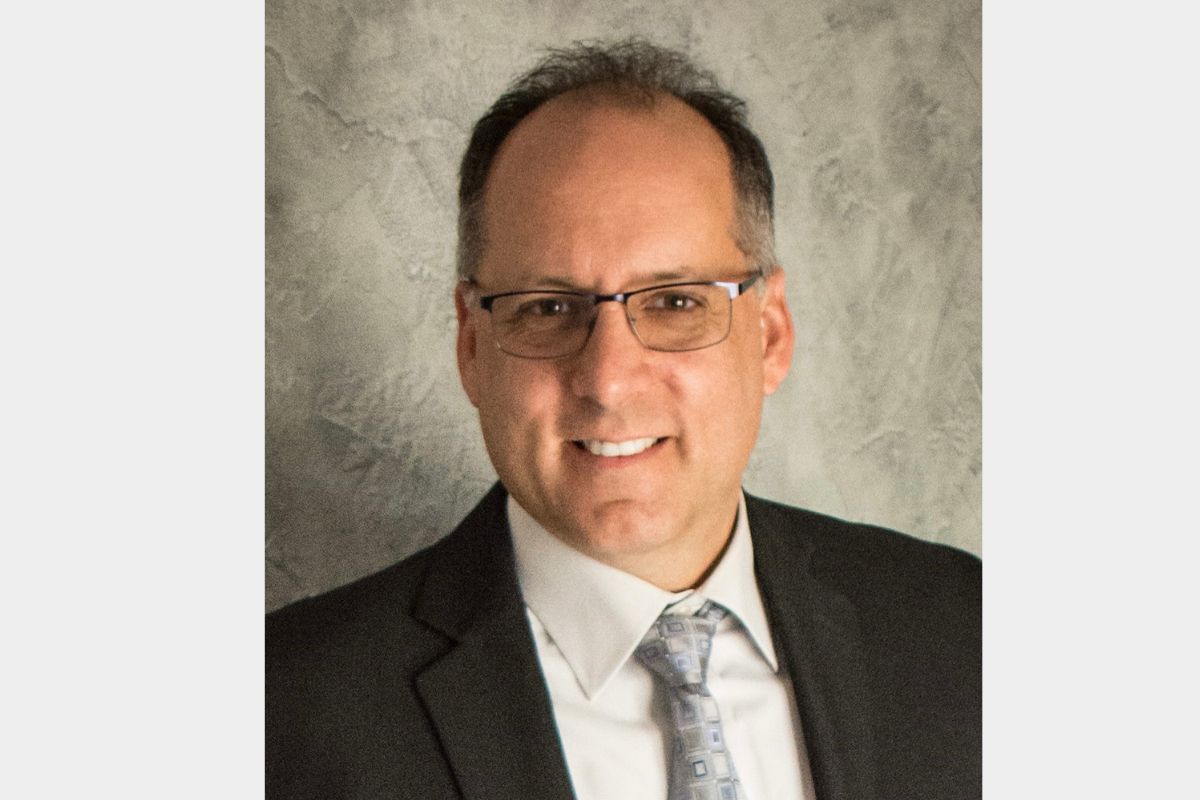 John Wilson has joined brick oven manufacturer Marra Forni as a regional sales manager. He will be responsible for sales growth within the central region, and the management and development of distribution channels and key account partnerships.
"We are excited to bring John into the Marra family and look forward to his contributions to our team and to our customers," says Todd Griffith, vice president of sales and marketing at Marra Forni, in a press release.
Wilson has more than 26 years of foodservice industry sales management and leadership experience, spending the majority of his career with Glastender, where he held key sales and leadership roles.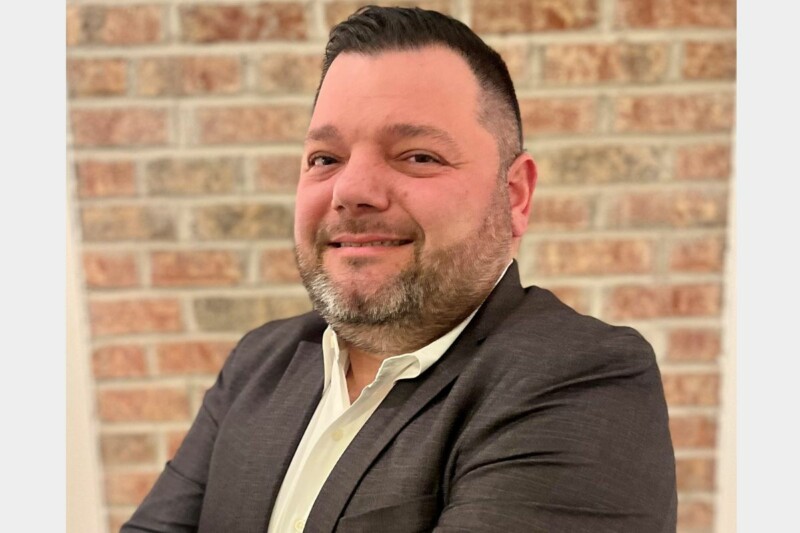 Appointments
The Maryland-based dealership has named a vice president of equipment and design and several sales directors.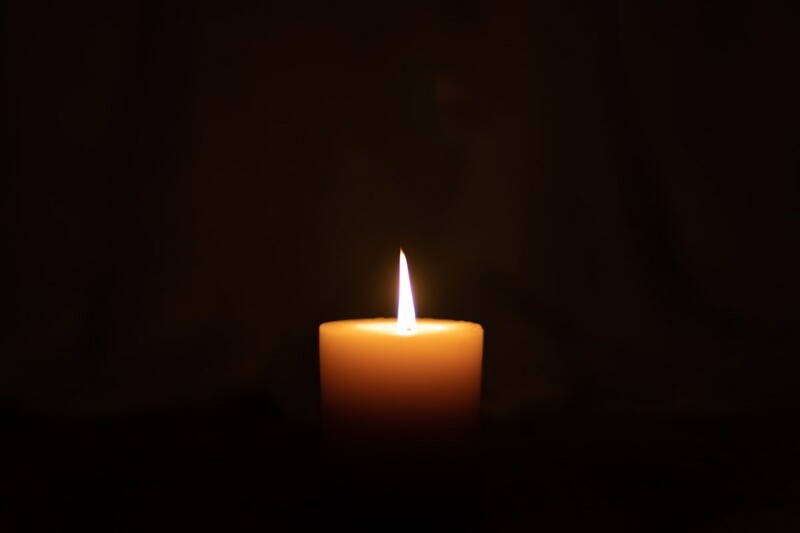 In Memoriam
A management path with Howard Johnson's helped open Pike's future in the restaurant and foodservice sector.