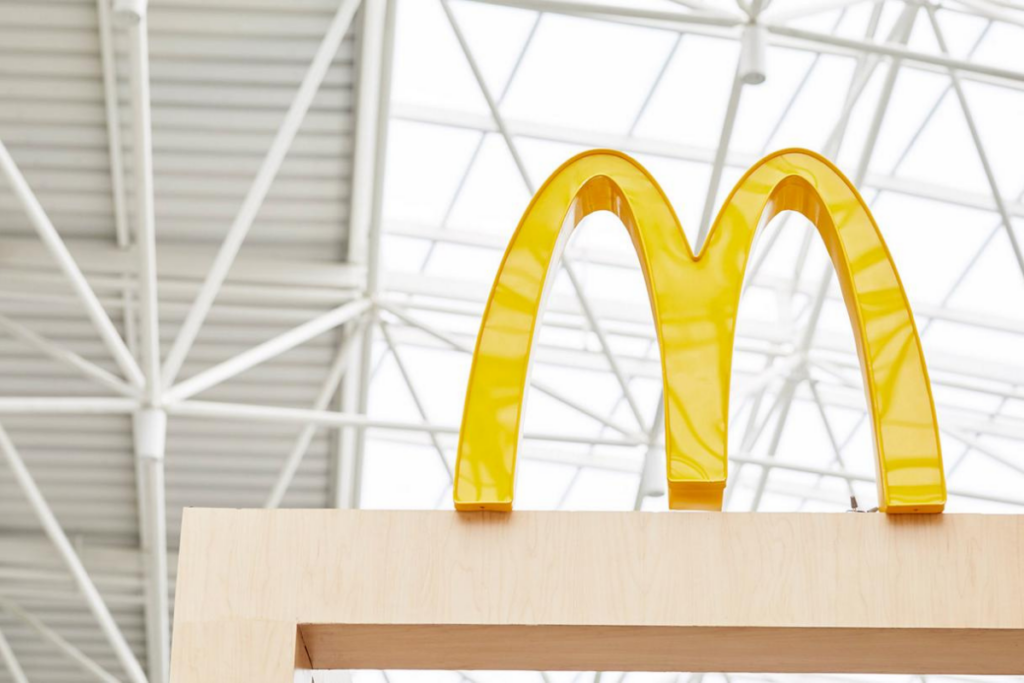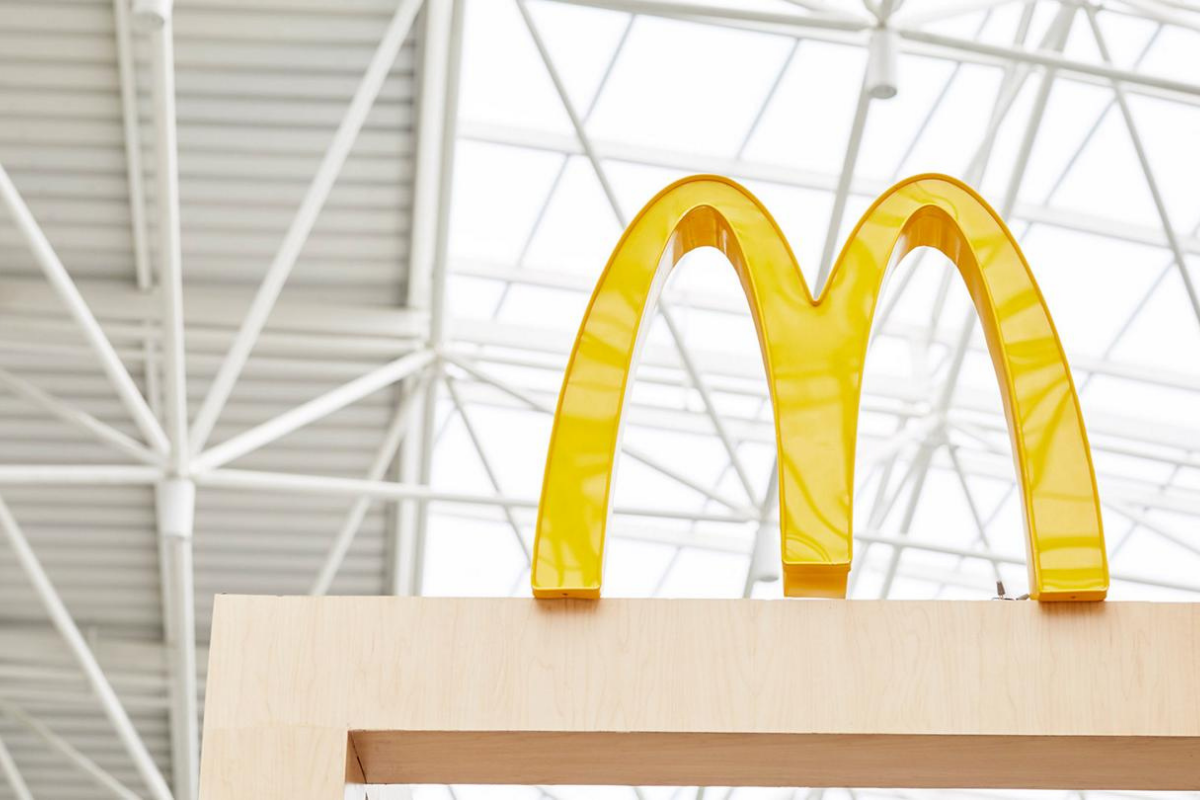 McDonald's has entered into a sale and purchase agreement with existing licensee Alexander Govor to acquire McDonald's entire restaurant portfolio in Russia under a new brand.
The deal follows McDonald's announcement earlier this week that it planned to exit Russia after more than 30 years, saying the humanitarian crisis caused by the war in Ukraine and an unpredictable operating environment make doing business in the country "no longer tenable."
Gover has been a McDonald's licensee since 2015 and has operated 25 restaurants in Siberia. The deal provides for employees to be retained for at least two years on equivalent terms, and the buyer also has agreed to fund the salaries of corporate employees who work in 45 regions of the country until closing, which McDonald's expects to occur in the coming weeks. The buyer also will fund existing liabilities to suppliers, landlords and utilities until closing.
McDonald's operates more than 850 restaurants in Russia and employs 62,000 in the country. Since pausing operations in Russia in early March, the brand has continued to pay all Russian employees.
The agreement is subject to certain conditions, including regulatory approval.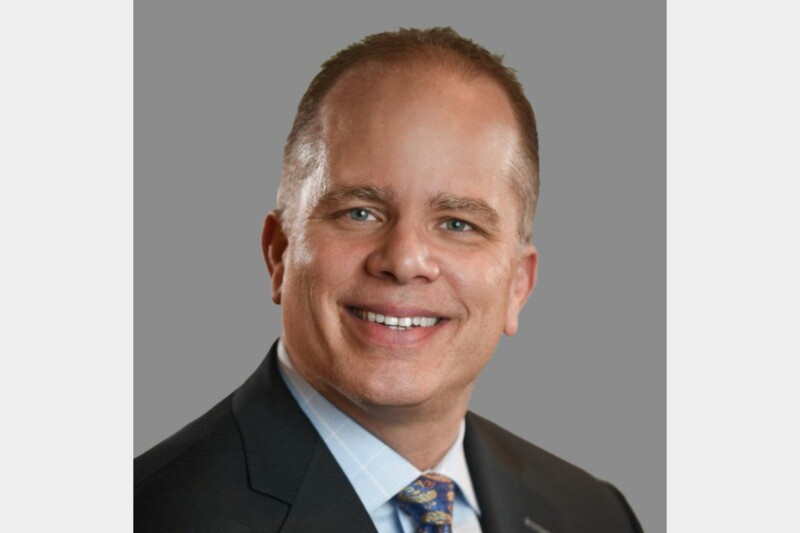 Appointments
CEO Tom Wienclaw says the individual 'will be instrumental in making a huge impact for TriMark's customers.'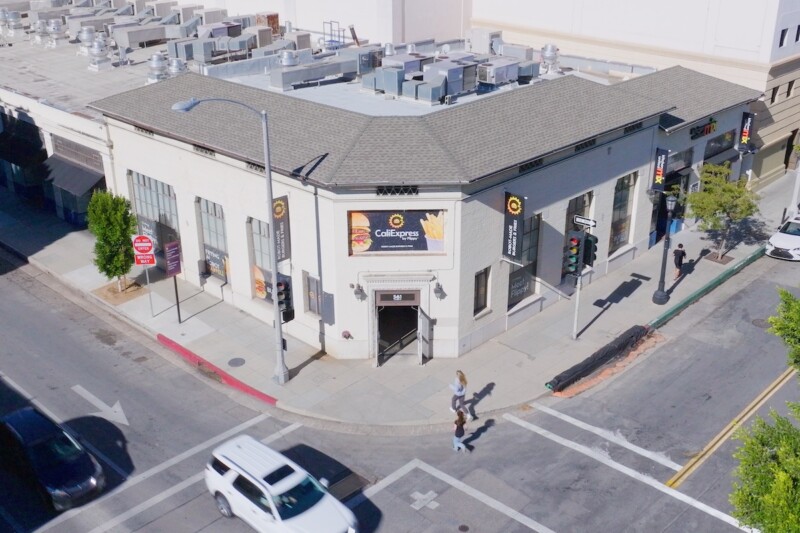 Company News
The new concept's robotic grills, fryers, kiosks and more look to deliver advantages for staff, customers alike.