McDonald's Partners With IBM To Fast Track Its Automated Drive-Thrus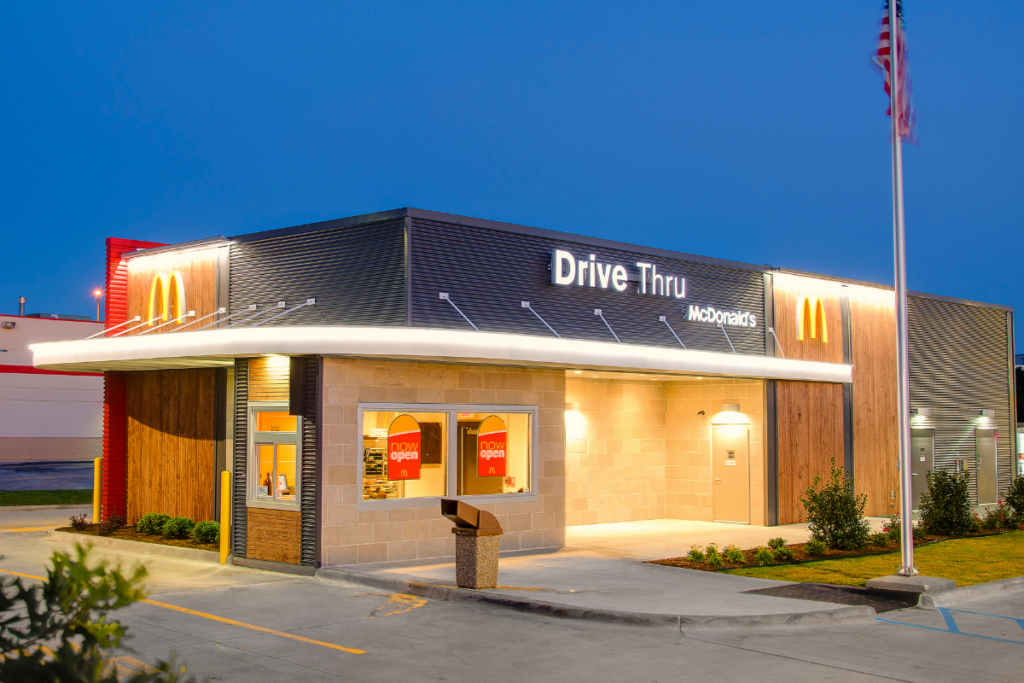 After testing automated, AI-powered drive-thru technology at select restaurants this past spring, McDonald's now is looking to ramp up the tech.
The burger chain announced it has entered into an agreement with IBM, which will acquire the brand's McD Tech Labs. The lab was created in 2019 to advance customer-facing innovations following McDonald's acquisition of Apprente.
McDonald's says in a statement that the development and testing of the technology have shown "substantial benefits" to customers and staff, and now IBM's expertise in AI-powered customer care will help scale it across markets while tackling integrations including additional languages, dialects and menu variations.
The deal is expected to close in December. Upon closing, the McD Tech Labs team will become part of the IBM Cloud and Cognitive Software division.
Earlier this month, FER spoke with Jay Bandy, the president of Goliath Consulting Group, who believes most chain restaurants will have some type of AI tech in their drive-thrus in the near future.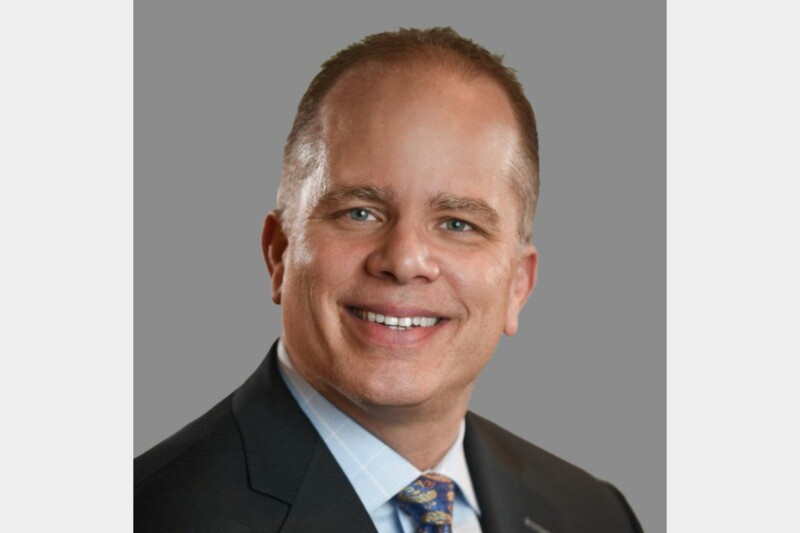 Appointments
CEO Tom Wienclaw says the individual 'will be instrumental in making a huge impact for TriMark's customers.'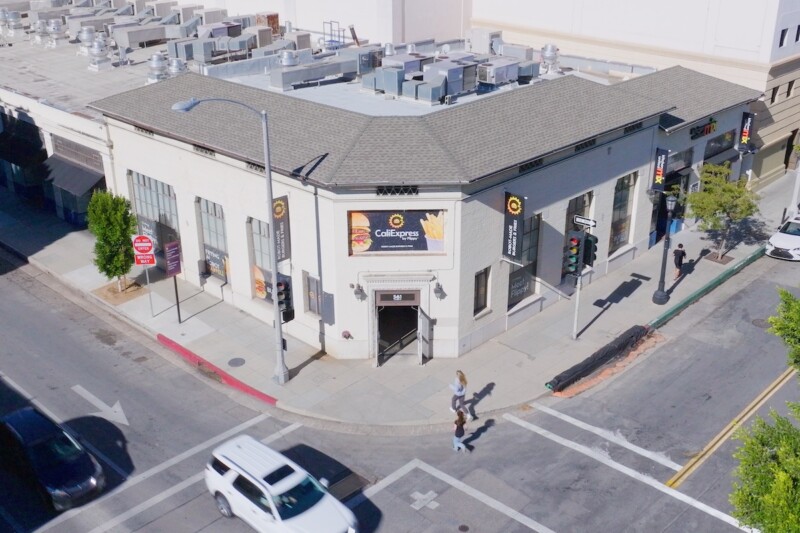 Company News
The new concept's robotic grills, fryers, kiosks and more look to deliver advantages for staff, customers alike.