Meet Franke Foodservice Systems' Newest Hire
Campbell, who hails from Marmon Foodservice Technologies, will create 'combined and cohesive marketing and product management teams across all regions.'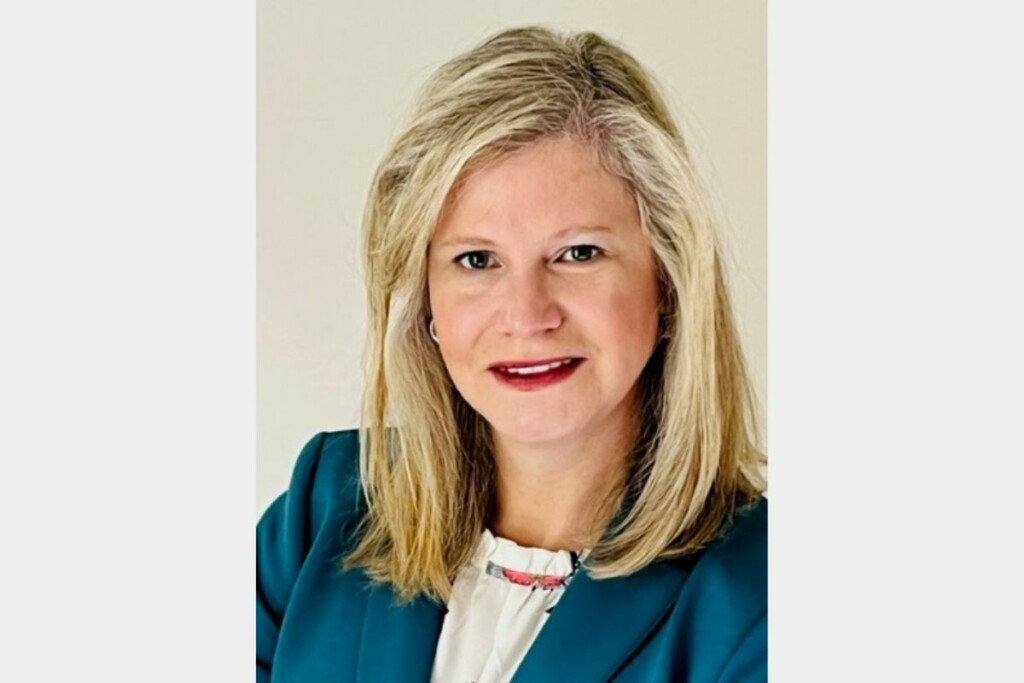 Toby Campbell has been appointed as the global vice president of marketing at Franke Foodservice Systems, a manufacturer and distributor of foodservice equipment and supplies in the U.S., Europe and Asia.
Campbell most recently worked as the vice president of marketing and product management for Marmon Foodservice Technologies. Altogether, she has more than 20 years of experience in her field, having held marketing director roles at various companies, including Unilever.
Now, at Franke, she will create "combined and cohesive marketing and product management teams across all regions for improved alignment and exchange of best practices," a release details.
She will relocate to the vicinity of Franke Foodservice Systems' global headquarters in Smyrna, Tenn., and will report to CEO Peter Revesz.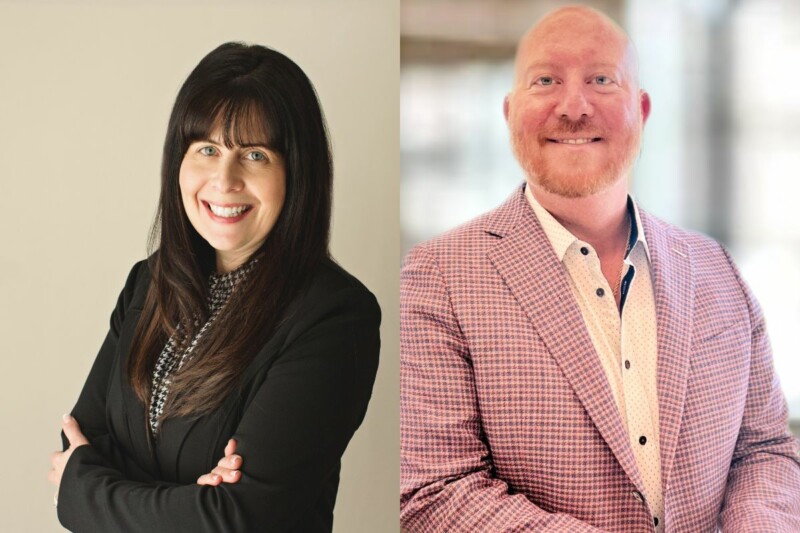 Appointments
Two are joining the leading lineup at Walk-On's Sports Bistreaux. Jennifer Pecoraro-Striepling takes on the role of chief development officer, while Chris Porcelli joins the company as its chief financial…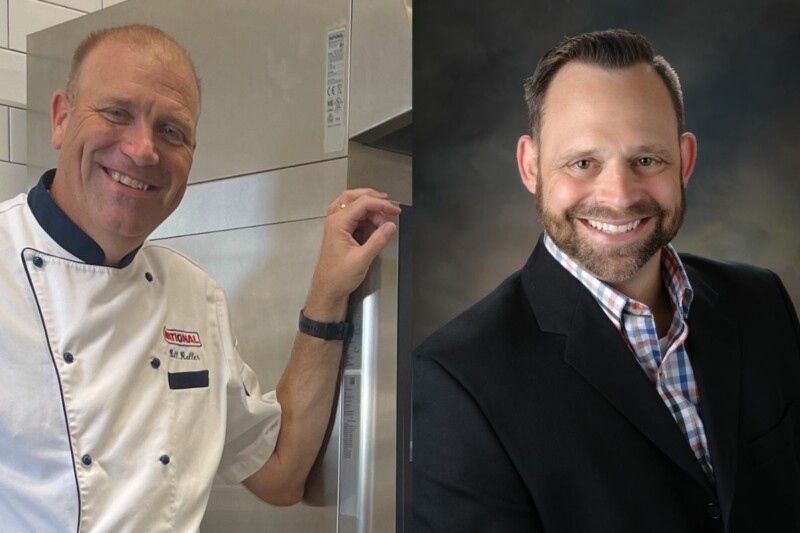 Appointments
Bill Roller and Jon Bero will move up to sales director roles at the manufacturer on Oct. 1.