Mexican-American QSR Brand Names President
Tom Rose will lead with more than 30 years of restaurant business experience, most recently consulting Jack in the Box.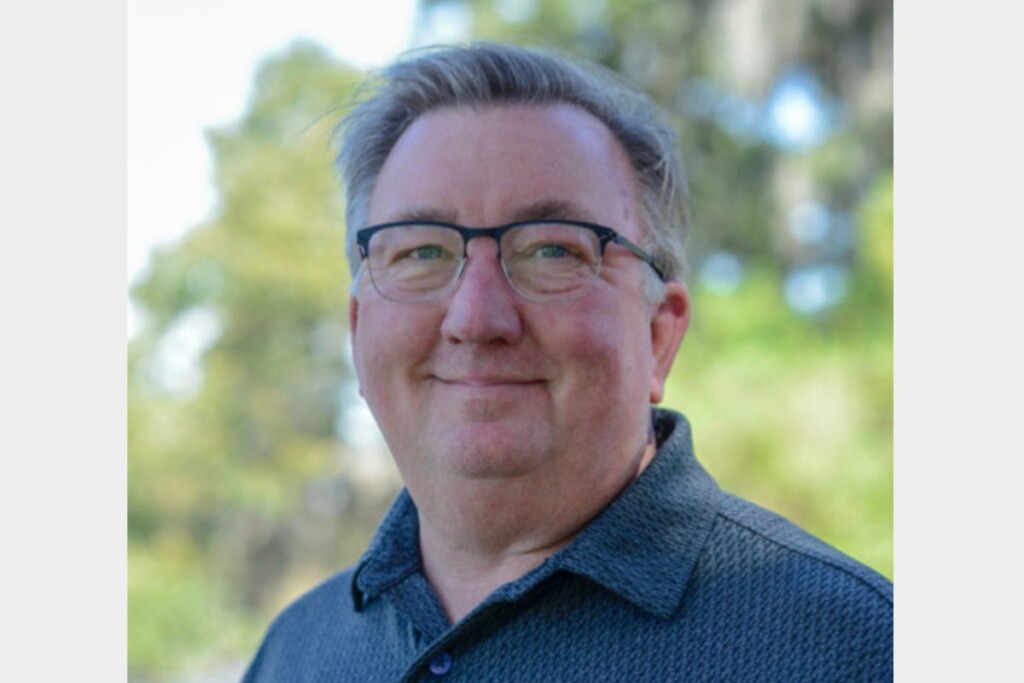 QSR chain Del Taco has a new president, Tom Rose. Jack in the Box Inc., which operates and franchises Del Taco, made the announcement Sept. 12. Rose will replace Chad Gretzema, who has stepped down from the role to pursue a new opportunity.
Rose is a 30-plus-year veteran in the restaurant business with a proven track record in various corporate and franchise leadership roles, the release states. Most recently, he consulted Jack in the Box on the recent initiative to improve the company-owned Kansas City market.
Before supporting Jack in the Box, Rose spent a decade as co-founder and franchisee of North Star Foods, a restaurant franchise management and acquisition firm, owning KFC and Taco Bell restaurants. Rose also held various senior leadership positions at Orion Food Systems, later acquired by Kohlberg & Co., including COO and board member for four years. He began his career as an area coach and director of operations at KFC and Taco Bell.
Based in San Diego, Del Taco has about 600 restaurants across 16 states.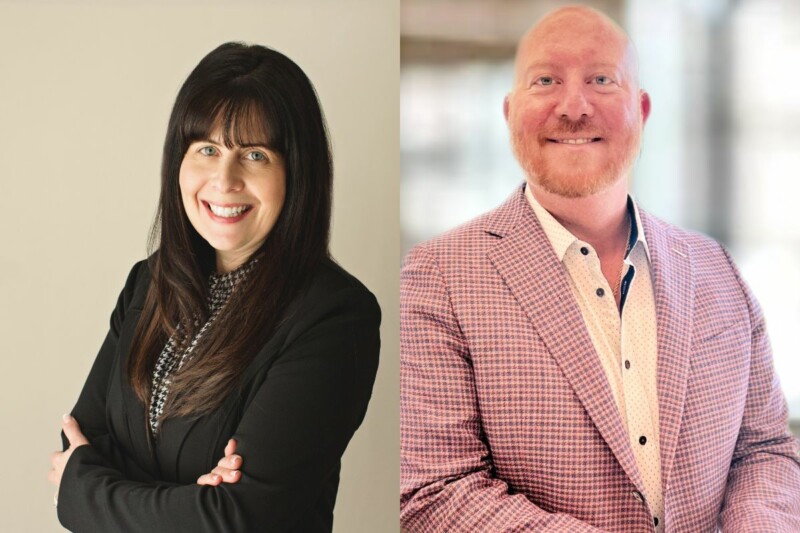 Appointments
Two are joining the leading lineup at Walk-On's Sports Bistreaux. Jennifer Pecoraro-Striepling takes on the role of chief development officer, while Chris Porcelli joins the company as its chief financial…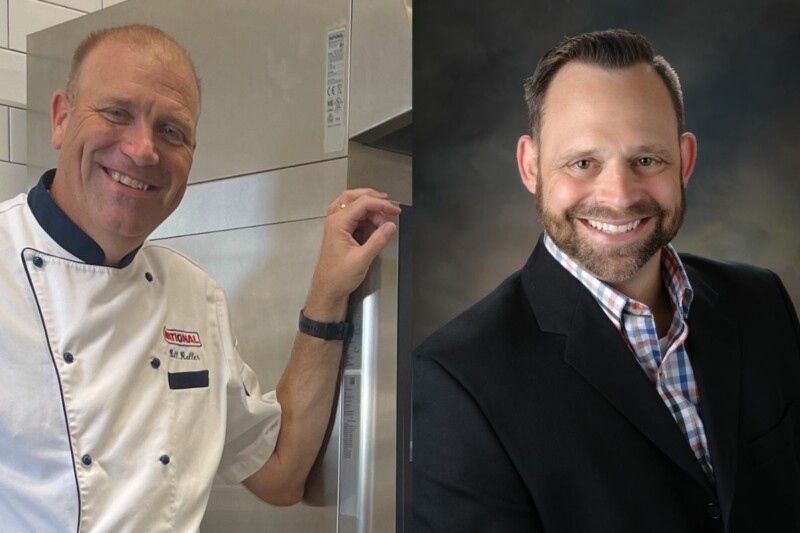 Appointments
Bill Roller and Jon Bero will move up to sales director roles at the manufacturer on Oct. 1.