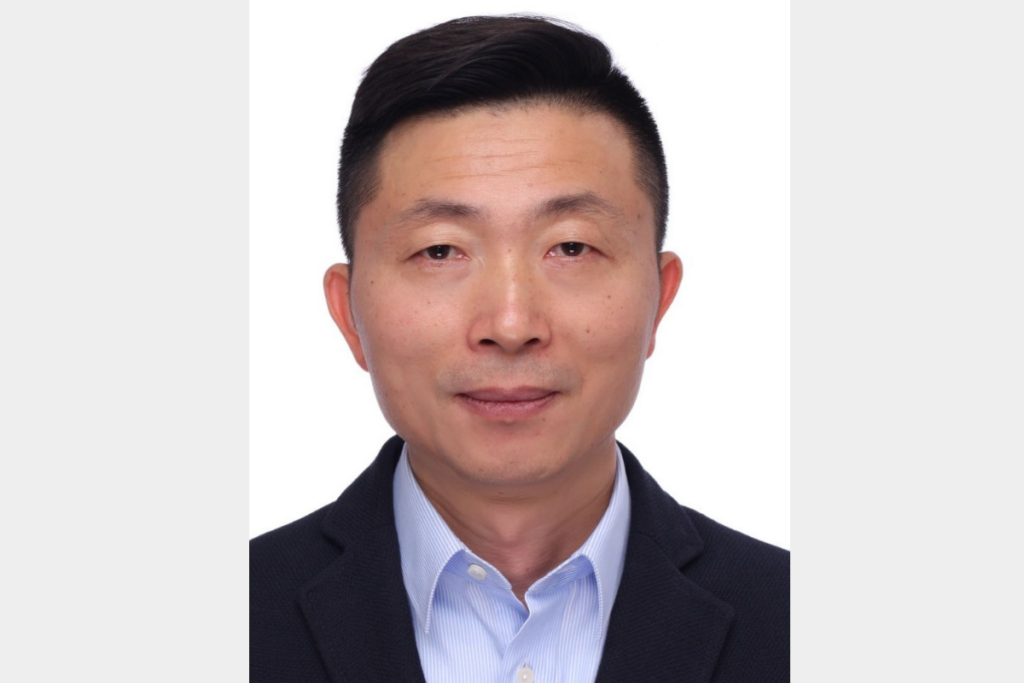 Middleby China has added Edward Jiang to its sales team as senior key account director.
Jiang joins the company with more than 20 years of sales experience and a decade of leadership experience in the beverage industry. He most recently worked at Lancer Worldwide as director of sales and marketing. Middleby says Jiang has established relationships with a broad client base from previous roles, working with customers including Coca-Cola, Pepsi-Cola, McDonald's, Yum Brands and Burger King.
"Edward Jiang brings longstanding customer relationships and deep industry experience to his new role with Middleby China. He has built a trusted reputation within the industry due to his reliability and deep knowledge base of our industry and products," says Leo Ji, vice president of sales and marketing of Middleby China, in a press release. "We are confident that Edward will be an asset not only to Middleby China but to all of the Midldeby offices and brands around the world."
Jiang will report directly to Ji.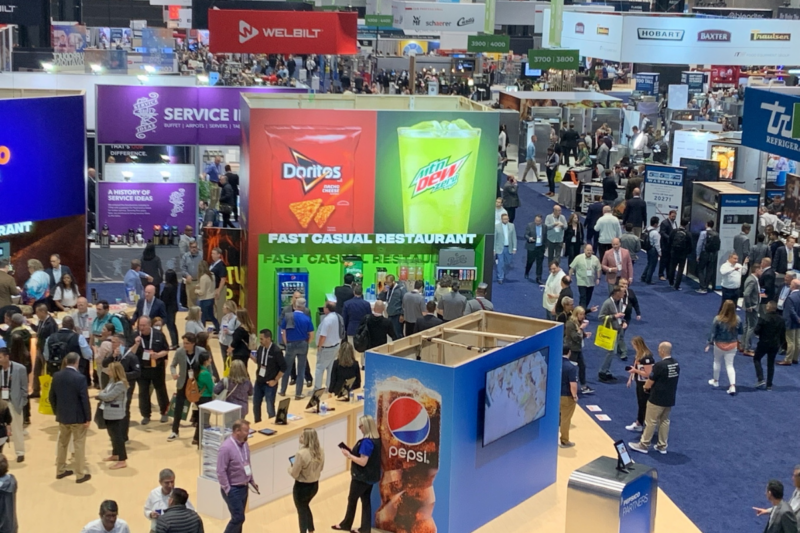 Event Coverage
The 2022 National Restaurant Association Show is underway at Chicago's McCormick Place. Here's a look at the show floor from Day 2.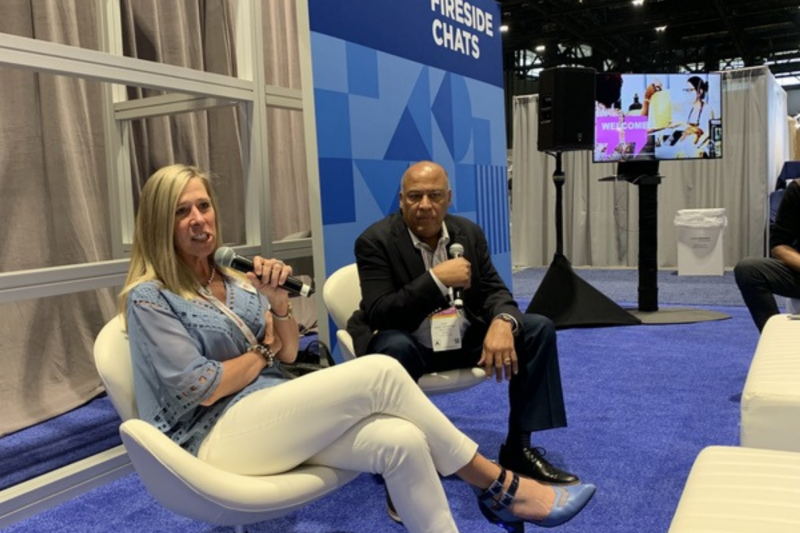 Event Coverage
A diversity and inclusion program doesn't need to start with a budget, as Sue Petersen of Noodles and Co. proved.