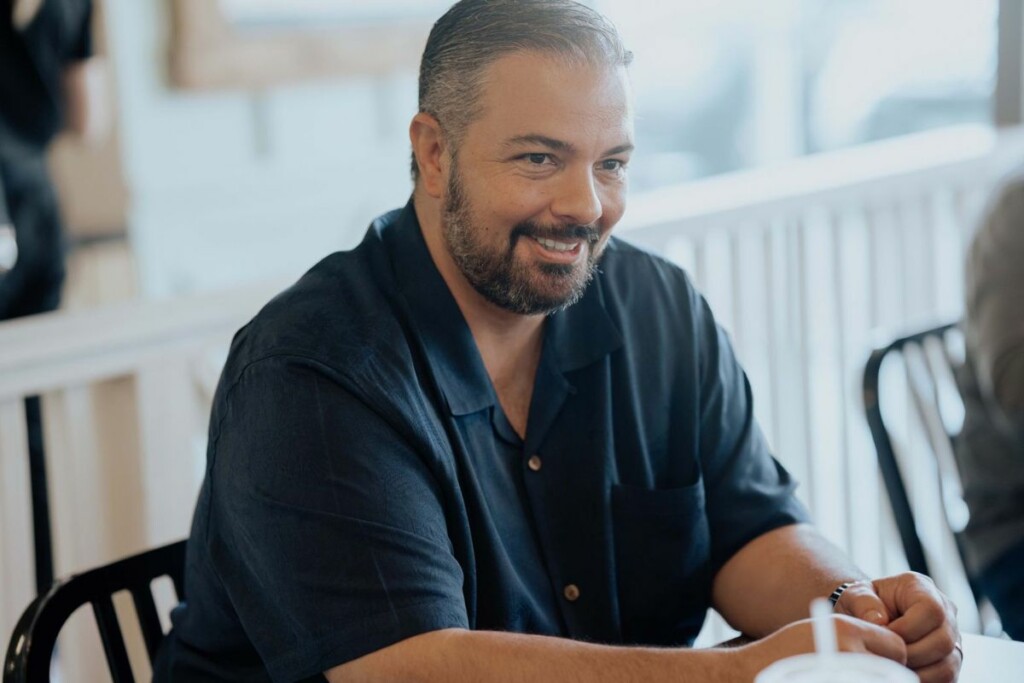 After serving as president of Mo' Bettahs for a year, Robert Ertmann has been promoted to CEO of the Hawaiian-style brand.
As CEO, Ertmann will lead expansion efforts as the chain, backed by the private equity firm Savory Fund, scales in seven markets in the coming year, including three new markets in the next few months.
"Savory has watched Rob carefully over the past year, and we have concluded that there is no one better suited for the growth and scale of our beloved Mo' Bettahs brand," says Andrew Smith, managing director and co-founder of Savory Fund, in a press release.
Ertmann has over 25 years of experience in the restaurant and retail industries. He has served as COO of San Francisco-based Philz Coffee and held leadership roles with Einstein Noah Restaurant Group and Peet's Coffee.
Founded in 2008, Mo' Bettahs has 33 locations in Idaho, Texas, Utah, Kansas and Oklahoma.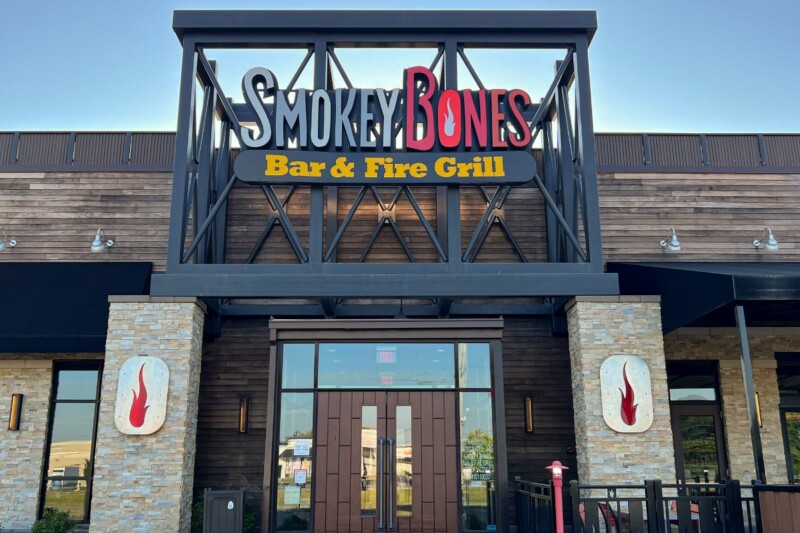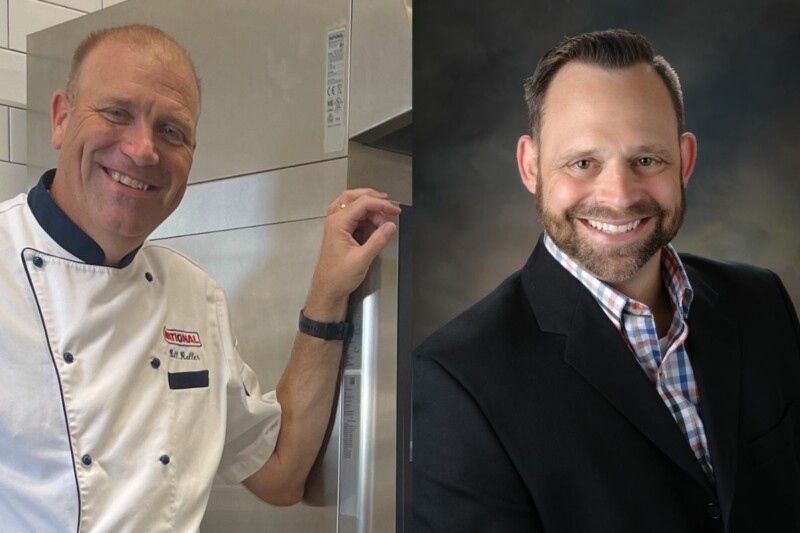 Appointments
Bill Roller and Jon Bero will move up to sales director roles at the manufacturer on Oct. 1.