NAFEM Urges EPA To Fully Consider the Impacts, Timing Associated With Its HFC Phasedown
EPA Issues Final Rule To Cap and Phase Down Chemicals Used in Air Conditioning and Refrigeration.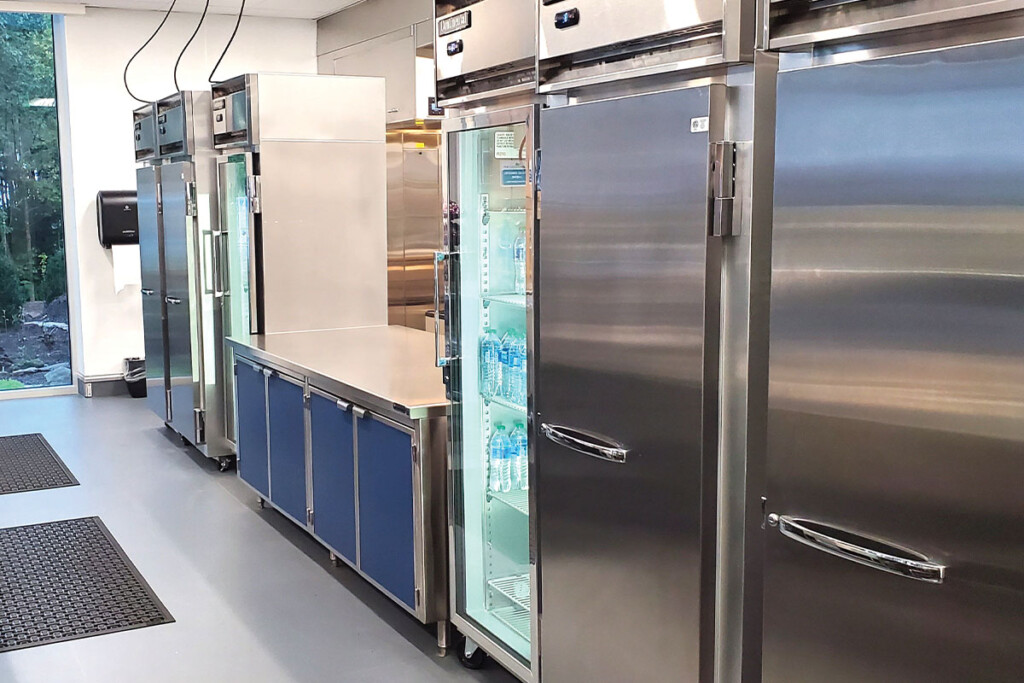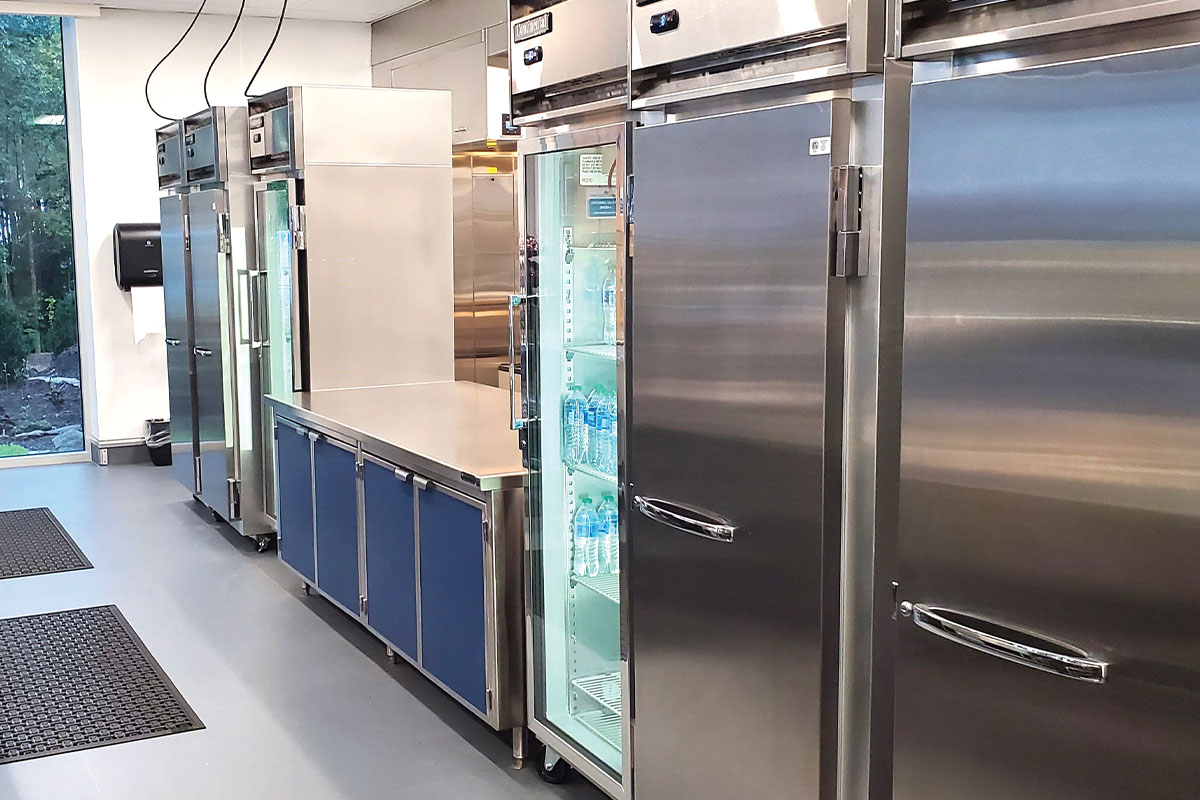 The U.S. Environmental Protection Agency (EPA) issued a final rule on Sept. 23 to cap and phase down the production and consumption of hydrofluorocarbons (HFCs), commonly used in refrigeration and air conditioning equipment, in an effort to reduce greenhouse gases.
The final rule will phase down HFCs by 85% over the next 15 years, as mandated by the American Innovation and Manufacturing (AIM) Act that was enacted in December 2020. The move, according to the EPA, is expected to avoid up to 0.5℃ of global warming by 2100.
"Today EPA is taking a significant step forward to advance President Biden's bold agenda to tackle the climate crisis," says EPA Administrator Michael Regan in a press release. "Cutting these climate 'super pollutants' protects our environment, strengthens our economy and demonstrates that America is back when it comes to leading the world in addressing climate change and curbing global warming in the years ahead."
However, this rule carries heavy implications for commercial foodservice equipment and supplies manufacturers, and the North American Association of Food Equipment Manufacturers (NAFEM) has urged the EPA to fully consider the impacts and timing associated with its HFC phasedown on regulatory authorities outside of the EPA.
"In comments NAFEM filed in July, we urged EPA to closely coordinate with the U.S. Department of Energy (DOE) to ensure that EPA does not impact refrigerant usage and availability in a way that impacts the energy efficiency of equipment subject to enforceable Energy Policy and Conservation Act (EPCA) standards," says NAFEM's Vice President of Regulatory and Technical Affairs Charlie Souhrada, CFSP. "The two programs—reducing the use of HFCs and reducing energy consumption—should not conflict."
In the comments NAFEM filed this summer, Souhrada pointed out that some HFC alternatives include flammable refrigerants that are prohibited by state and local building codes. By limiting the food equipment industry by Global Warming Potential (GWP) without considering the codes or safety regulations, some NAFEM members could see substantial negative impacts to their business, says the association.
Souhrada also noted earlier that the type of refrigerant used greatly impacts energy demand and efficiency. For example, "some systems must be designed to handle the refrigerant capacities that can operate an entire kitchen via a refrigeration system that can be greater than 100 feet away. This means refrigerant amounts vary on every project, with some requiring as little as a few pounds of refrigerant while others may require more than 1,000 pounds."
"EPA should work with states and localities to ensure its efforts do not create market impacts, equipment shortages or other unintended consequences," says Souhrada.
Read more about the final rule here.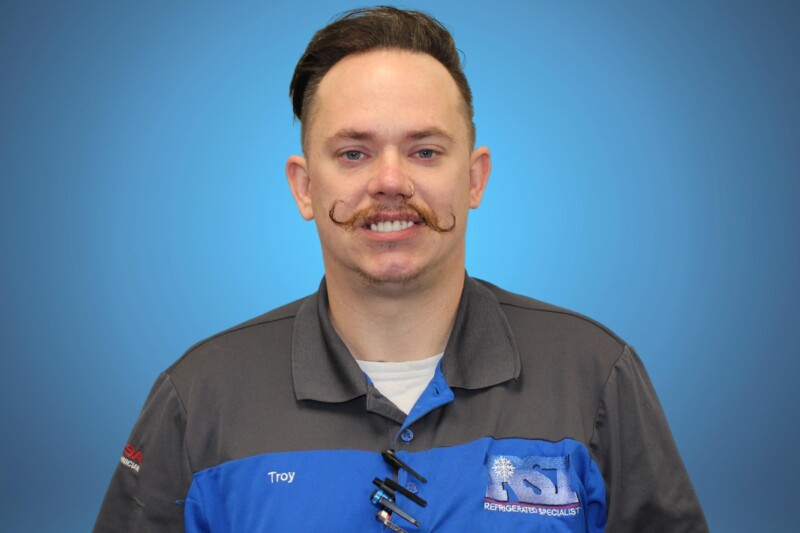 Appointments
Plus, the Texas-based company will create more supervisor roles to accommodate growing technician counts.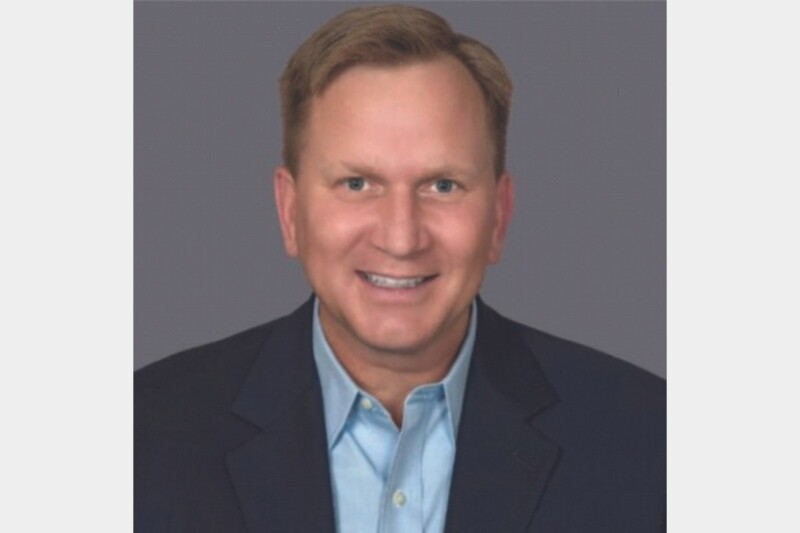 Appointments
Jeff Weiland, vice president of sales and merchandising, will retire, while Scott McDaniel will join as chief commercial officer.