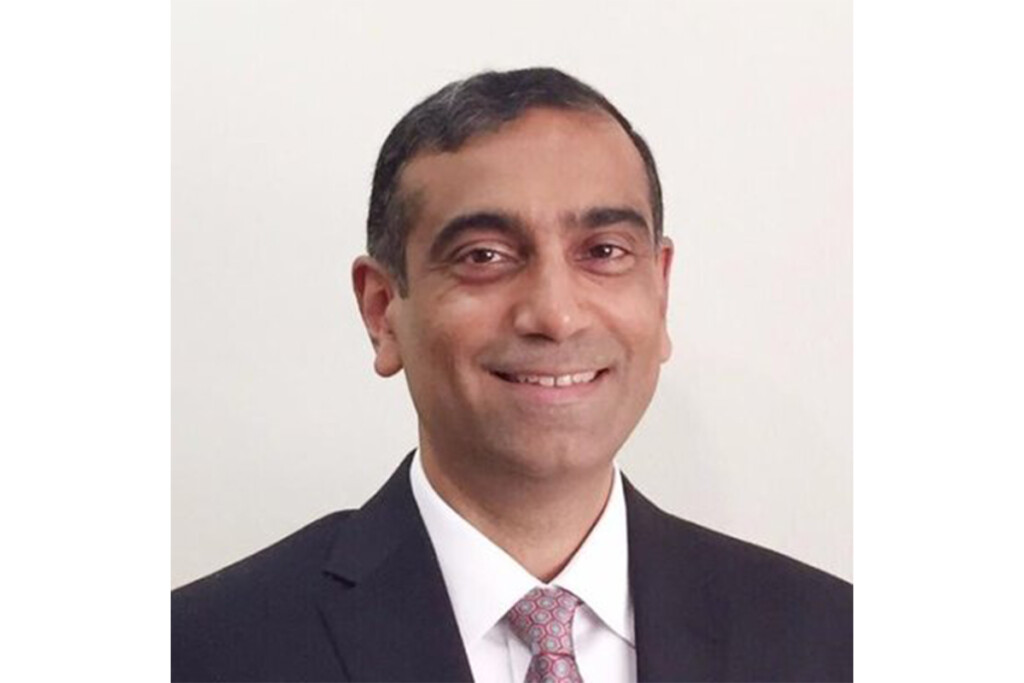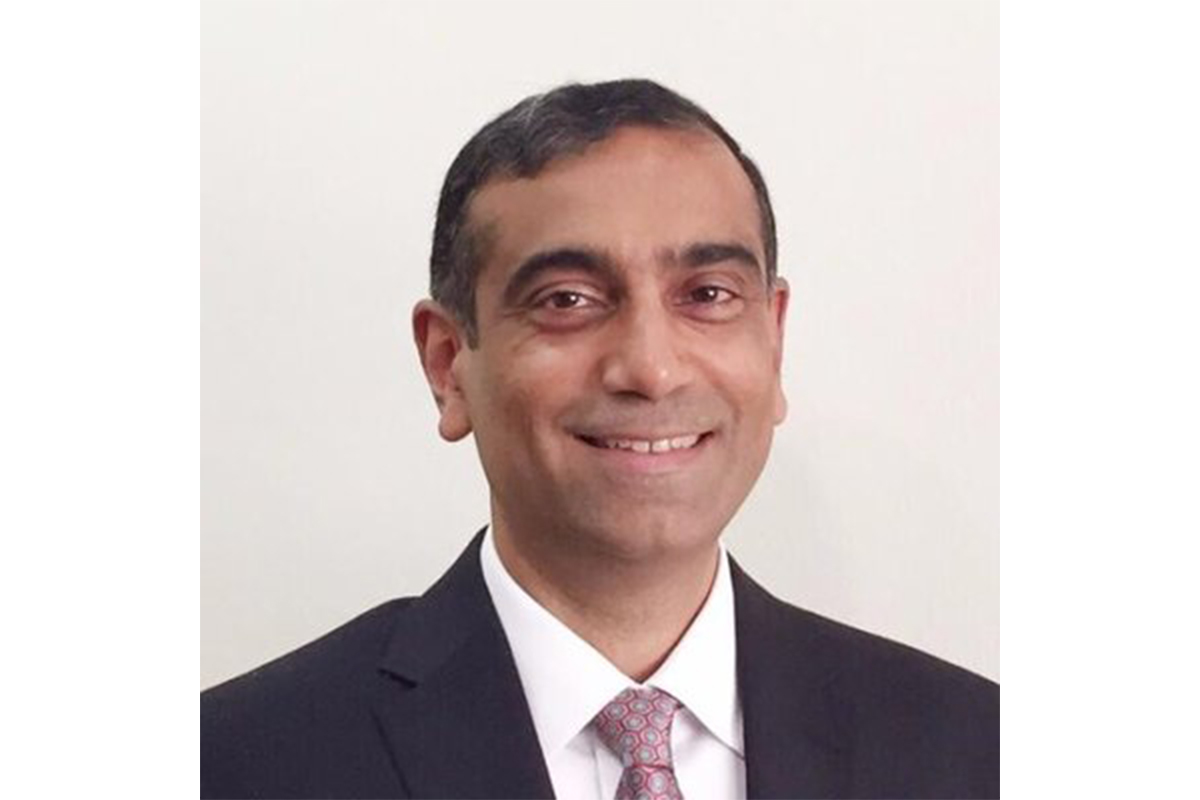 Perlick shared news that two longtime employees have retired: Jim Koelbl from his role of VP of sales after 42 years of service and Jon Hoppe, director of customer experience.
With Koelbl's departure, Perlick announced the appointment of Chris Baichoo as the company's new chief sales officer. Baichoo comes to the role from the refrigerated merchandising industry. He will oversee both commercial and residential sales, as the company works to "bring both of our sales avenues together to function as a more cohesive central sales force."
Also this week, TriMark announced that Kimberley Gill Rimsza, who has led its West Region since 2016, will retire in mid-February. At the time of her departure, and until a permanent replacement is found, Karen McCain, executive vice president of the South Region will oversee the TriMark Orange County and Retail Distribution businesses.
During her tenure, Rimsza helped expand the West region through acquisitions of R.W. Smith and Chefs' Toys.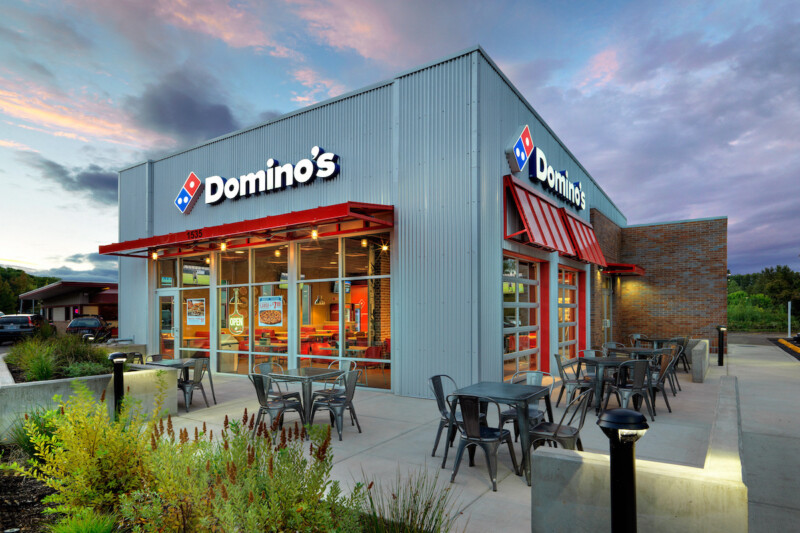 Appointments
Kate Trumbull, Christopher Thomas-Moore and Juan Joachin earned promotions.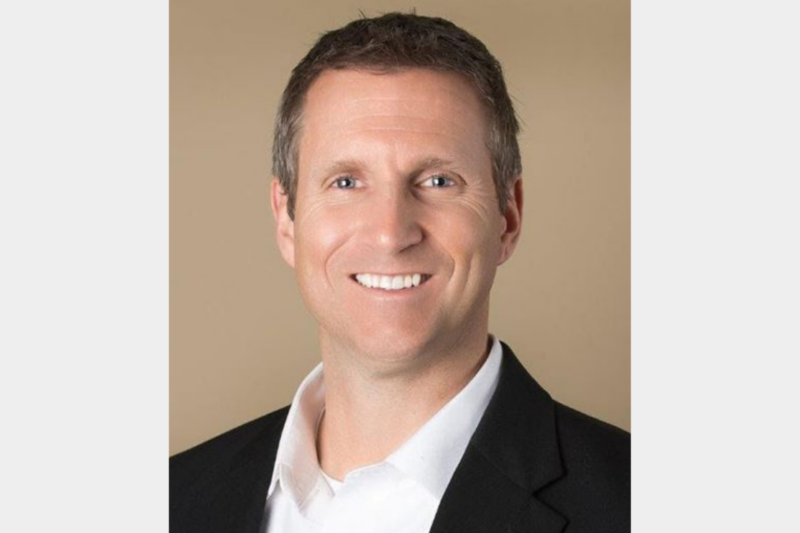 Appointments
Mooyah Burgers, Fries and Shakes has tapped former Mongolian Concepts executive Doug Willmarth as its new president, replacing Tony Darden who left the brand in the spring to join Jack...