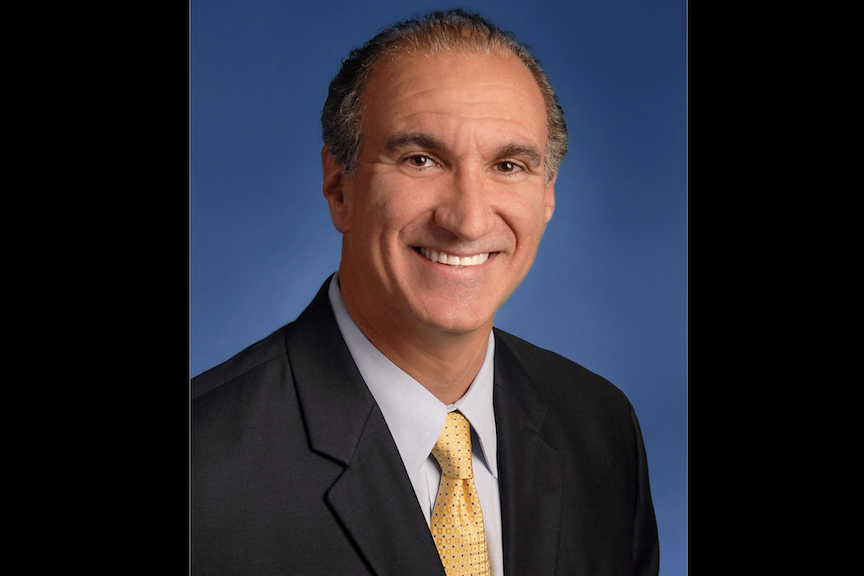 Culver's is bringing new flavor to its leadership team with the appointment of Enrique "Rick" Silva as CEO.
Silva, who starts March 29, will lead the system of 792 restaurants, 496 owner-operators, 31,000 team members and the Culver's Franchise Support Team.
He hails from Checkers & Rally's Restaurants, where he served as CEO for 13 years. At Checkers, he worked to establish a family culture while also improving unit-level operating margins and growing the chain's enterprise value from $180 million to $525 million, according to a press release. In 2017, he worked in partnership with Oak Hill Capital Partners, who acquired the 844-unit Checkers Drive-in Restaurants, to grow the drive-thru chain.
Silva replaces Joe Koss, who retired in late 2020 after four years as CEO and 23 years with Culver's.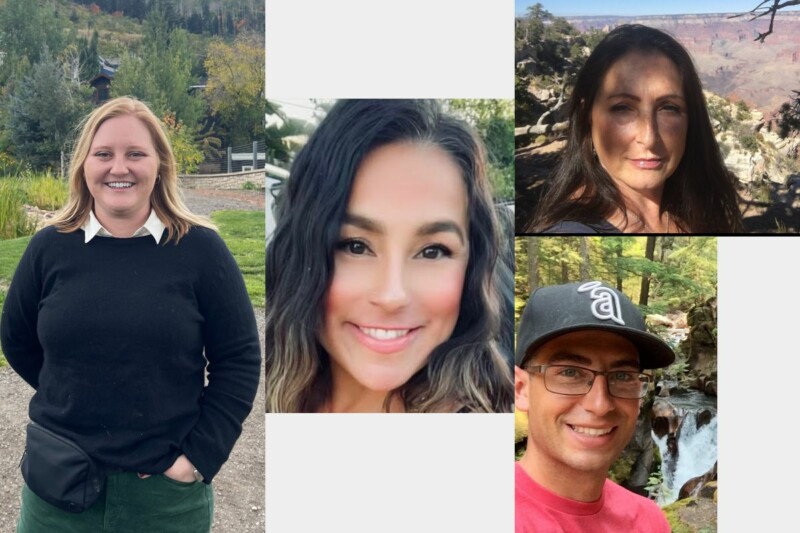 Appointments
Three new hires join the company, while one existing employee takes on a management role.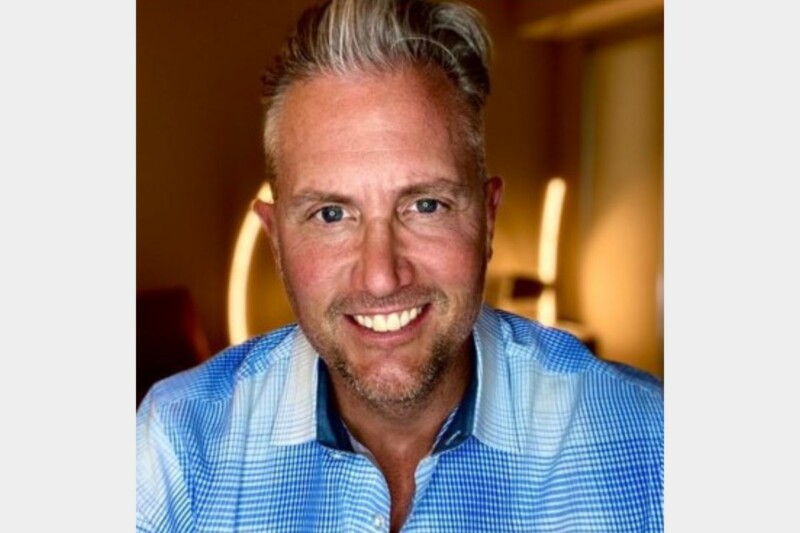 Appointments
Matthew Anderson brings experience working on Minnesota's largest, highest-profile entertainment venues to the role.