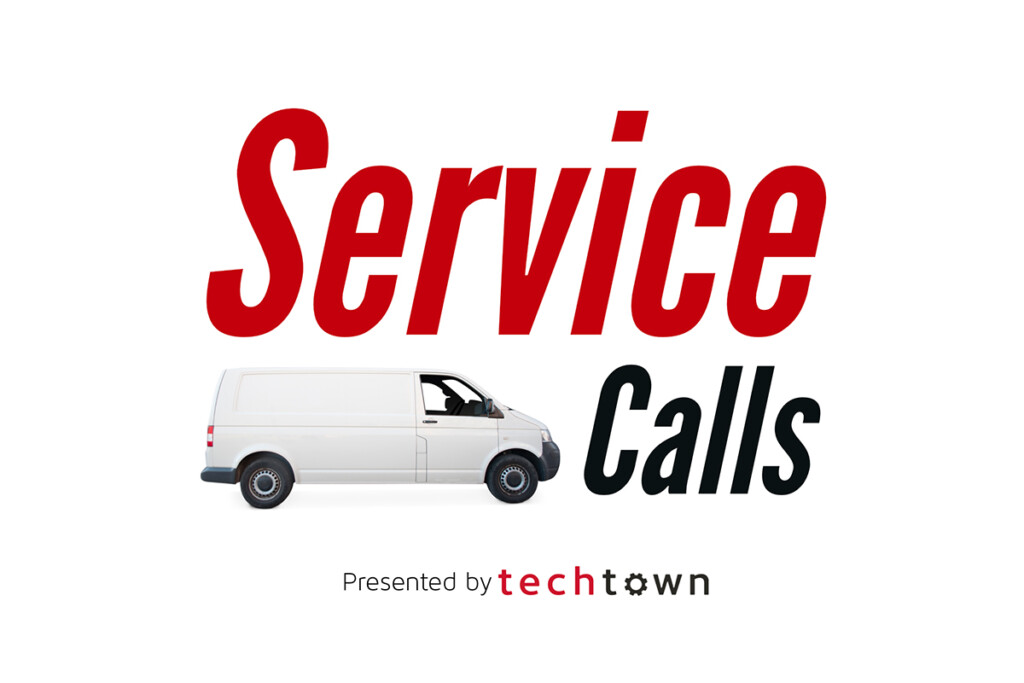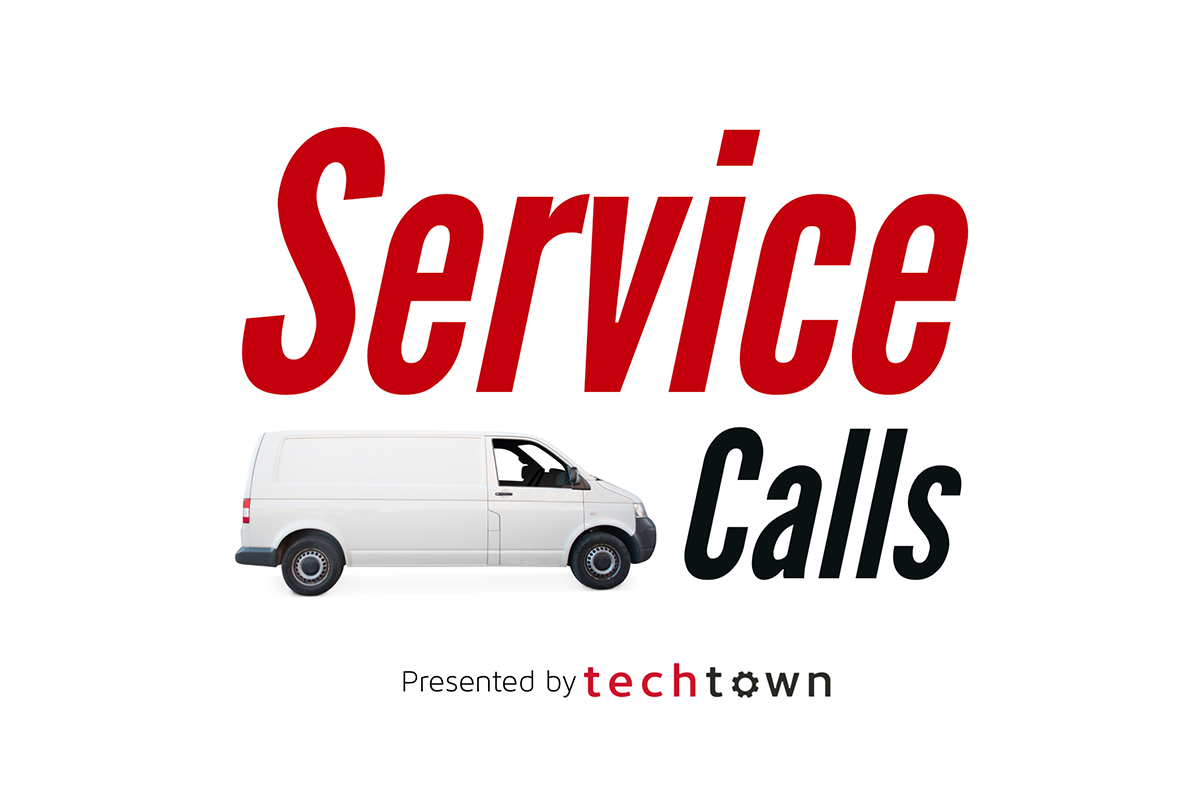 With Hurricane Ida making headlines earlier this month, Service Calls checks in with Chris Evans, service manager at Gary's East Coast Service, on how service technicians can best prepare for a disaster, whether it's a flood, ice storm or even something man-made, like a fire. Then Dan Dibeler, president of K&D Factory Service, tells the story of how a dish area employee helped solve an ongoing issue with a restaurant's combi oven. And Smart Care Equipment Solutions, EMR and Duffy's AIS technicians share what technology piece they can't do without on a service call.
Want to be a part of the next podcast? Give us a call at (312) 788-7618 and leave a message. You can also email servicecalls@fermag.com.
Listen and subscribe to Service Calls wherever you get your podcasts:
iTunes – Stitcher – Google Play – Spotify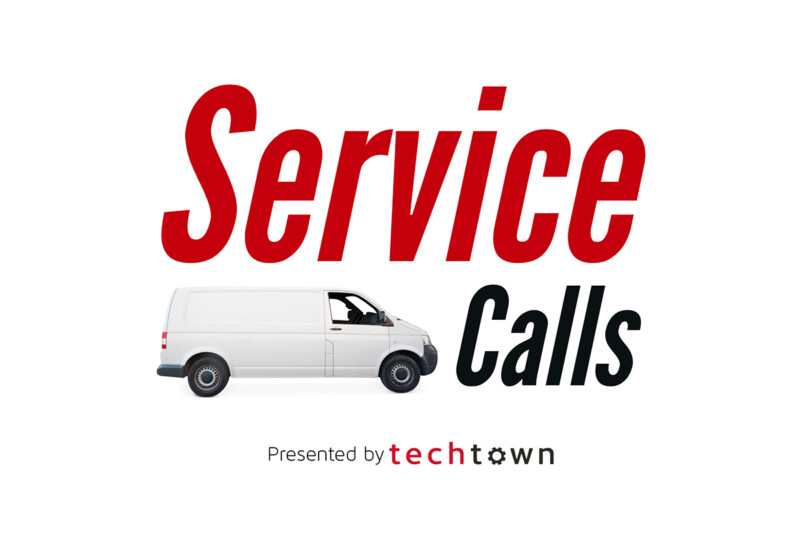 Maintenance
The new year is nearly here, and for New Jersey's Malachy Parts & Service that means a renewed focus on taking care of technicians and their families, plus working to…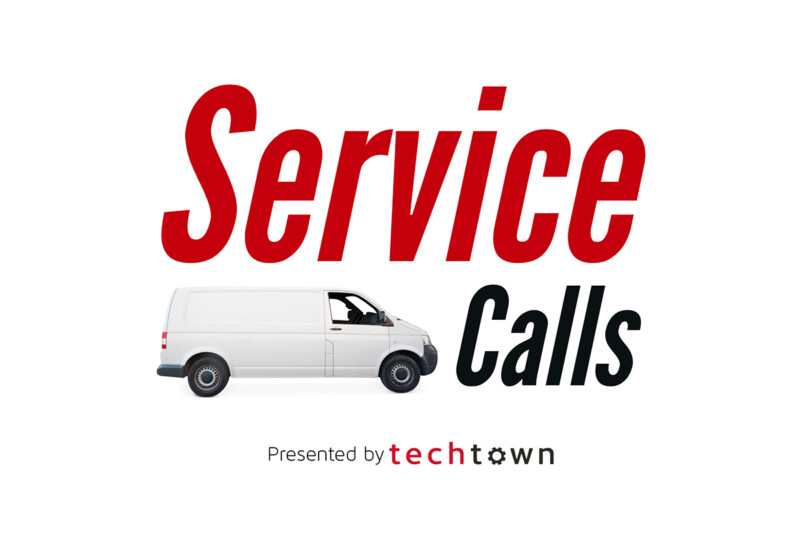 Maintenance
Gary Schermann, of General Parts, walks through his company's approach to technician training. Continuing education is "critical," he says, especially now.