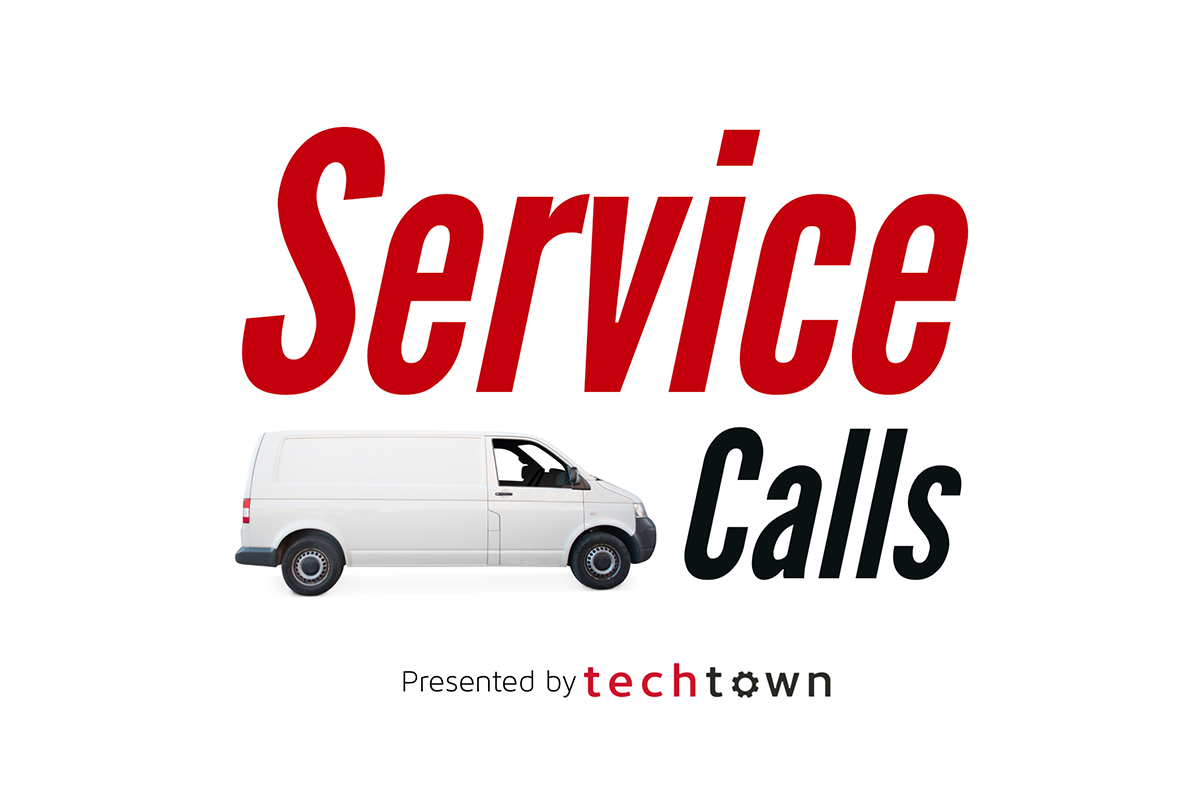 The new year is nearly here, and for New Jersey's Malachy Parts & Service that means a renewed focus on taking care of technicians and their families, plus working to stay ahead of the competition on training and tech. Find out why CEO Rich Malachy calls 2021 "a year for the books," and how he'll…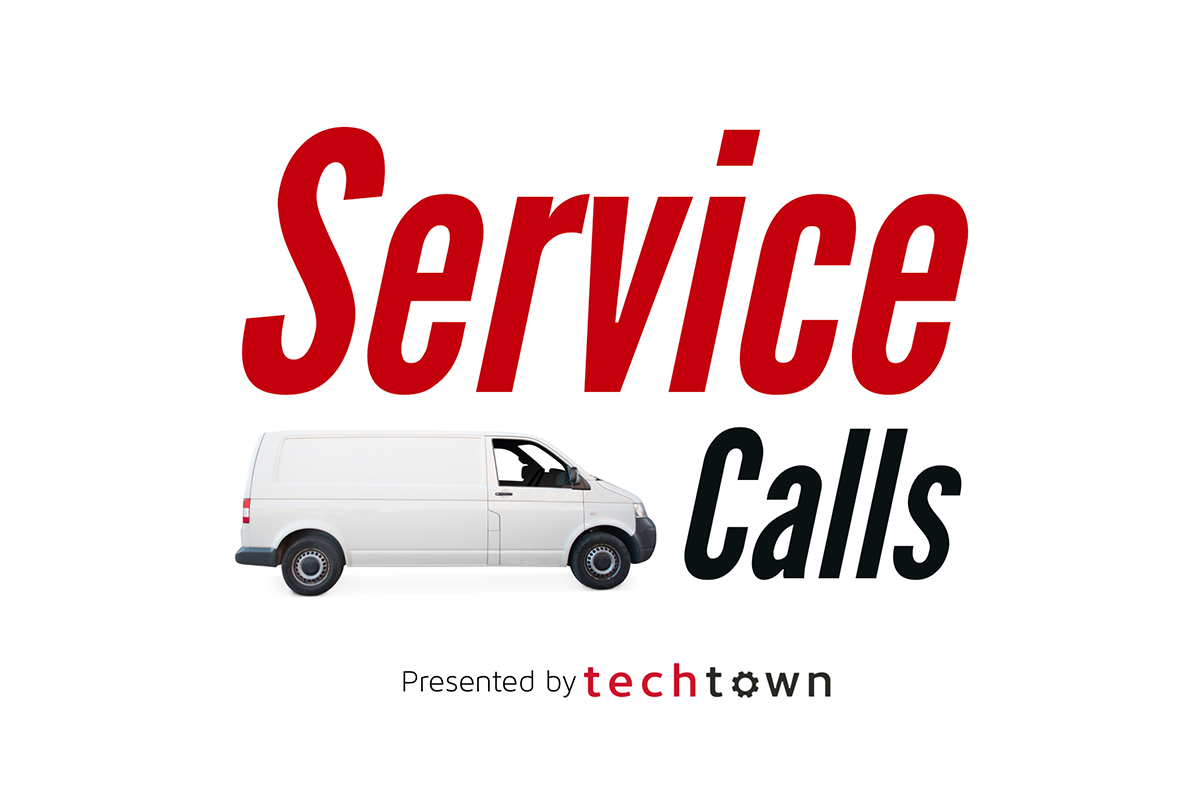 Gary Schermann, of General Parts, walks through his company's approach to technician training. Continuing education is "critical," he says, especially now.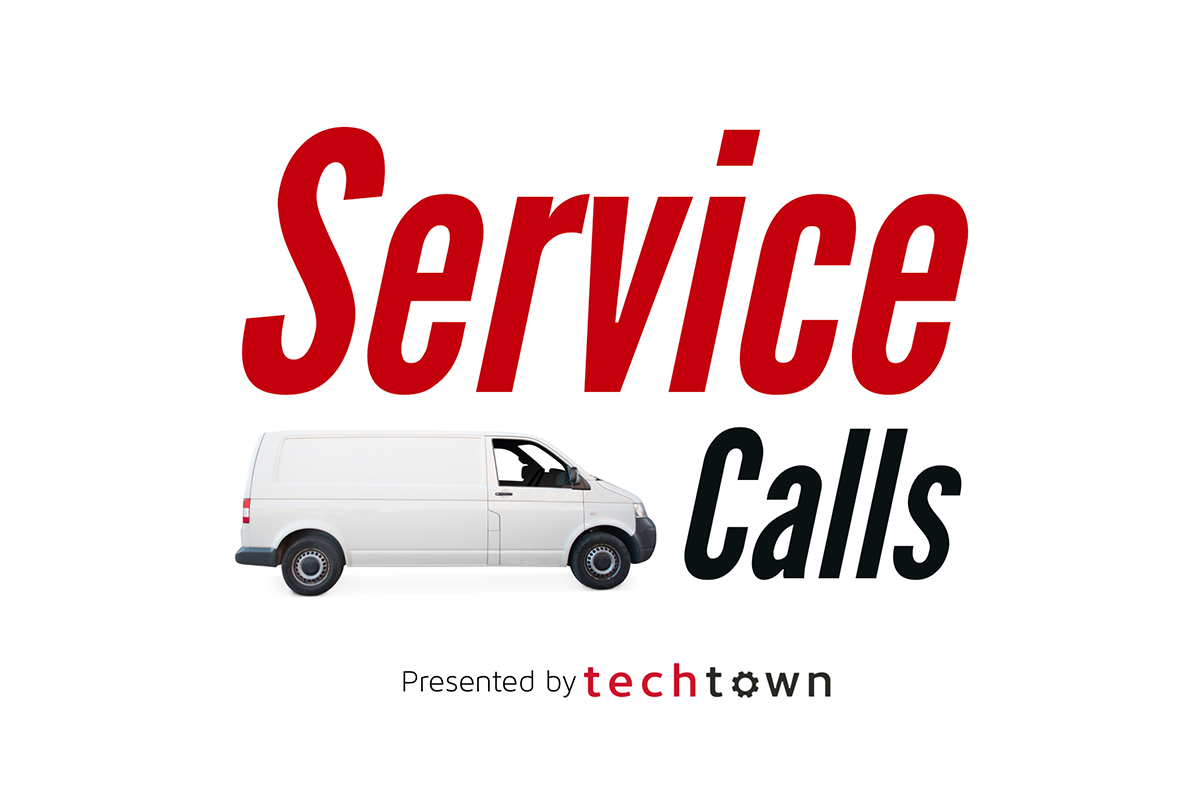 One Clark Service Group regional supervisor talks about the time he answered a service call at a Pennsylvania nursing home. To his surprise, employees pointed to a ghost as the reason for an oven's faulty pilot light.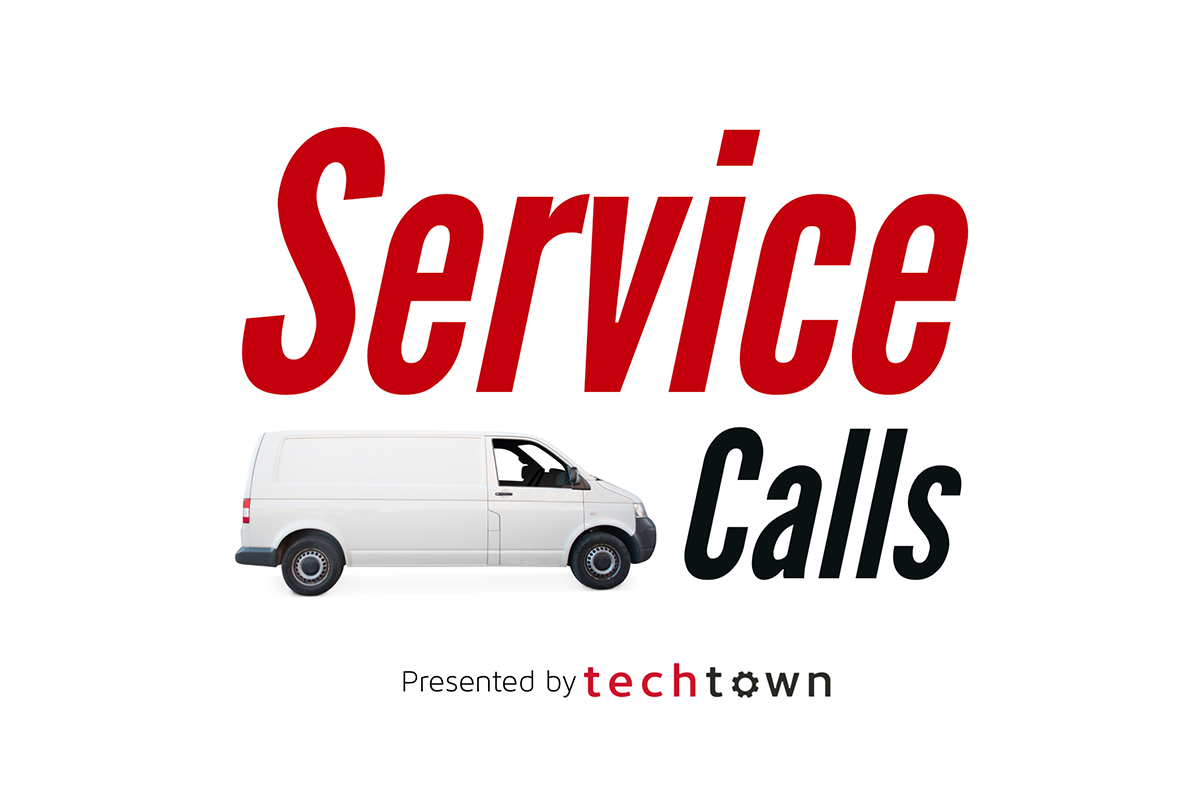 Service Calls checks in with Chris Evans, service manager at Gary's East Coast Service, on how service technicians can best prepare for a disaster, whether it's a flood, ice storm or even something man-made, like a fire.
[fmsf_search_field search_page="/manufacturers/" placeholder="E.g. Hot Holding Equipment, Ice Machines"]
[fmsf_search_field search_page="/services/" placeholder="E.g. Consultants, Buying Groups"]