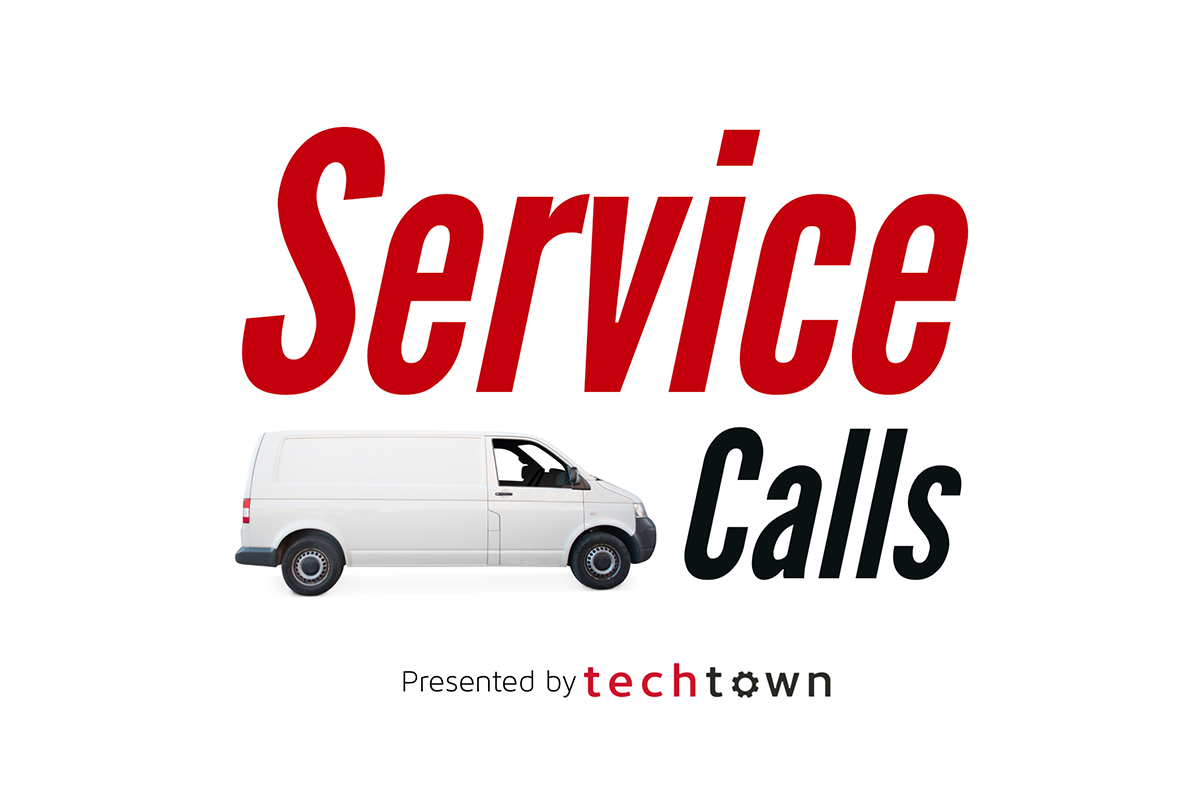 From touch-screens to Wi-Fi capabilities, foodservice equipment continues to evolve. Duffy's AIS gives a couple tips for techs when it comes to keeping up with smart equipment.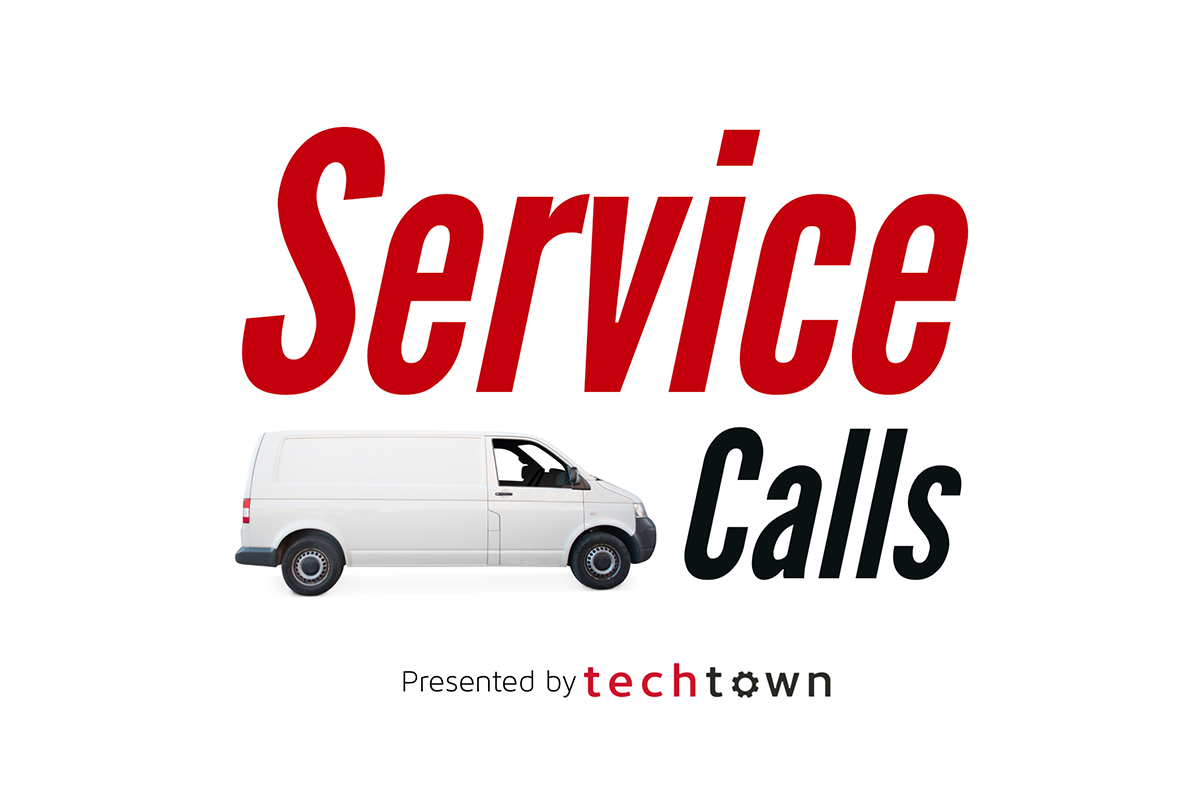 EMR Technician Craig Anderson shares what he knows about cleaning soda and beer lines, the challenges of running bundle tubing, and what's really going on in those touch-screen soda fountains.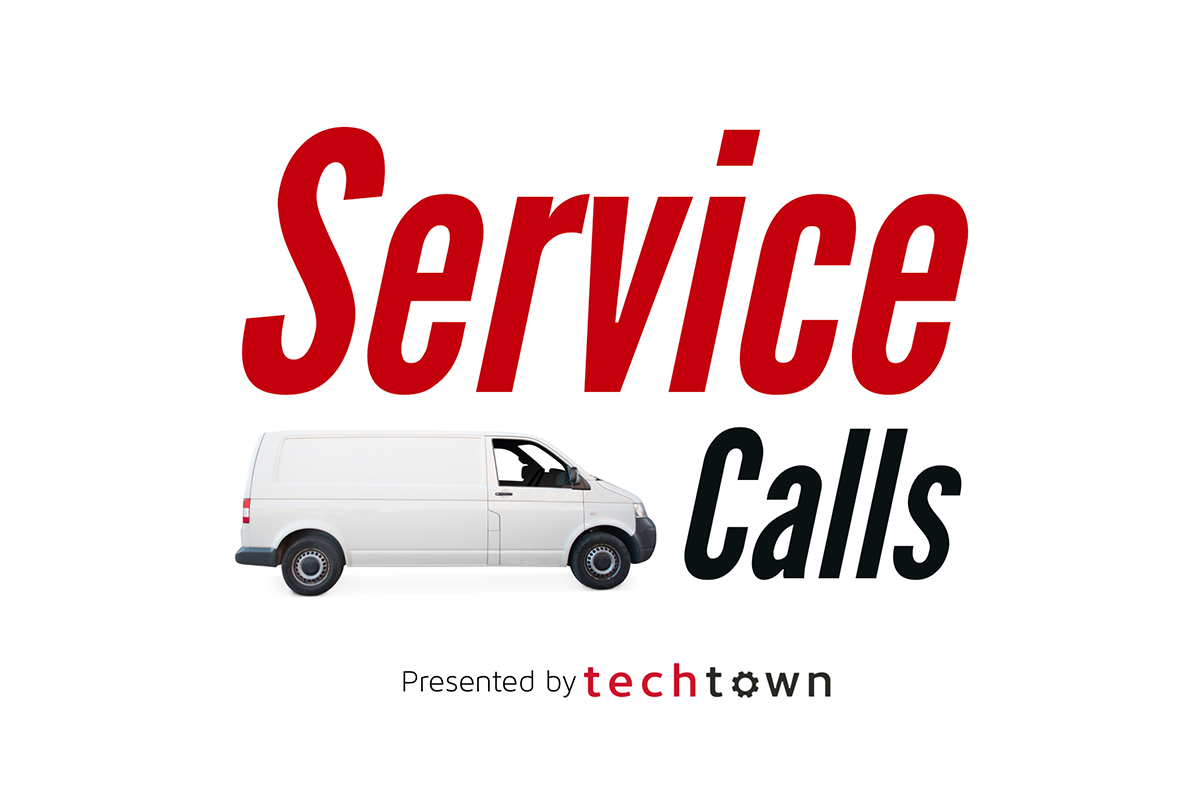 In this episode, Garrett Warren, manager of technical staffing, training and development for Joe Warren & Sons Co., walks through how to best service outdoor foodservice kitchens. Hear his tips on installation, planned maintenance, safety—and how to handle a mouse nest. Then David Duckworth, director of corporate operations at Commercial Kitchen Parts and Service, shares…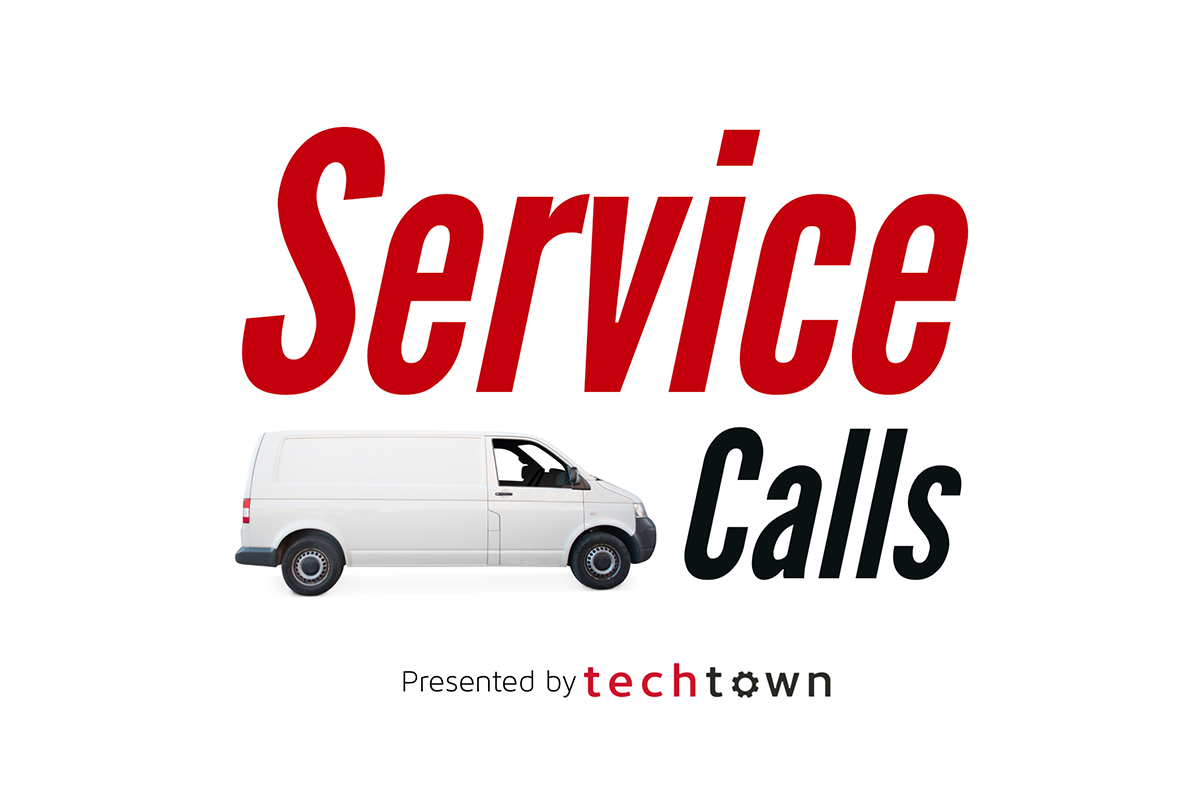 With the Restaurant Revitalization Fund in full swing, more restaurants are coming back online following pandemic-related shutdowns.