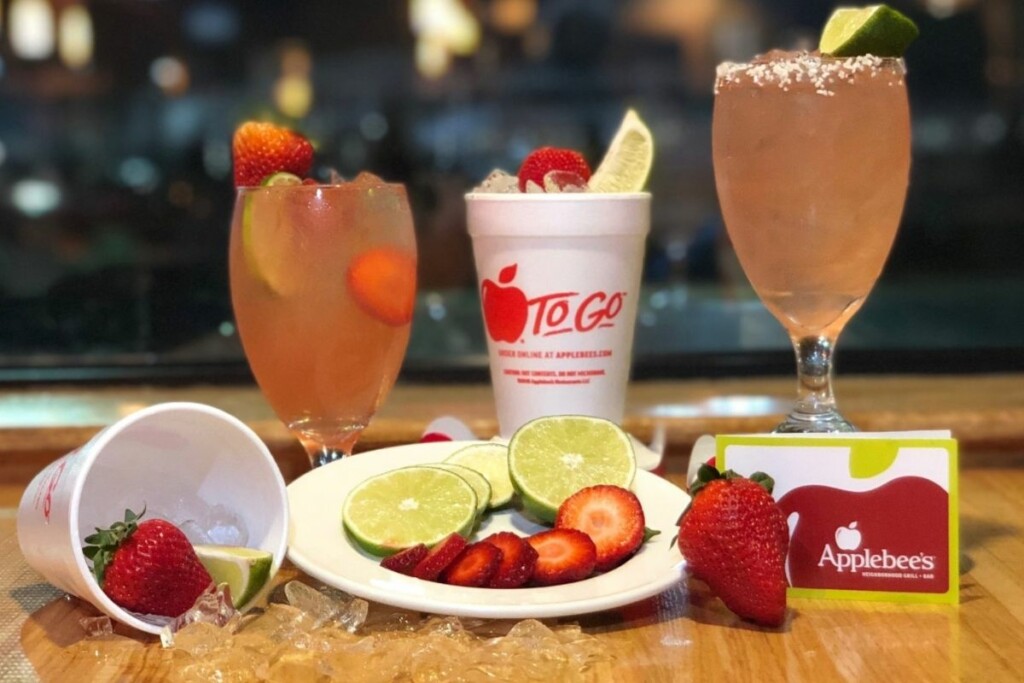 Despite 78% of New Yorkers interested in keeping to-go cocktails on the menu, according to a New York Post poll, New York state yesterday ended to-go alcohol along with its COVID-19 State of Emergency.
This disaster emergency was initially declared on March 7, 2020 in response to the COVID-19 pandemic. This declaration enabled the state to implement several temporary rules to protect public health and boost the declining economy. One such permission was the allowance of to-go alcohol, which significantly helped many of the state's restaurants and bars amid a rough year.
New York State Governor Andrew Cuomo on June 23 announced the State of Emergency would expire on June 24.
"Now we're starting to write a new chapter for a post-COVID New York—the state disaster emergency is ending and we can focus on reimaging, rebuilding and renewing our state," Cuomo said in a press release.
Although the disaster emergency expired, many restaurant and bar owners believed to-go cocktails were safe through July 5 after a flurry of extensions were released. However, the New York State Liquor Authority set the record straight in a June 23 tweet.
"Licensees please be advised that with the ending of our state of emergency and the return to pre-pandemic guidelines, the temporary pandemic-related privileges for to-go and delivery of alcoholic beverages will end after June 24," the New York State Liquor Authority wrote on Twitter.
This news comes several months after other states temporarily or permanently extended their to-go alcohol rulings. For instance, Illinois will prolong its to-go cocktail and wine offering through January 2024. Arkansas, Iowa, Georgia, Kentucky, Montana, Ohio, Oklahoma, Texas and West Virginia, however, adopted permanent laws allowing restaurants to sell to-go alcohol.
For additional guidance from the New York State Liquor Authority, click here.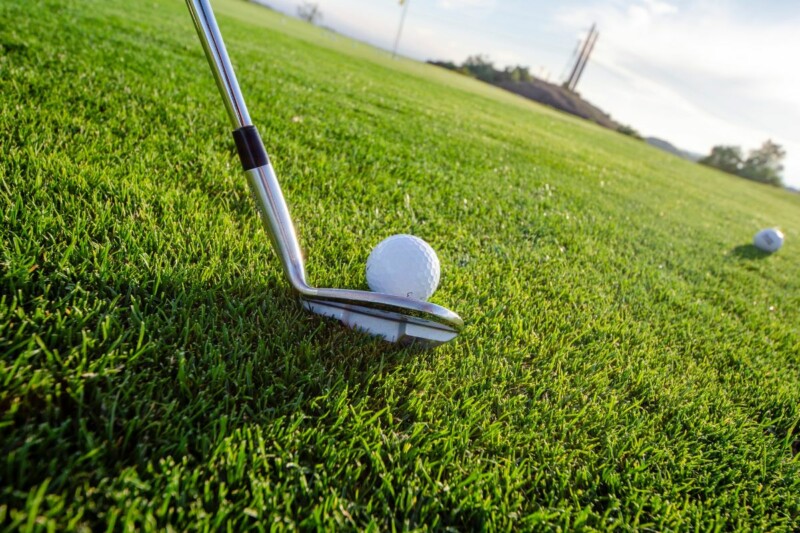 Event Coverage
Operator insights, equipment technology and a special presentation by General John Kelly round out the program.