No-Deal Brexit Would Be 'Disastrous' Say UK Manufacturers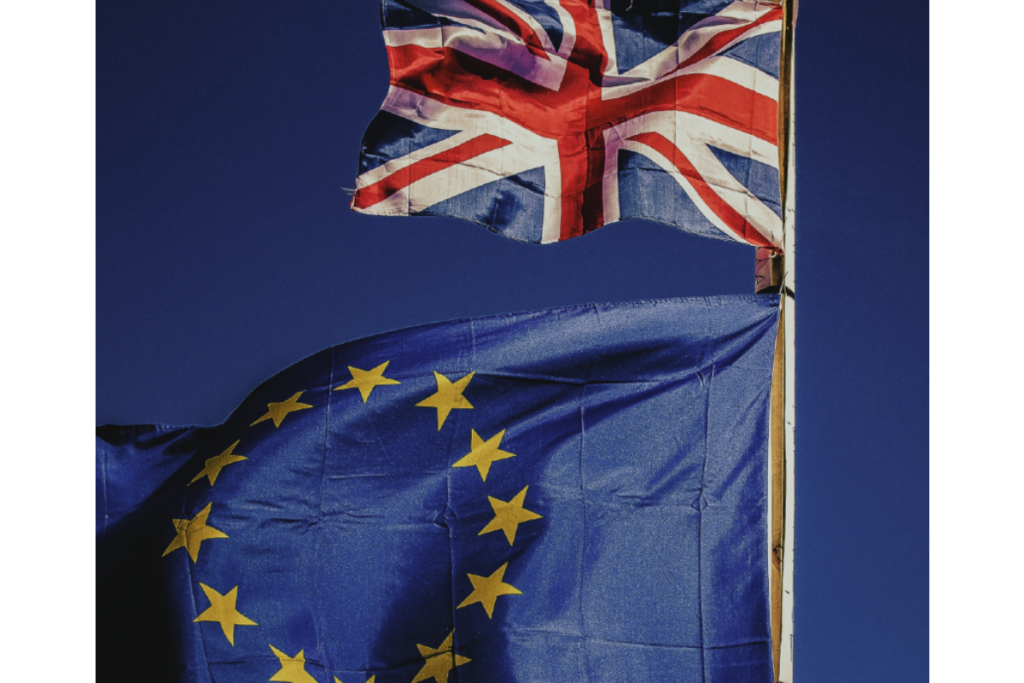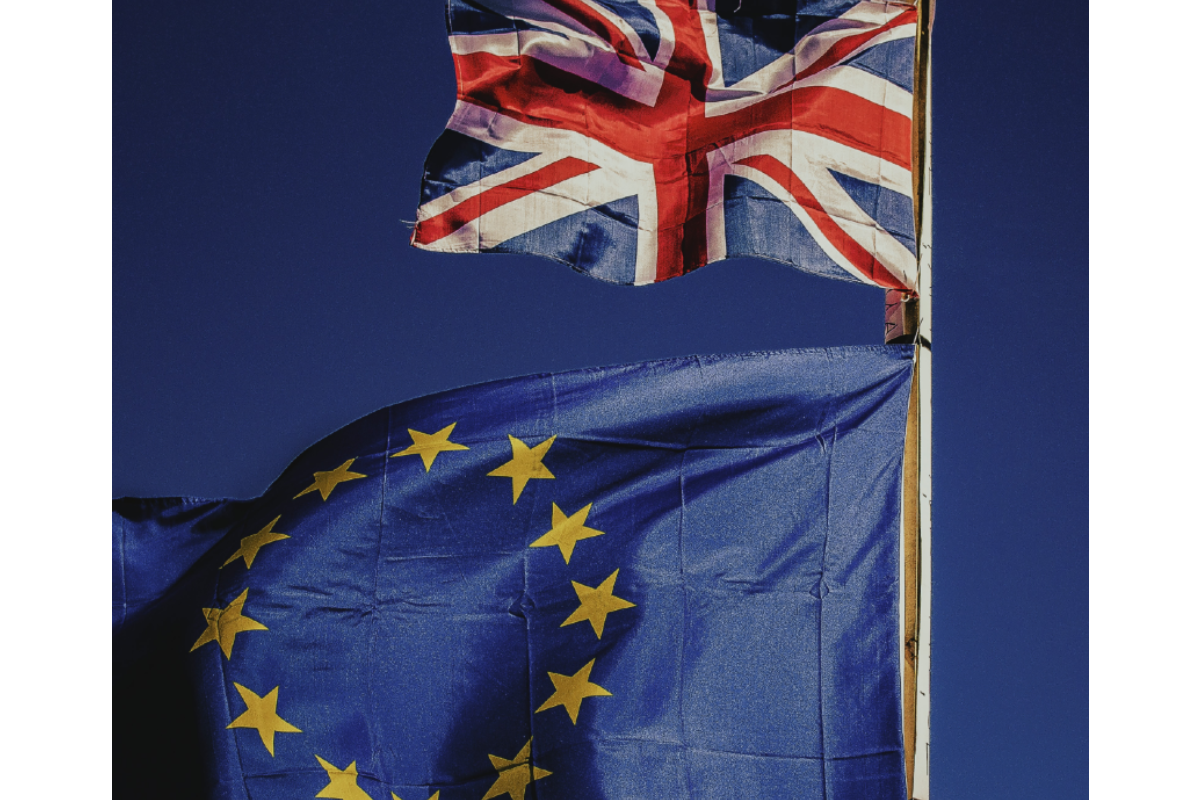 The Foodservice Equipment Association, a U.K. industry group representing manufacturers, has lent its signature to a strongly worded letter recommending against a "No Deal" Brexit, calling that move "disastrous."
The so-called no-deal Brexit would allow the United Kingdom to leave the trade European Union's trade agreement without establishing a replacement.
The joint letter was sent to the U.K. government and the European Commission. It demands that the respective governments "keep negotiating, avoid a no deal Brexit, and ensure that the deal signed avoids tariffs, simplifies rules and minimizes red tape."
"While U.K. manufacturing is slowly recovering from the ongoing Covid crisis, essential to that recovery is the seamless operation of supply chains and the modern marvel of just-in-time logistics," the letter said.
"A no-deal scenario with our most critical trading partner, the EU, would be disastrous for manufacturing and for the millions more employed in supporting industries both here in the U.K. and across the EU.
"The impacts would go far beyond disruptions in trade at the border. Families and communities would be left hanging in the balance, affecting real people who need the well-paid jobs that manufacturing provides alongside its contribution of almost half of Britain's global exports.
"Manufacturing and engineering companies employ 2.7million in every constituency up and down the U.K. and many millions more across the whole of Europe. Their products power our lives – the cars we drive, the technology behind our schools and hospitals, even the meals we consume. Britain is a leading exporter of innovation, product and technical skills which are playing a critical part in boosting efforts to lead our economic recovery and the same can be said for many of the great manufacturing nations across Europe.
"The Covid crisis has had an incredibly damaging impact across the U.K. and Europe. As a consequence, it has been impossible to fully prepare for the changes that are coming in January. Should we face the challenge of an acrimonious exit without a deal, businesses in the U.K. and Europe are united in the view that they are not and cannot be ready for the disruption that we face."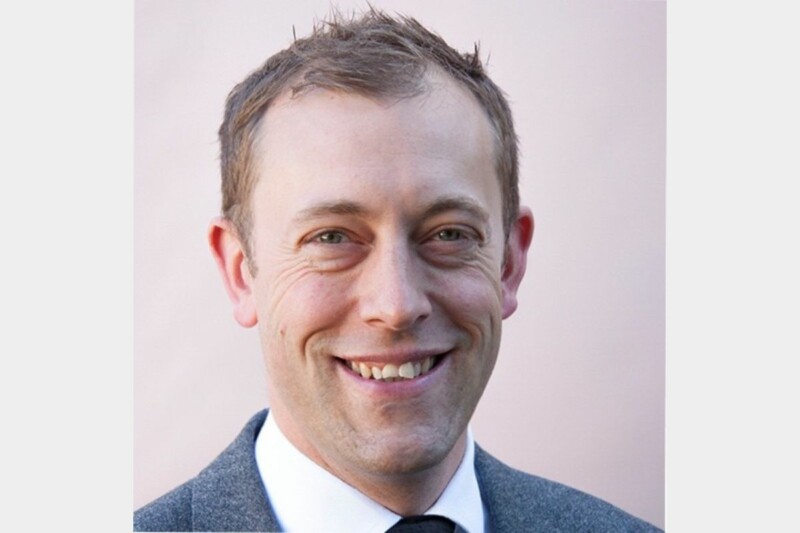 Appointments
Foodservice equipment specification provider Specifi announced in a Dec. 7 release that Simon Lilley has been appointed to serve as its business development manager. Lilley will help foodservice dealers and…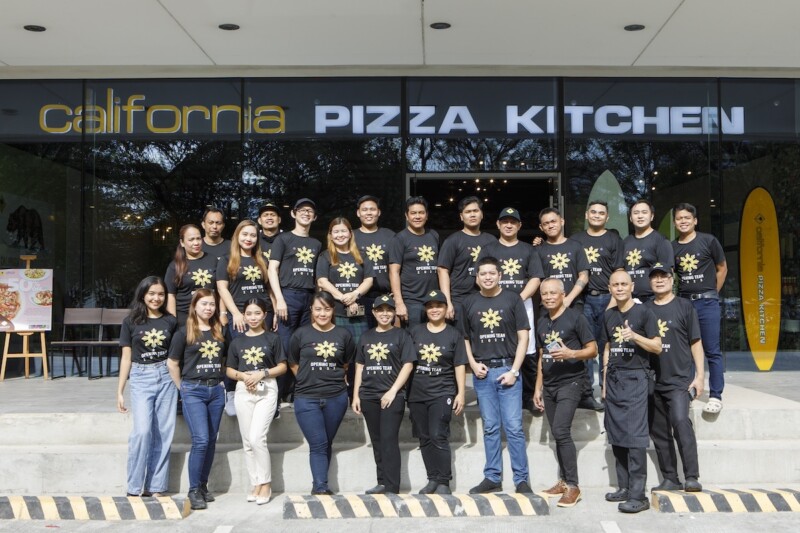 International News
With new franchise deals, new investments and more, chains are gearing up for international development.