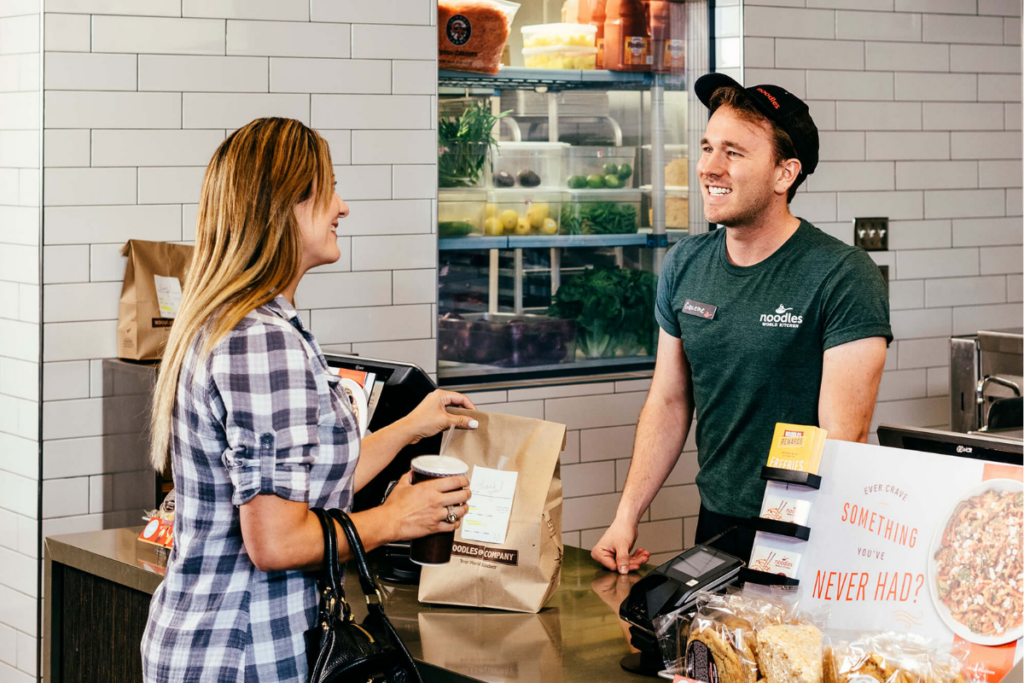 It's out with the plastic and in with the paper for Noodles & Co. The brand released its first impact report, highlighting key sustainability initiatives, and a change in straws was among them.
According to the brand, it began phasing in paper straws at all locations this month and will have them rolled out companywide by the end of the year. Noodles & Co. estimates this will remove 20,547 pounds of plastic from landfills annually.
This transition to paper straws builds on the brand's moves toward more sustainable packaging, according to the report. Its bowls and lids are a plastic blend made with 42% mineral material and 58% polypropylene resin, a blend that has eliminated the use of over 1 million pounds of plastic resin since April 2020. The brand also has revamped its packaging design to reduce waste.
As for its to-go cups, Noodles & Co. partners with Graphic Packing Int'l., a company that's certified under Sustainable Forestry Initiative (SFI) and uses mills powered by more than 70% renewable energy sources.
In the report, the brand also touts its use of high-efficiency, Energy Star equipment at all new restaurants and remodels since 2019. Looking ahead, the brand now is testing high-efficiency faucets to converse water.
Also this month, other brands like Starbucks, McDonald's, Wendy's, Panera and Tim Hortons announced similar sustainability initiatives, with a focus on reducing single-use waste.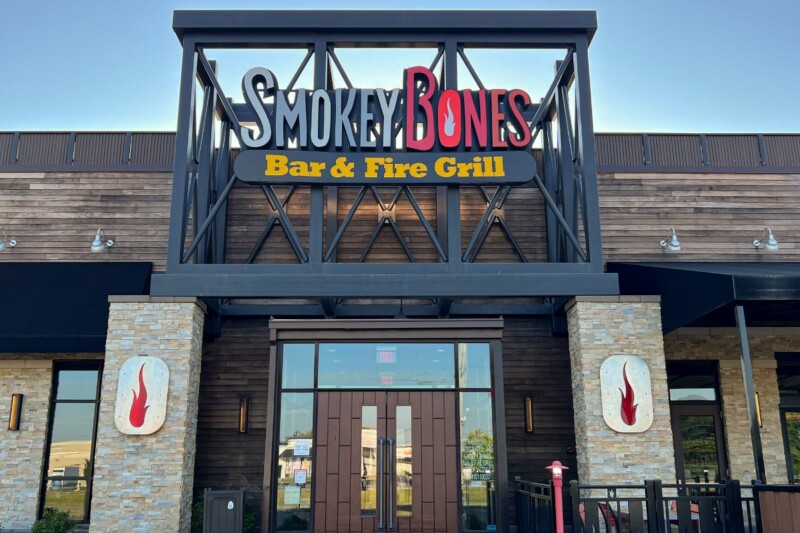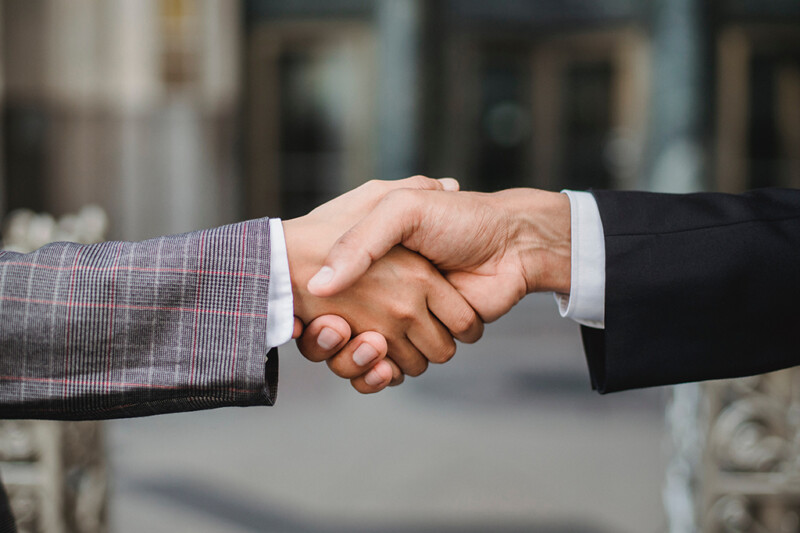 Appointments
Bill Roller and Jon Bero will move up to sales director roles at the manufacturer on Oct. 1.