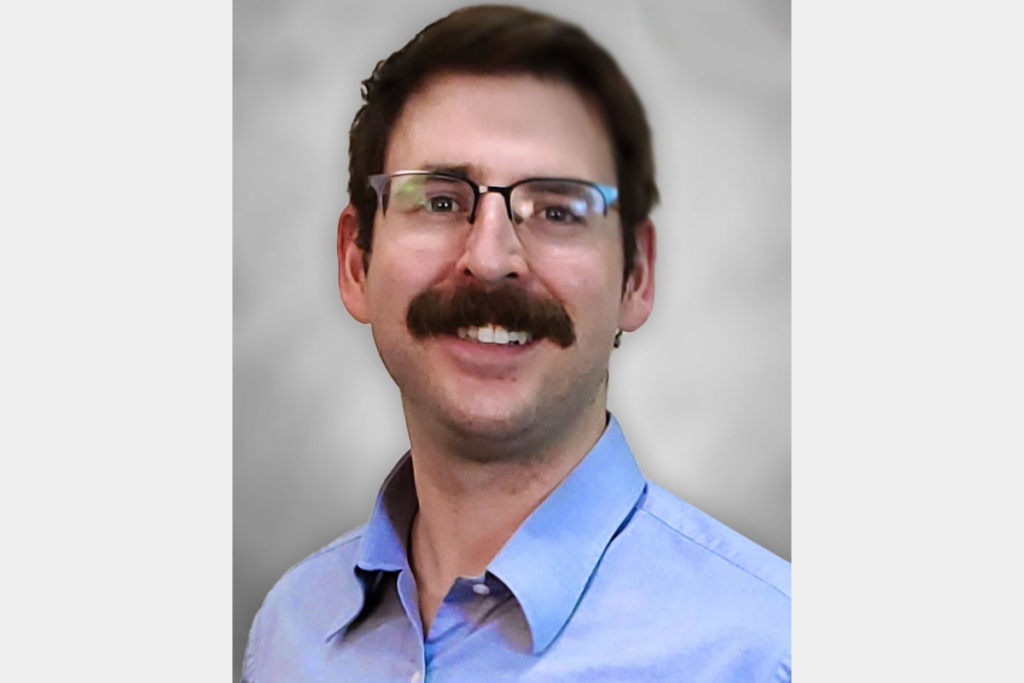 Oklahoma City-based Oswalt Restaurant Supply has added Chris Barbee as sales manager. Barbee has experience across different sectors of the foodservice industry, according to the dealership.
"We are super excited to have Chris join our team," says Huff Harper, Oswalt president and CEO. "Chris has strong values when it comes to teamwork, leadership and customer service. His 'having fun at what you are doing' philosophy will be of great benefit to our team for years to come."
Oswalt Restaurant Supply landed the No. 30 spot on FER's 2021 Top Dealers list.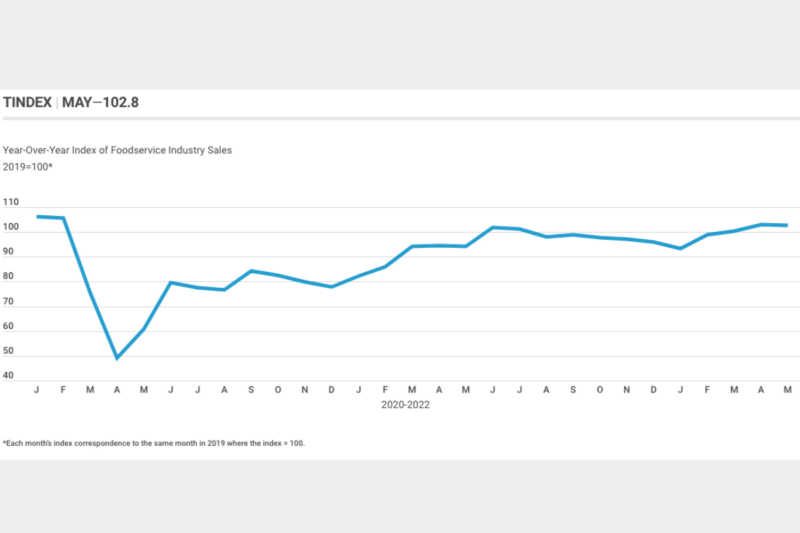 Economic News
Foodservice sales have been gradually picking up since dropping in January, but they flattened last month.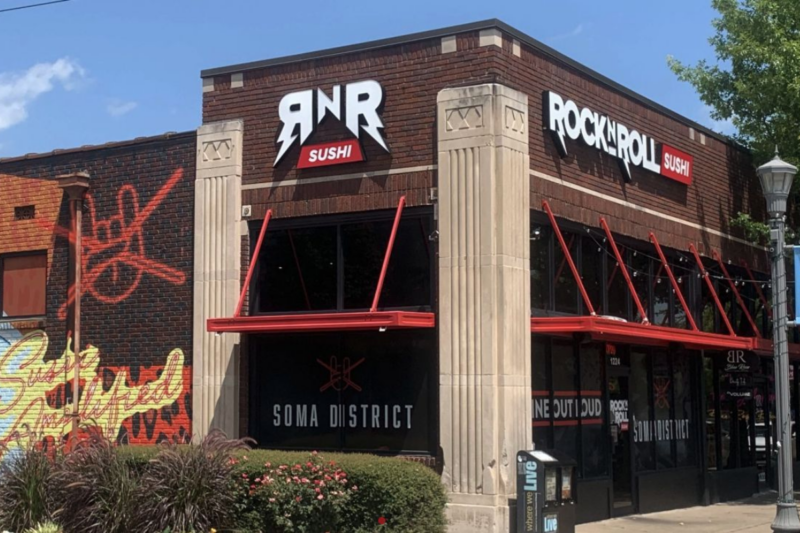 Company News
In this week's Expansion Roundup, FER looks at recently announced expansion plans for Freddy's Frozen Custard and Steakburgers, Chicken Salad Chick, Rock N Roll Sushi and Kelly's Roast Beef.