P.F. Chang's Completes CEO Search
The new leader, formerly of Panera Bread, will look to 'aggressively grow' the brand and capitalize on its omnichannel opportunity.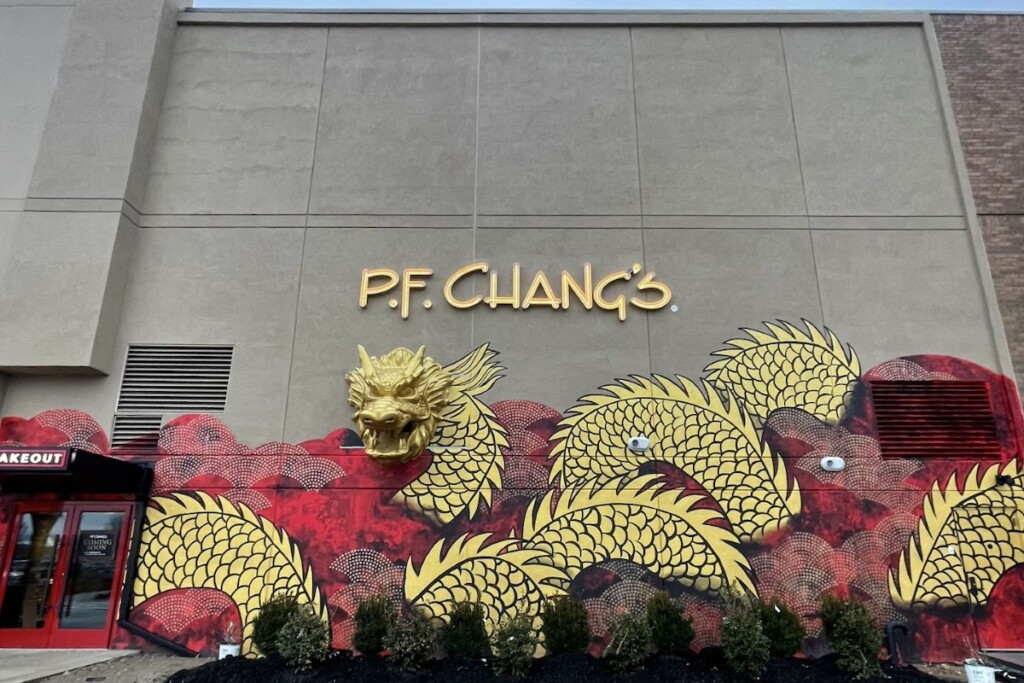 In July, P.F. Chang's China Bistro announced that its then-CEO Damola Adamolekun would step down and a comprehensive search for a successor would be launched.
Today, Oct. 23, that search has ended with the appointment of Eduardo Luz, formerly the chief brand and concept officer at Panera Bread. Effective immediately, Luz takes the reins as CEO and president at P.F. Chang's.
At Panera, Luz oversaw strategy, channel P&Ls, digital, loyalty, subscriptions, pricing, culinary, guest experience, advertising, design, media and sustainability. Before that, he held various leadership positions at The Kraft Heinz Company. He also previously served as CEO for 8Greens, a digital wellness startup.
"Eduardo brings deep industry experience and a unique set of skills to take advantage of P.F. Chang's leadership in high-quality Chinese-inspired Asian foodservice," says John Paulson, of Paulson & Co., the company's lead investor. "His expertise in marketing, consumer experience, operations and the growing fast casual category provide us market-leading capabilities."
Luz says he is "humbled and honored" by the opportunity to lead and "aggressively grow" the brand. "I believe that P.F. Chang's has a tremendous omnichannel opportunity, both domestically and abroad," he says.
Today, P.F. Chang's has more than 300 restaurants in 22 countries and U.S. airport locations, including a growing number of P.F. Chang's To Go locations offering takeout and delivery.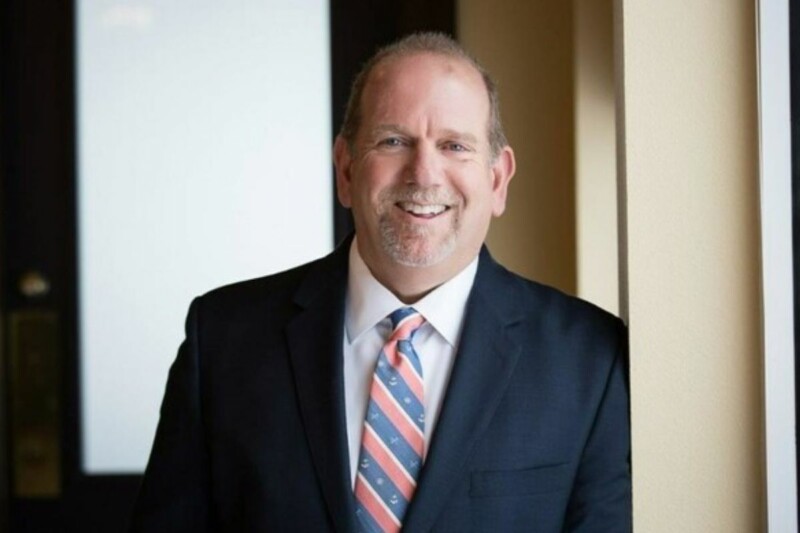 Appointments
Stak's career includes time spent at ACP Inc. and HC Duke. In his new role, he will focus on sales growth at Victorinox.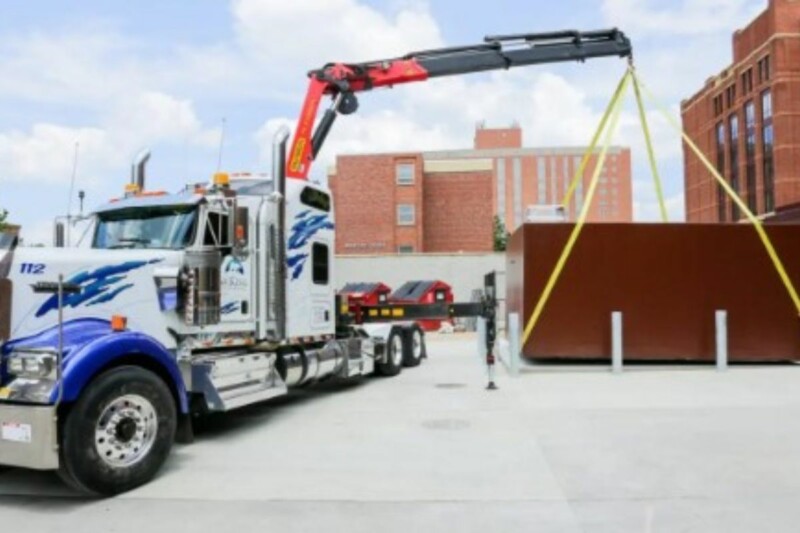 Appointments
Tommie Cornwell will play a part in the delivery of the manufacturer's walk-in cold storage units to customers around the country.