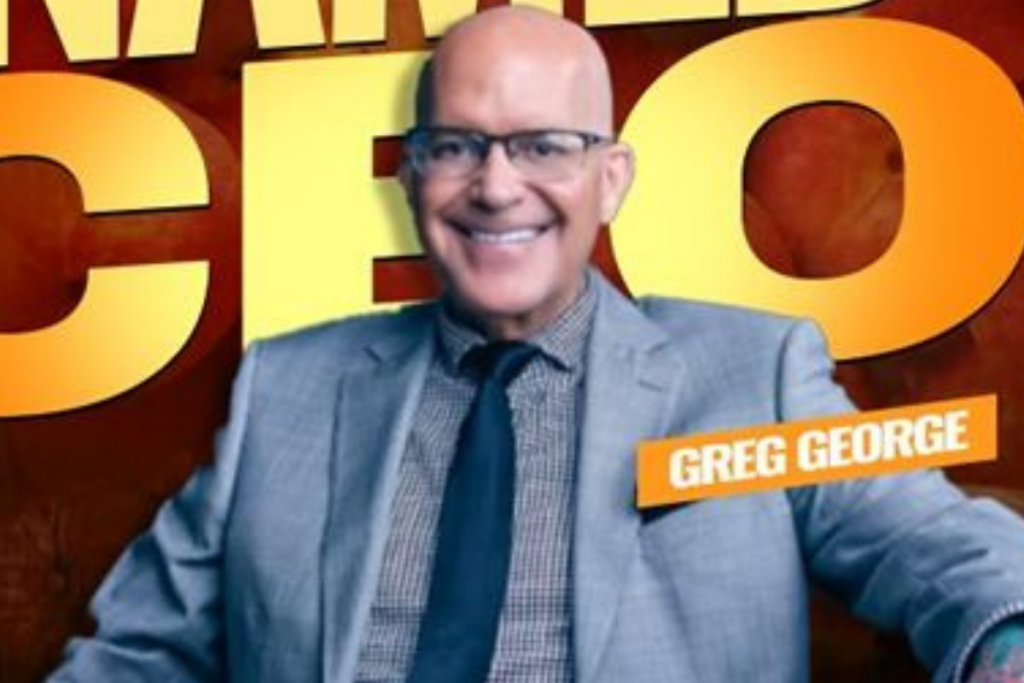 Nashville, Tenn.-based The Peach Cobbler Factory has elevated its president, Greg George, to CEO, effective May 1.
George joined the company last summer and helped launch the brand's franchising efforts. Under his leadership, the company says it has expanded into 15 states with over 100 new store commitments and 10 operating units. The Peach Cobbler Factory expects to open 50 new locations by the end of the year and 200 stores by the end of 2024.
George has worked as a franchisor, franchisee and franchise representative for more than 20 years. He previously served in franchise development roles for The Fuzzy Peach Franchising, Shuckin Shack Seafood Franchise and Clean Eatz. He also is the founder of Foodie Franchises.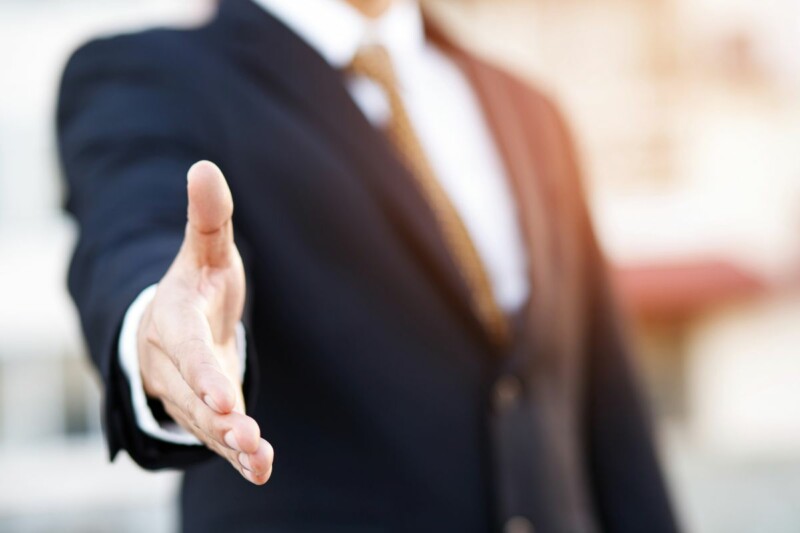 Appointments
Both professionals offer decades of experience and have held roles with other foodservice equipment manufacturers.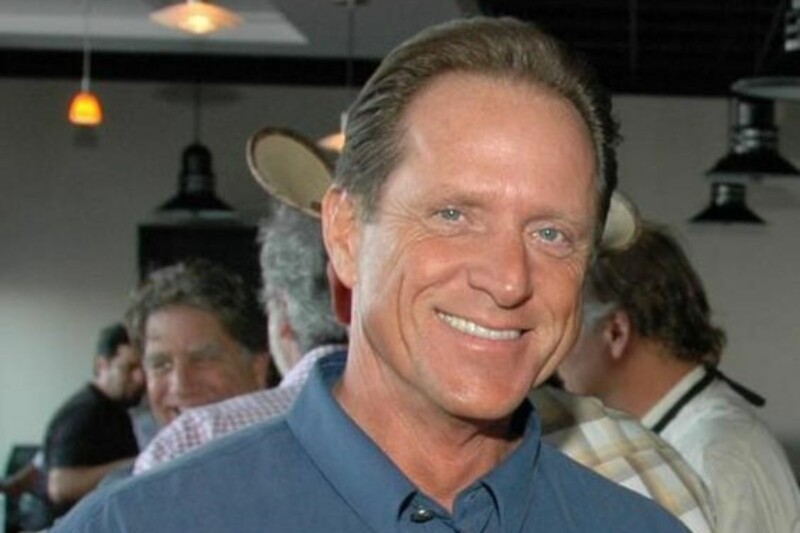 People
This week caps a 48-year foodservice industry career for Bob Gilbert, who is retiring from his post as TriMark South's senior vice president of sales for rentals. Gilbert started out…