Pentair Completes Acquisition of Manitowoc Ice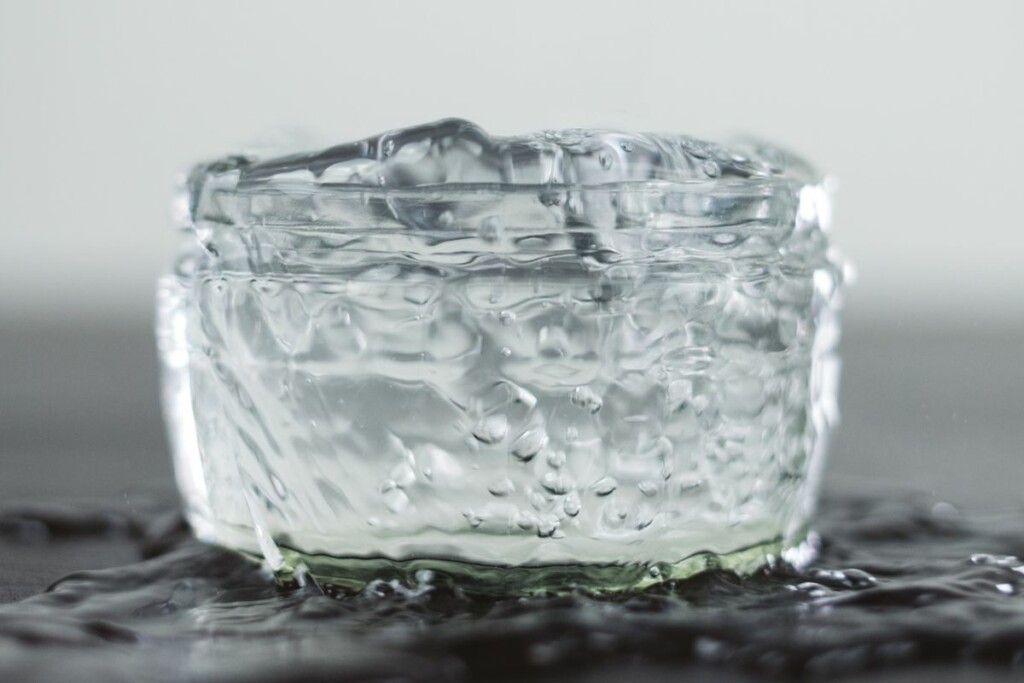 Pentair, a provider of water treatment and sustainable solutions, officially acquired Manitowoc Ice from Welbilt for $1.6 billion on July 28.
Pentair says the provider of commercial ice makers enhances its water solutions business by expanding end-to-end water filtration and ice solution offerings to foodservice customers.
"This strategic acquisition allows us to enhance and deliver our total water management offerings to an expanded network of channel partners and customers, further establishing Pentair as a leader in a vast and growing industry," says John Stauch, Pentair president and CEO, in a press release.
Manitowoc Ice has more than 800 employees, a global install base of around 1 million units and more than 200 models of commercial ice machines.
In March, Pentair agreed to acquire the company from Welbilt. Welbilt, pending a merger with Ali Group at the time, looked to divest the company to address competition concerns around commercial ice makers raised by the U.K.'s Competition and Markets Authority (CMA).
The CMA accepted the sale of the business to Pentair earlier this month, allowing the Ali Group/Welbilt merger to move forward. Ali Group announced today, July 29, that it officially acquired Welbilt.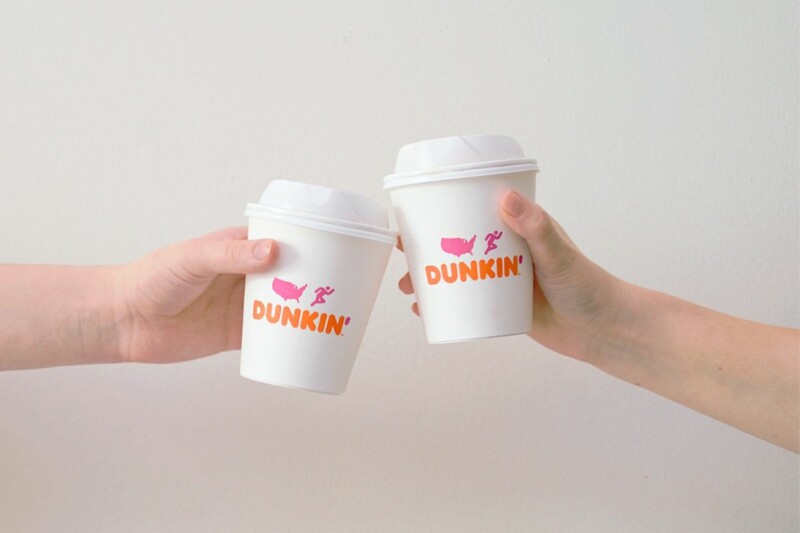 Appointments
Scott Murphy becomes chief brand officer and Dan Lynn is chief commercial and restaurant officer.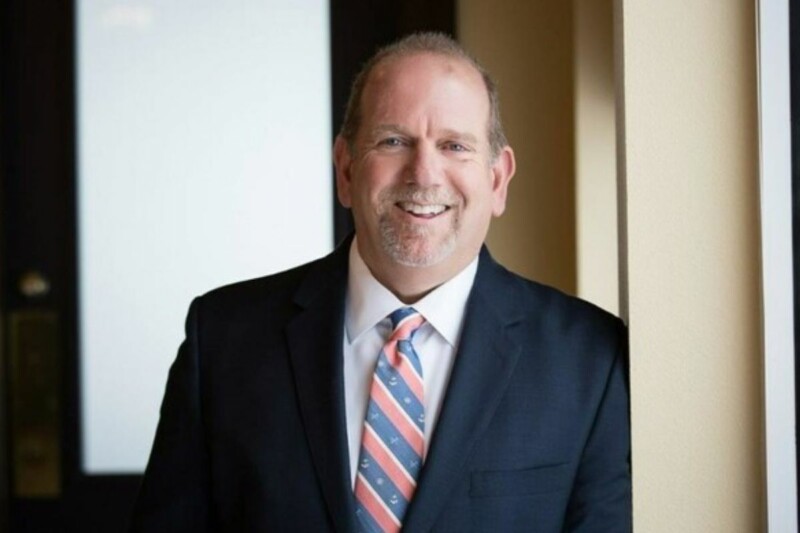 Appointments
Stak's career includes time spent at ACP Inc. and HC Duke. In his new role, he will focus on sales growth at Victorinox.