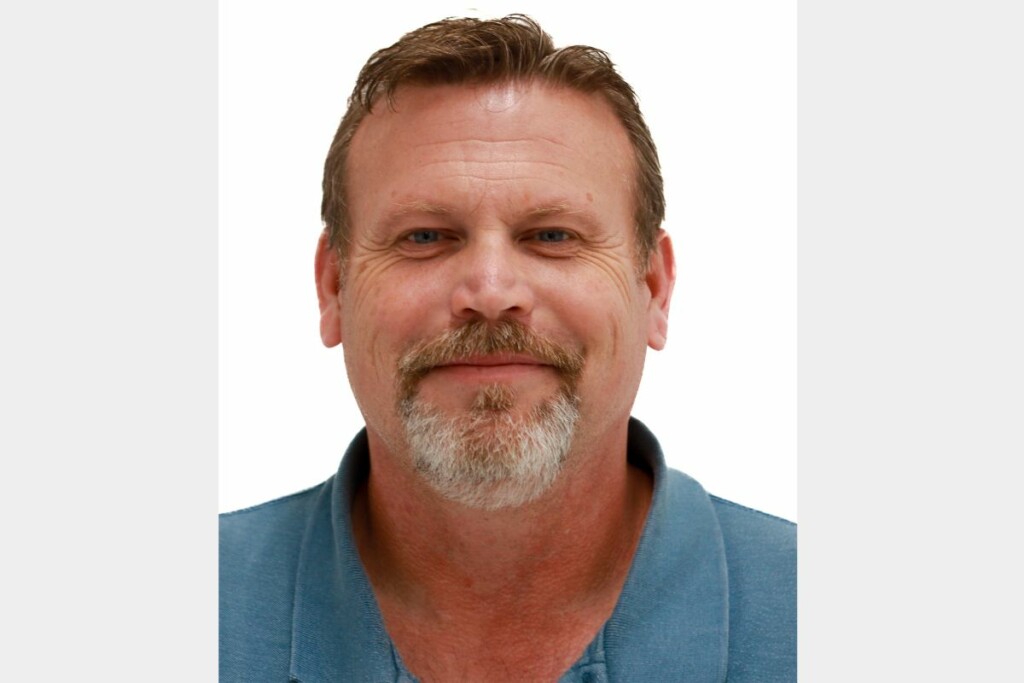 Fort Wayne, Ind.-based Polar King Int'l. bolstered its technical support team by adding Gordon Johnson as technical support specialist.
In his new role, Johnson will assist customers with troubleshooting and problem-solving. He joins the maker of commercial walk-in refrigeration and freezer units from Hochstedler Energy Systems, where he assisted with HVAC sales, installation and service. His experience also includes spending 10 years with Praxair.
"Gordon's impressive knowledge and background in HVAC and maintenance make him an ideal resource for customers who require support with our walk-in coolers and freezers," says Polar King Int'l. President Dave Schenkel in a press release.
Johnson attended ITT Tech for architectural engineering and DeVry University for electronic engineering technology.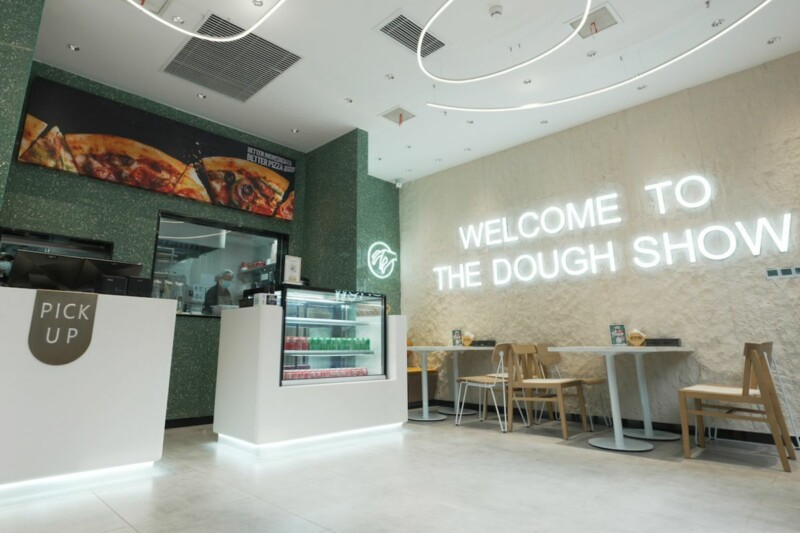 Design
Papa Johns' international restaurants are keeping up with the times, and with some of their North American counterparts, through a new design announced this week. The first of eight international…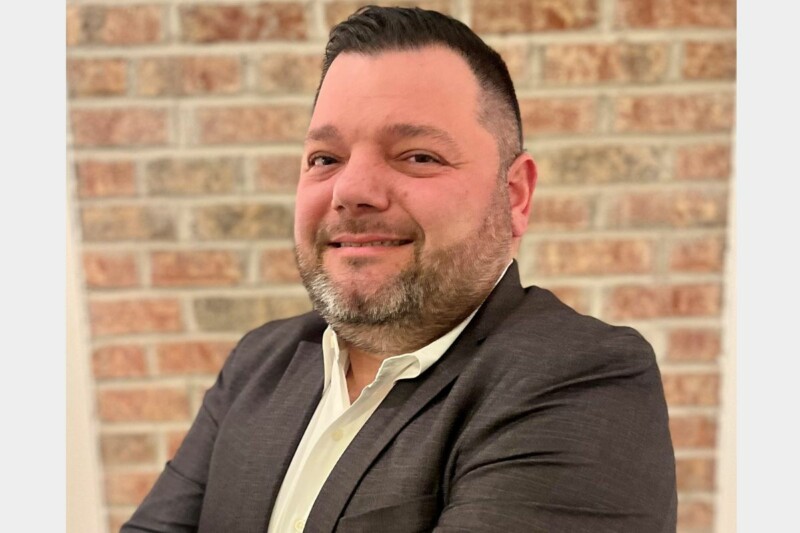 Appointments
The Maryland-based dealership has named a vice president of equipment and design and several sales directors.