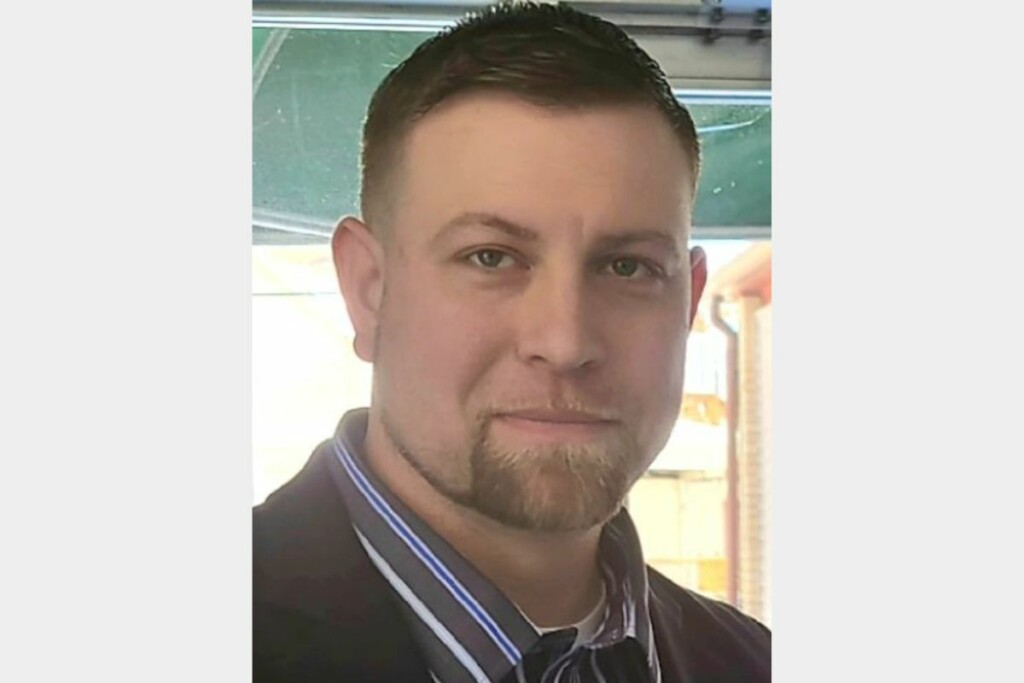 Fort Wayne, Ind.-based Polar King Int'l., a provider of commercial walk-in refrigeration and freezer units, has hired Jake Jackson as the company's newest fleet driver.
Jackson will be responsible for loading, unloading, securing and delivering Polar King storage units. Jackson joins Polar King with experience driving for several companies, including Wise Logistics, Penske Logistics, Hurricane Logistics and Three Rivers Logistics.
"Adding talented and experienced truck drivers such as Jake is essential to maintaining our high standards for on-time delivery and superior customer service," says Polar King Int'l. President Dave Schenkel in a press release.
In August, the company named Ryan Jolley its new transportation manager to supervise the day-to-day operations of Polar King's fleet and, in July, hired Heather Davis as transportation coordinator.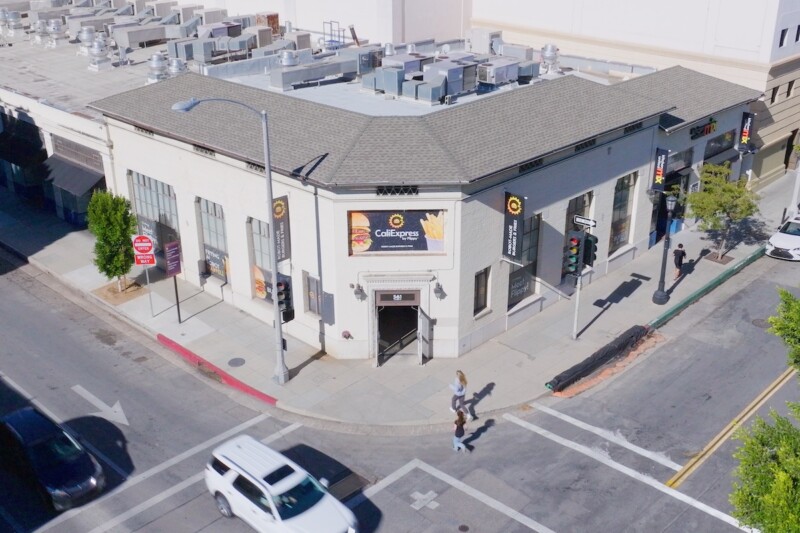 Company News
The new concept's robotic grills, fryers, kiosks and more look to deliver advantages for staff, customers alike.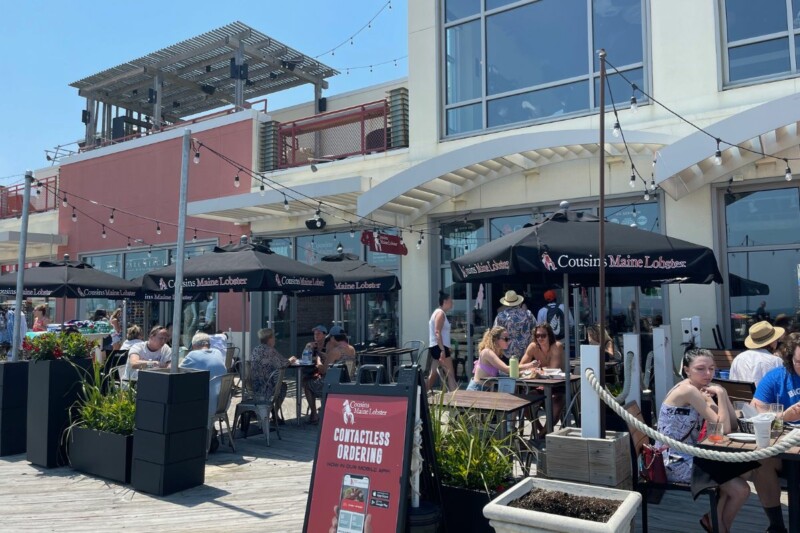 Company News
A new franchise agreement will include food trucks as well as brick-and-mortar restaurants.