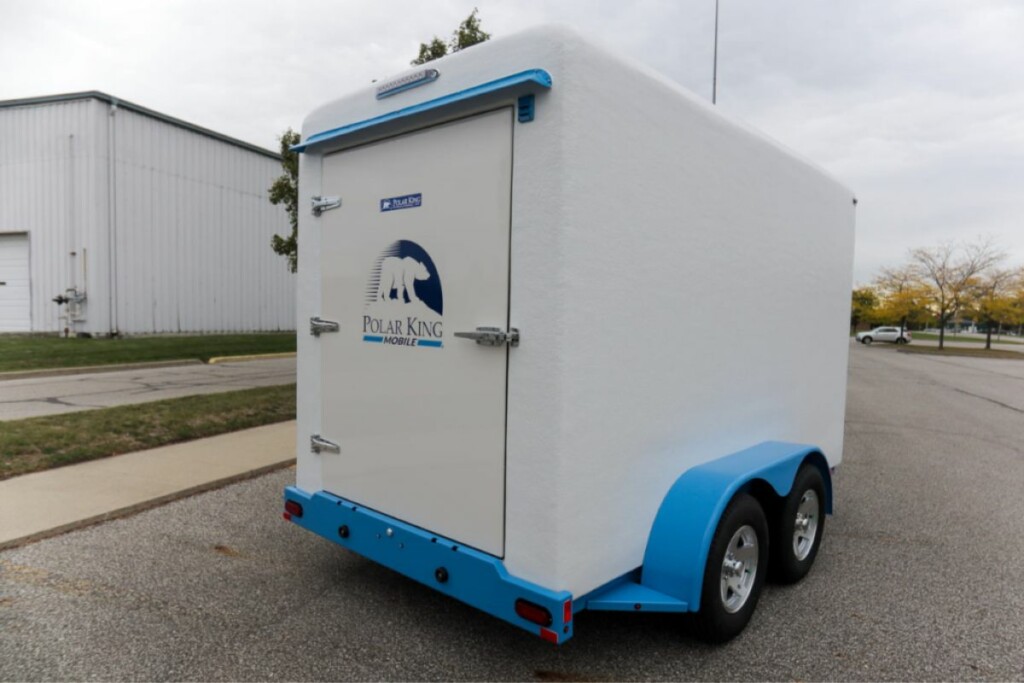 Polar King Mobile, a Fort Wayne, Ind.-based provider of refrigerated trailer solutions, has added Spencer and Co. as a representative in the Great Plains.
A division of Hoyt's Truck Center in Topeka, Kan., Spencer and Co. offers truck and trailer repairs and maintenance, mobile maintenance and a full-service gear shop.
"The Spencer and Co. team is well-known and respected throughout the Great Plains. We are excited to work with this top-notch group and have every confidence that this will be a long-lasting, successful and mutually beneficial partnership," says Christian Aitken, Polar King Mobile executive vice president, in a press release.
Polar King Mobile is working to create a network of dealers across the country by recruiting trailer distributors from the North American Trailer Dealers Association. Earlier this month, the company added Visto's Trailer Sales as a dealer in North Dakota.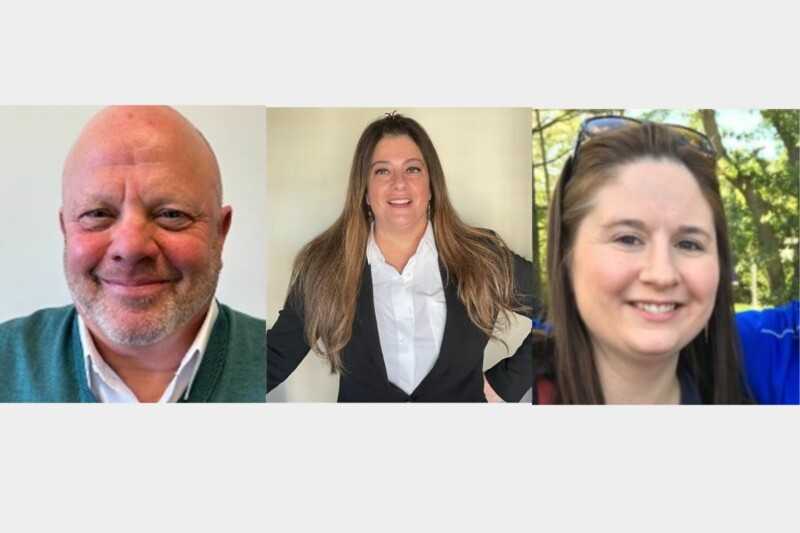 Appointments
The dealer also announces an upcoming promotion and another new hire set to join next month.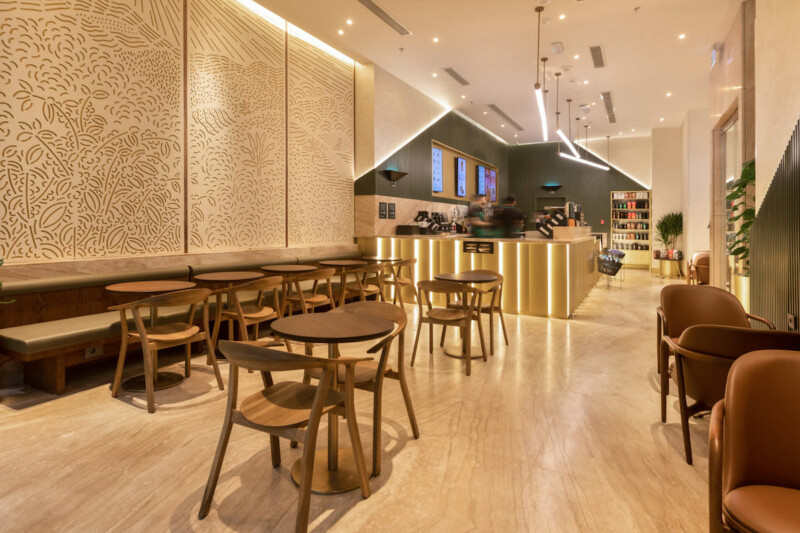 Company News
The two well-known coffee chains debuted new international locations in March, each with their own significance.