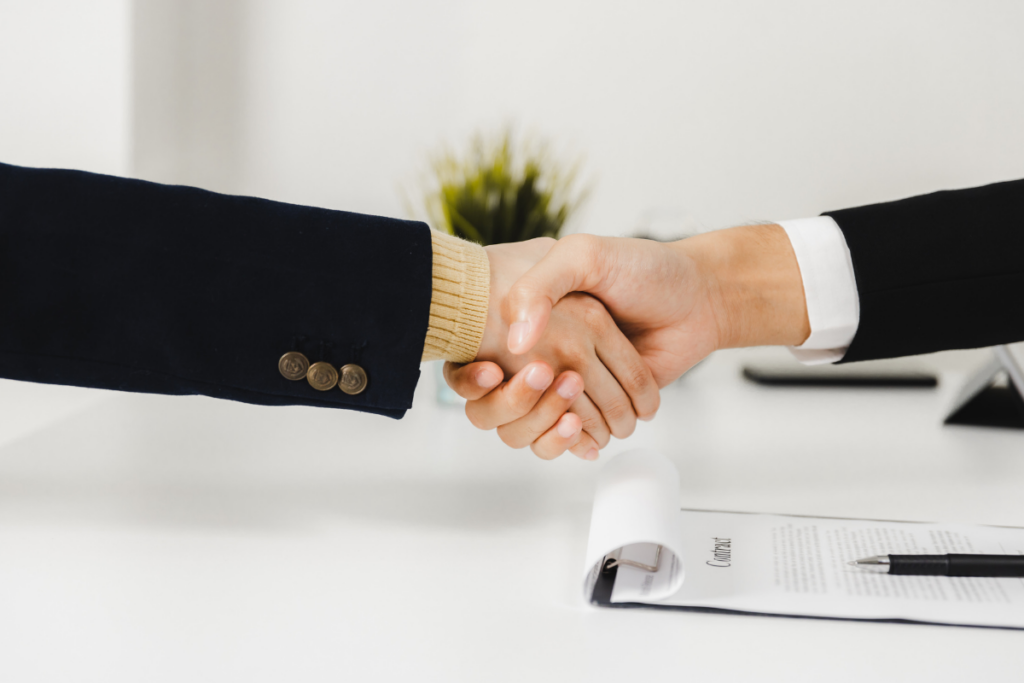 The manufacturers' representative Preferred Marketing Group has added seven new equipment lines to its portfolio. The partnerships are with A.J. Antunes, Robojo, Woolguard, Essentialware, Hygeniks Technologies, Z-Vent and AIM.
"We are looking forward to fully integrating those lines into our culinary solutions and providing an even wider range of equipment for our customers," says Preferred Marketing Group in a press release.
Founded in 1984, Preferred Marketing Group has a multi-use facility that features 6,000 sq. ft. of space dedicated to an education center, culinary lab and training kitchen. The kitchen can accommodate any equipment under its 16 feet of hood and hosts national chains for menu development, equipment testing, time and motion studies and full-scale kitchen mockups.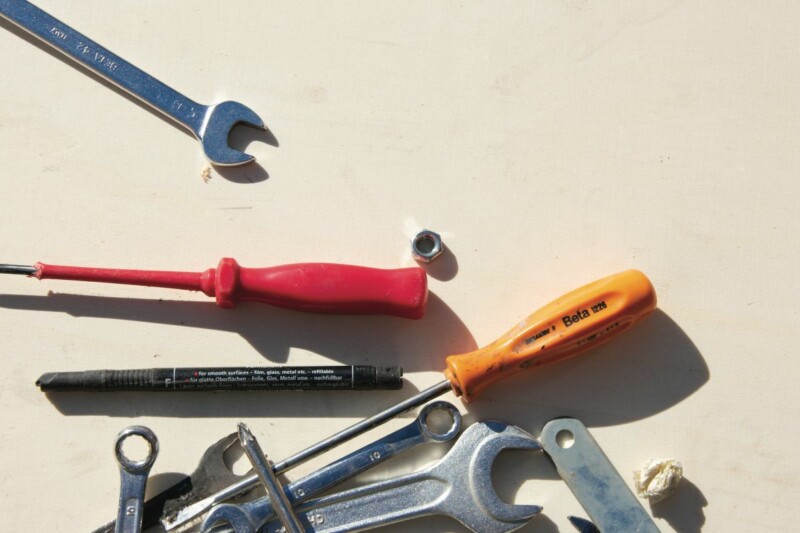 Appointments
Launched in 2022, the parts distributor continues to make changes to its sales team as it supports service agents.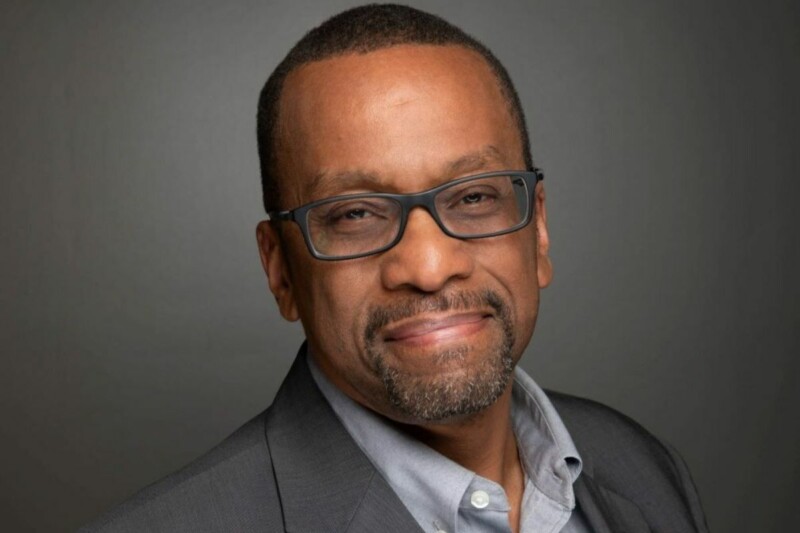 Appointments
The 30-year restaurant industry veteran held roles at Darden Restaurants and Hard Rock Café Int'l. prior to joining the seafood chain.