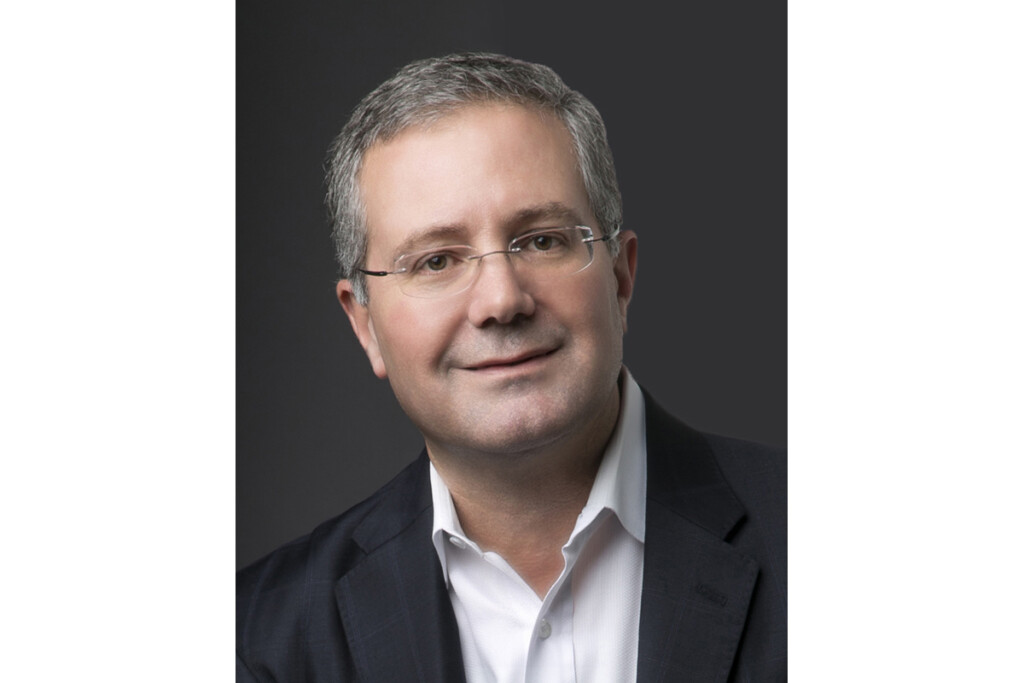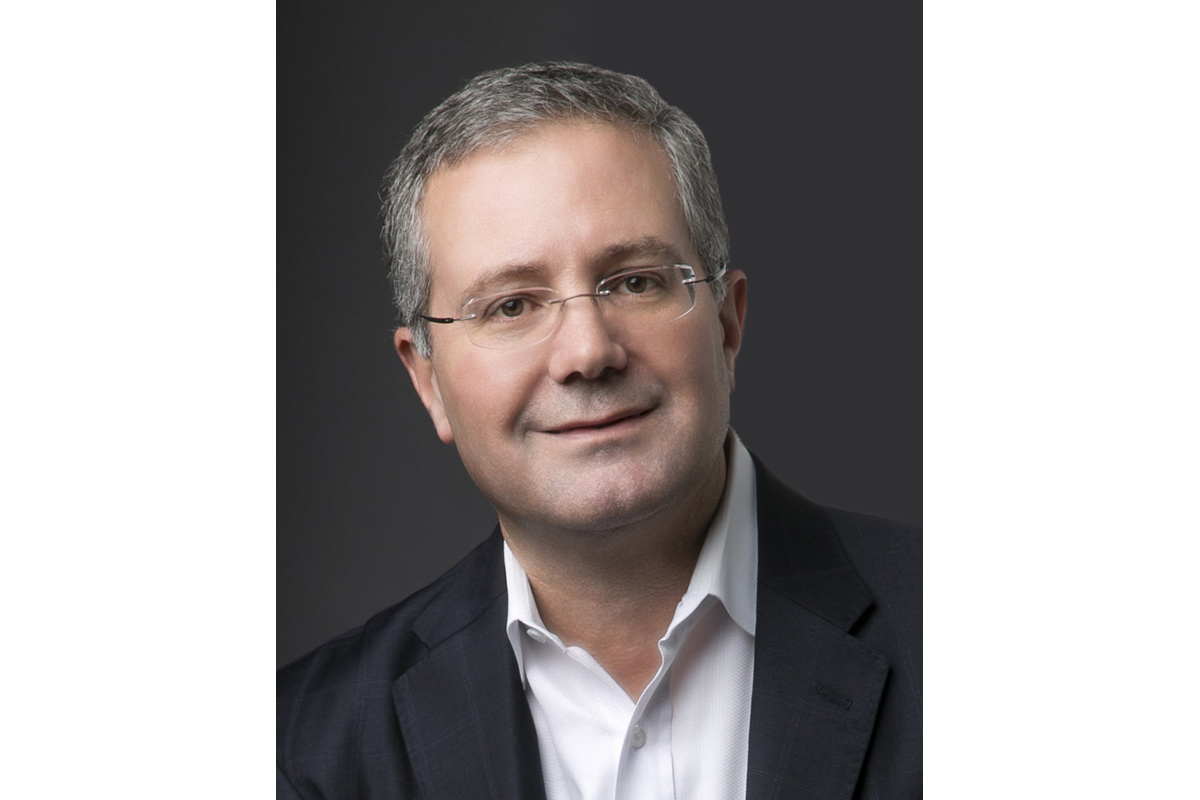 Last March, my Publisher's Note was titled "Content Lives Wherever You Do." I wrote that at the end of February before any of us had any idea of what a wild ride we had in store. At no time, however, has that notion been more true. All publishers, foodservice professionals and virtually anyone connected to our industry have seen that in normal times or unprecedented times such as these, we must use all the tools in our toolbox to inform our audiences, tell our stories and grow our businesses.
We have made it our mission at Foodservice Equipment Reports to be a resource wherever you are—at home, at work, on vacation and anywhere in between. This is nothing new to us; it didn't start as a reaction to anything that has happened these past 12 months. It actually began more than five years ago as we saw the important role that digital was playing in our everyday lives. We have increasingly become a digital-first platform, pushing out important stories to you as they happen, in real time rather than waiting for the next monthly edition to be released. We do this because in today's world, real news simply can't wait. You need to know what's happening to stay competitive.
We are coming out of this, and all of your hard work is paying off. Some, like Jon Taffer at one of our recent Virtual NEXT conferences, predict "boomtown." Others predict it will be like the Roaring '20s. Whatever you call it, there is no denying that the end is in sight. Pent-up demand will spur significant growth and those who have stayed the course and have used this time to innovate and educate will find themselves much stronger on the other side.
I invite you to check out our website, sign up for our newsletters, continue reading FER's print or digital edition and take part in one of the quarterly virtual conferences we hold, because education will continue to be the key to everyone's growth and success long into the future.
Randy Hano
President & Publisher
rhano@fermag.com
Those who have used this time to innovate will be stronger on the other side.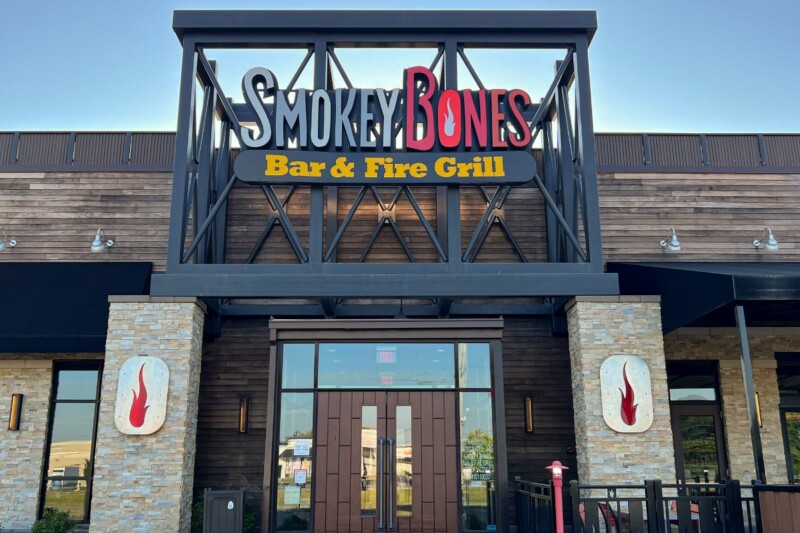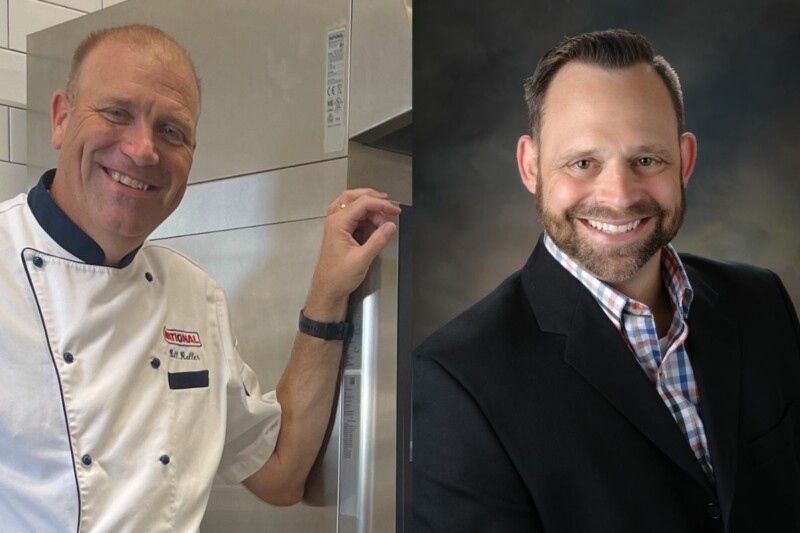 Appointments
Bill Roller and Jon Bero will move up to sales director roles at the manufacturer on Oct. 1.