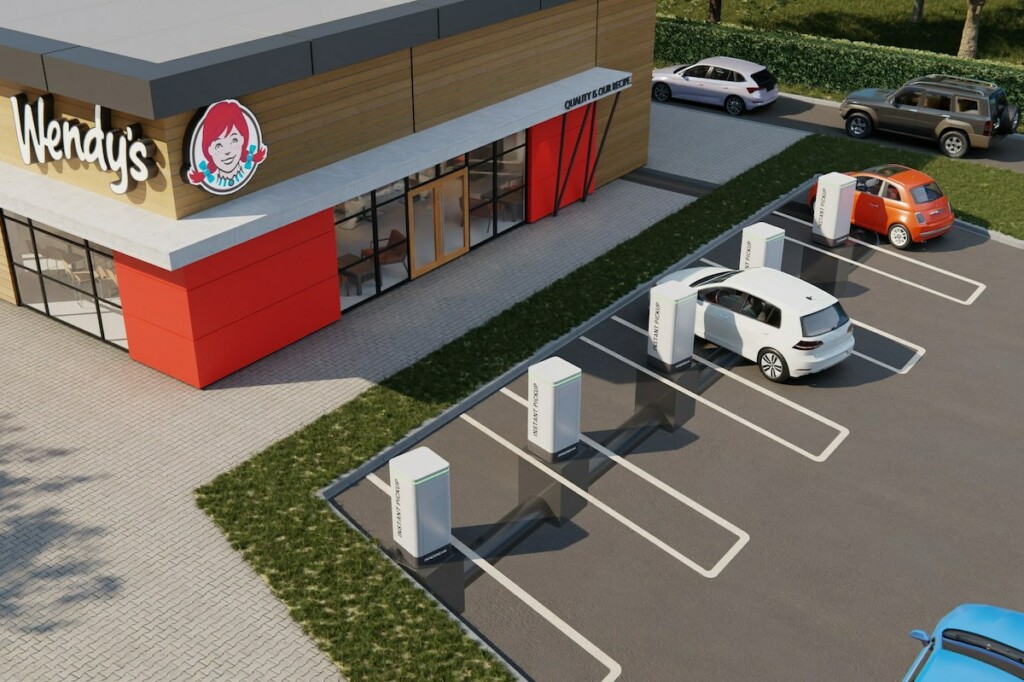 In 2021, Taco Bell unveiled plans to build upward in order to reimagine the brand's drive-thru, aiming for a fulfillment time of 2 minutes or less and easing pickup for customers who ordered ahead. The result was Taco Bell Defy, a two-story model that opened in Brooklyn Park, Minn., in 2022 which features a proprietary lift system lowering food from the second-story kitchen to the four-lane drive-thru below.
Now, another brand with a similar mission is looking in other directions.
Wendy's, with an eye on elevating its mobile order pickup processes, today announced its pilot of an underground autonomous robot system—an industry first, it says.
The system, which will deliver orders to pickup portals beside designated mobile order parking spots within seconds, aims to offer greater ease, speed and accuracy to customers while also streamlining processes for restaurant staff.
"At Wendy's, we are consistently innovating to meet our customers however they choose to engage with us," says Matt Spessard, SVP and global chief technology officer of The Wendy's Company.
The system is expected to be integrated into an undisclosed existing restaurant later this year.
Wendy's and Taco Bell are far from the only ones pivoting to meet off-premise demand. Other brands are innovating on the ground level with assorted approaches such as pickup windows, dedicated pickup kitchens, compressed layouts and more.
For mobile pickup orders at large, waiting is a sore spot for customers, according to Bluedot's 2022 "The State of What Feeds Us" survey. More specifically, the study found that a third of consumers (33%) don't want to wait more than four minutes for a mobile pickup order, with a slice of those same consumers (22%) wanting wait times below two minutes.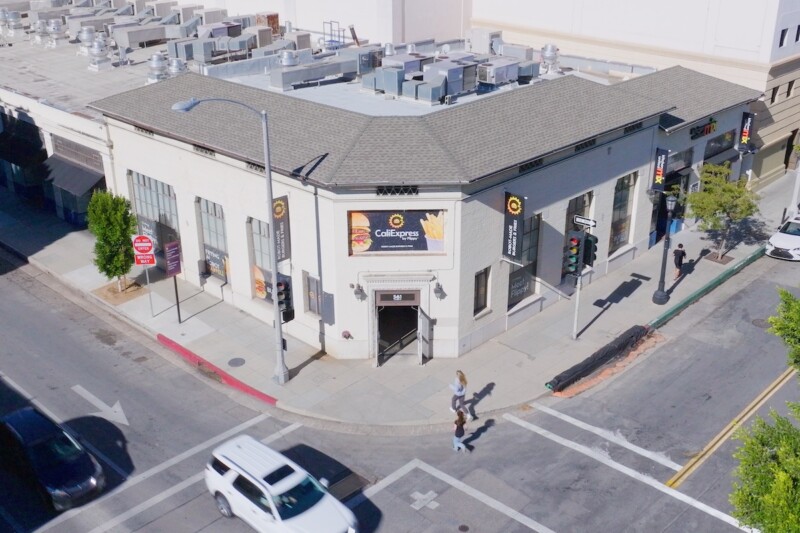 Company News
The new concept's robotic grills, fryers, kiosks and more look to deliver advantages for staff, customers alike.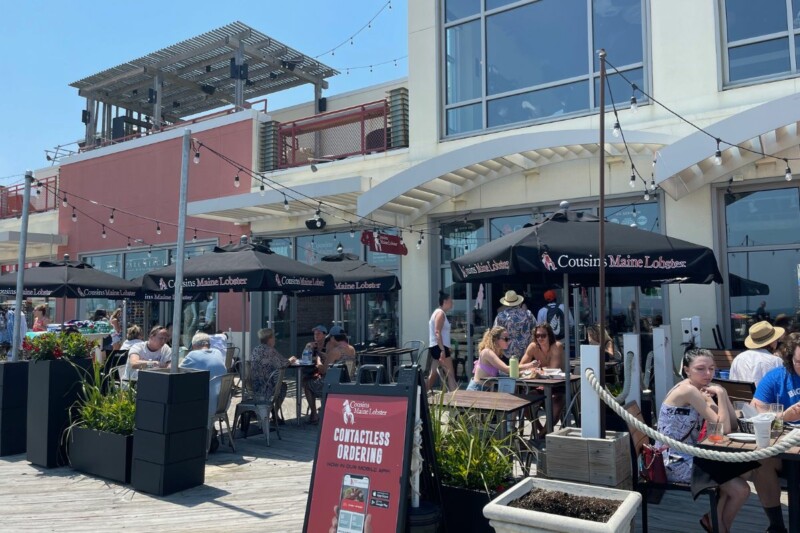 Company News
A new franchise agreement will include food trucks as well as brick-and-mortar restaurants.