Sweetgreen Pilots First Digital-Only Pickup Location
The new location is expected to open on Aug. 1 in Washington D.C.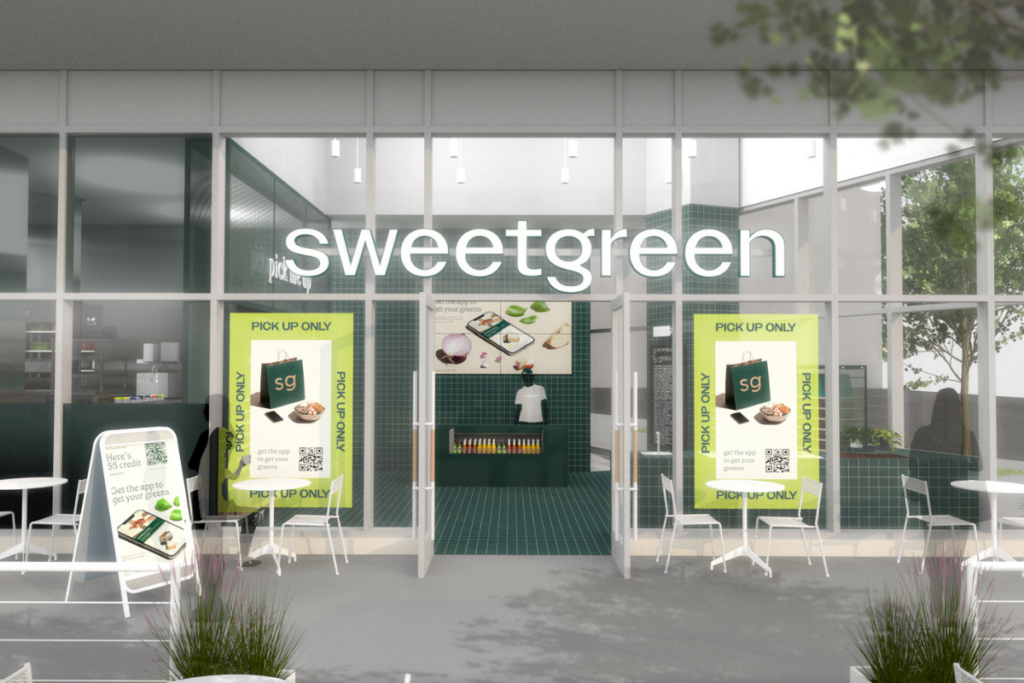 With Sweetgreen's digital revenue accounting for two-thirds of sales last year, the fast-casual salad chain is dipping its toes in the all-digital arena with its latest prototype: Sweetgreen pickup kitchen.
The digital-only pickup location will serve digital customers who place pickup orders through Sweetgreen's website, mobile app and third-party delivery services. Customers will be able to go inside and retrieve their orders from pickup shelves for a grab-and-go experience. While the location won't have indoor seating, the site will have an outdoor patio for dining.
"The mission-driven brand is working to provide new and convenient ordering methods to elevate the digital experience, to meet customers where they are and bring healthy fast food to the masses," says the brand in a statement.
Sweetgreen says the digital-only restaurant will also allow the brand to reach new customers in areas that otherwise would not support a full-size restaurant.
The first Sweetgreen pickup kitchen is expected to open on Aug. 1 in Washington D.C.'s Mt. Vernon Square neighborhood.
The design comes on the heels of another new prototype the brand announced in March. Dubbed Sweetlane, much like Chipotle's Chipotlane, the prototype's drive-thru serves digital-only customers to offer added convenience when picking up orders.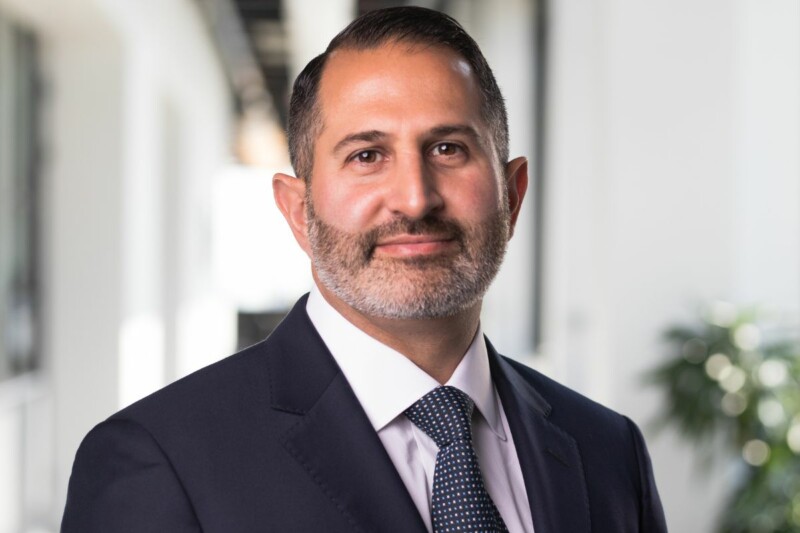 Appointments
Jeremiah Ashukian is joining Krispy Kreme as executive vice president and CFO, effective Jan. 9, the doughnut chain announced.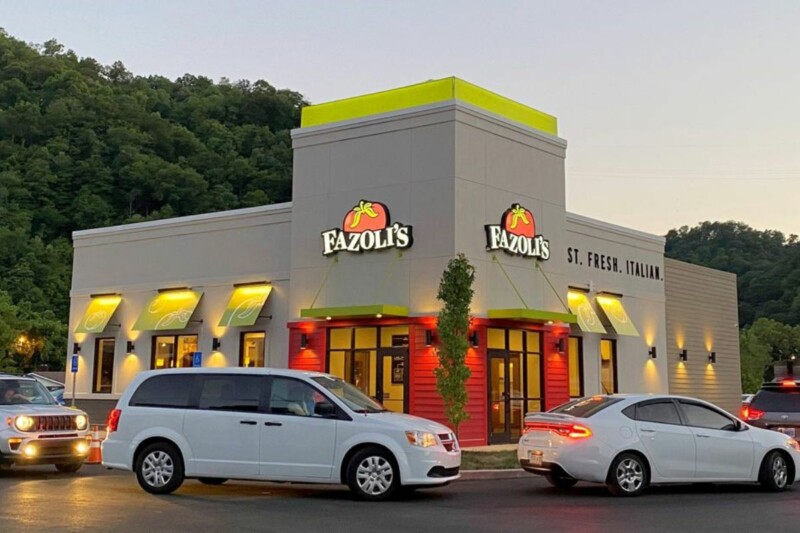 Company News
Here's a look at recently announced expansion plans for Potbelly, Pret A Manger, Fazoli's and Smoothie King.